May
29
Tue
Skytribe XC 2018 (PG), Romania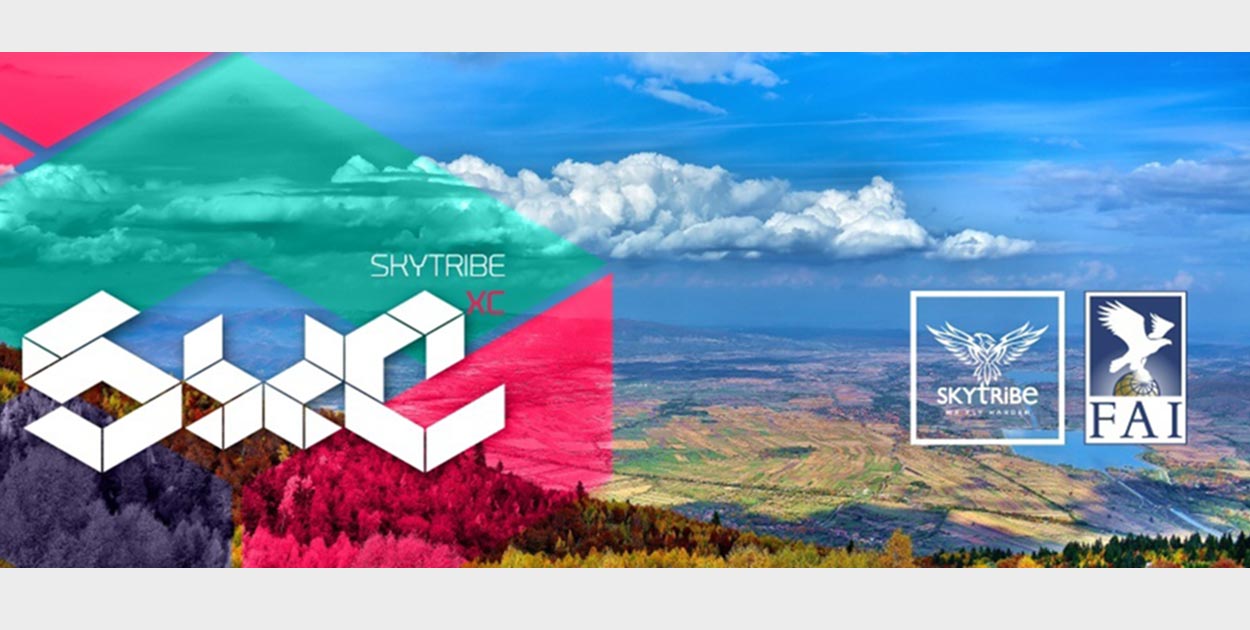 Romania's Skytribe Paragliding Club host the Skytribe XC FAI cat 2 competition in Clopotiva from 29 May – 3 June 2018. 
They say it was such a success in 2017 that they have made it a six-day event this year, instead of five.
"Clopotiva is part of the Retezat National Park, one of the highest and most beautiful mountain ranges in Romania. The highest peak is Peleaga, at 2,509m. It's a peak that can be reached fairly easy, crossing from Pelegii meadow. On the way you will pass Bucura lake (the largest glacial lake in Romania, with a surface of almost 90 000m²) which can be admired in all its splendour from the top of Peleaga.
The event's details can be found on Airtribune.com, where you can also register. Contact the Skytribe paragliding club
Apr
29
Mon
Greek Paragliding Championship / Pre World Cup 2019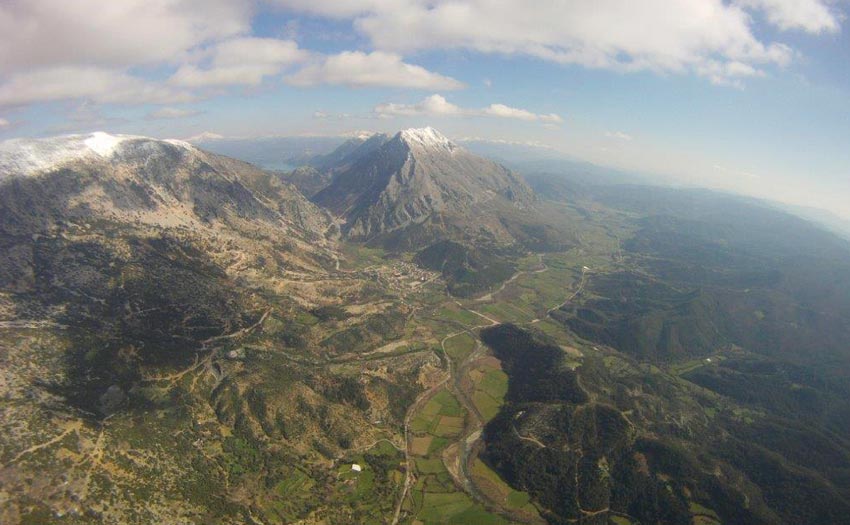 Empesos is to host the 2019 Greek Paragliding Championship, which will also be a pre World Cup event.
Organisers say the site is well known as a competition venue, offering outstanding views, plentiful thermals, friendly locals and excellent fresh local food.
More at Livetrack24.