Mar
30
Sat
Paragliding Academy Testival 2019

@ Hündlebahn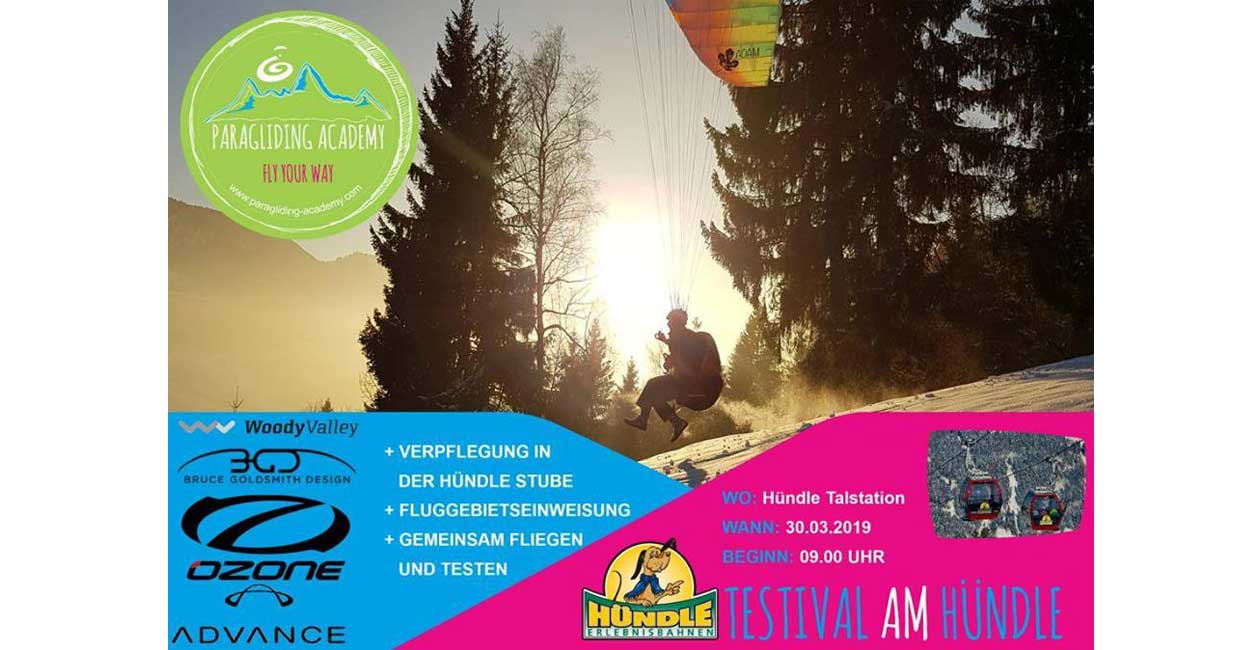 German flight school Paragliding Academy will be holding a one-day testival on 30 March 2019 at the Hündlebahn in Oberstaufen.
They will have test equipment available from Ozone, BGD, Woody Valley and Advance.
May
1
Wed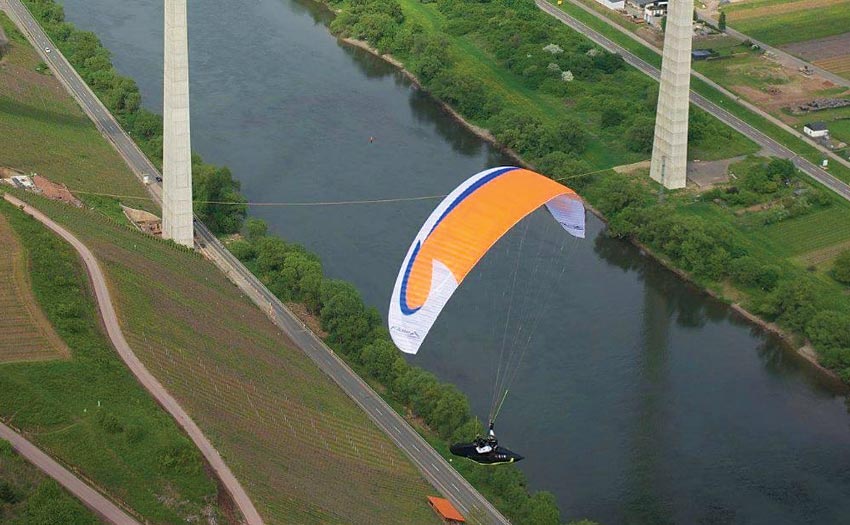 The 10th Flow Mosel Open will take place from 1-4 May 2019.
Several take-offs are available to the competition, all of them located above the Moselle river. Some of the launches are quite small, so the competition is limited to 85 pilots.
Jun
13
Thu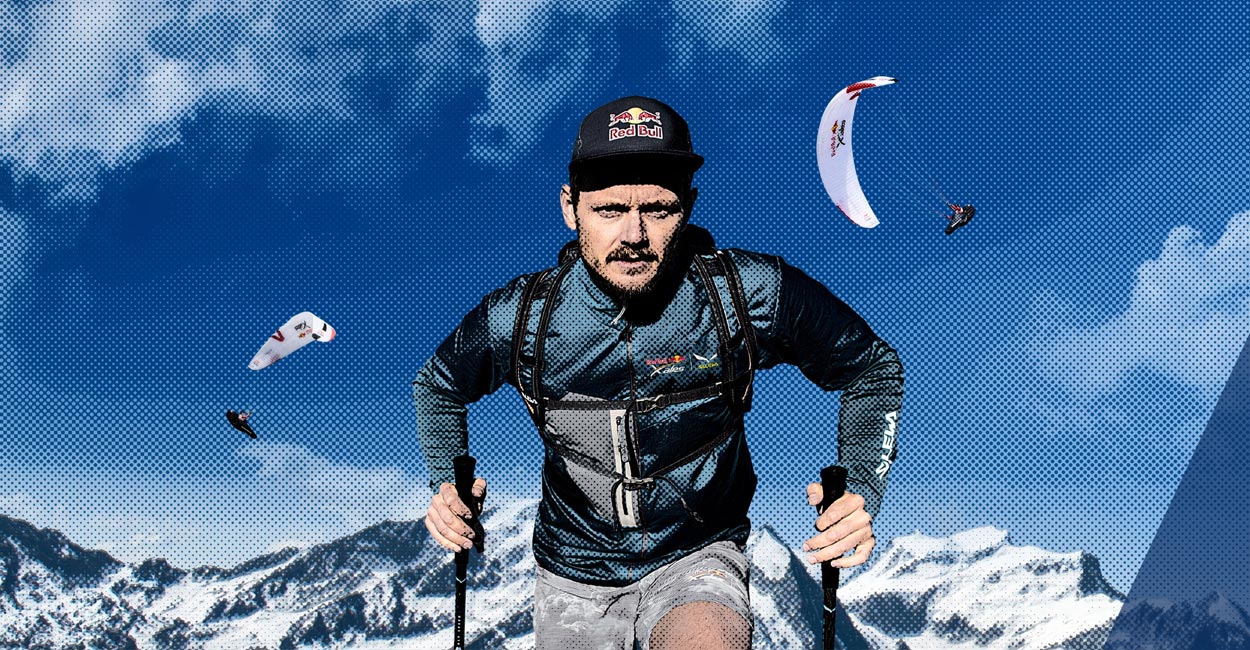 2019 is a Red Bull X-Alps Year! The ninth edition kicks off with the Prologue on 13 June, when all athletes race around a course, aiming to win one of three available extra night passes.
The race itself starts on 16 June. 32 athletes will be taking part, including five-times winner Chrigel Maurer (SUI1) and Romanian running man Toma Coconea who hasn't missed a single race. Fourteen of the athletes to line up at the start are rookies, including the two female participants, Kinga Mastalerz (NZL2) and Dominika Kasieczko (POL).
The exact route for the 2019 event will be announced in March, and thousands will be following the athletes' progress day and night via the live tracking and media updates.