Jun
24
Sun
X-Pyr 2018: hike-and-fly across the Pyrenees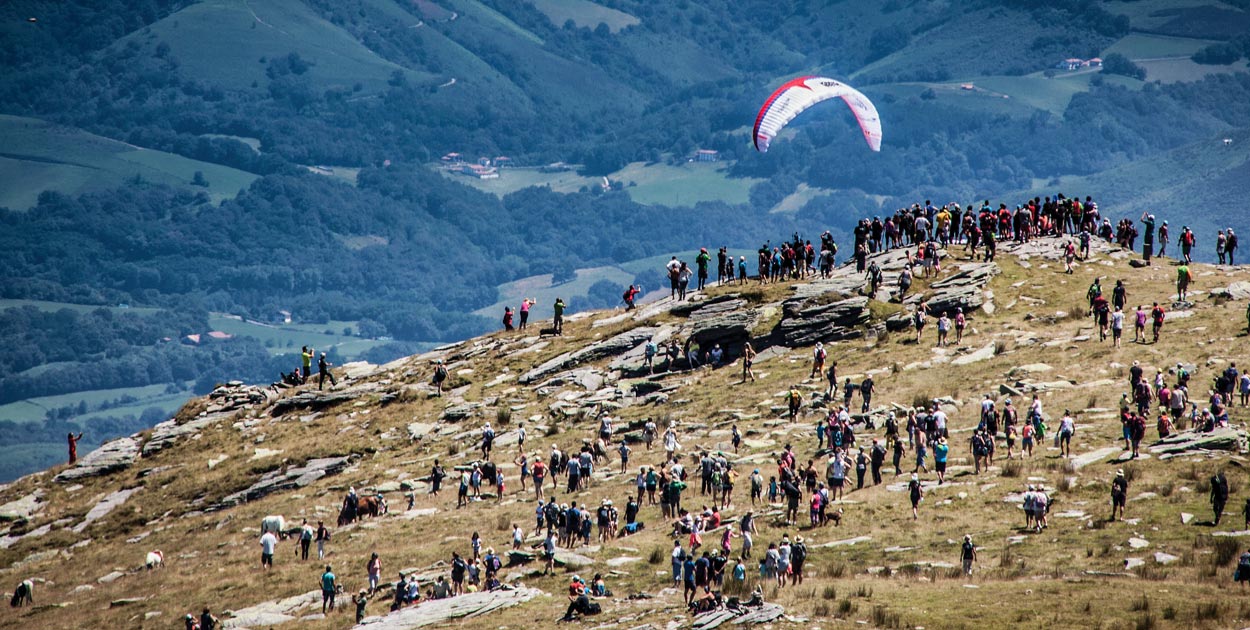 The 2018 X-Pyr starts on Sunday 24 June 2018, with 40 teams signed up to race 567km across the Pyrenees from west to east by foot and by paraglider.
The race begins at 10am on Sunday 24th June at Hondarribia on the west coast. First to goal at El Port de la Selva on the east coast, wins. The rest of the teams then have 24 hours until the clock stops. All athletes have to stop and rest overnight.
Follow the live tracking on the X-Pyr website.
Jun
6
Thu
Moyes Guyuan China flying season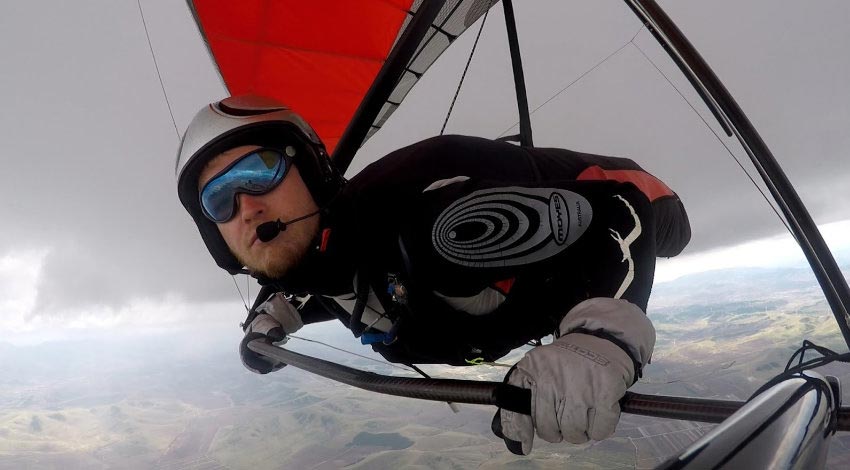 Moyes are running a trip to Inner Mongolia for hang glider pilots, comprising a week-long competition followed by sightseeing or free-flying.
The base will be Guyuan, China, four hours northwest of Beijing, and the trip starts 6 June. It will be aerotowing, so pilots need to hold the appropriate rating.
The cost above includes the competition entry fee, welcome and presentation dinners and a T-shirt, but does not include aerotow fees, retrieves or airport pick-ups.
For more information or to register your interest, email Vicki at Moyes.