Feb
12
Tue
Panchgani Paragliding Open 2019 (Pre PWC and Indian Nationals)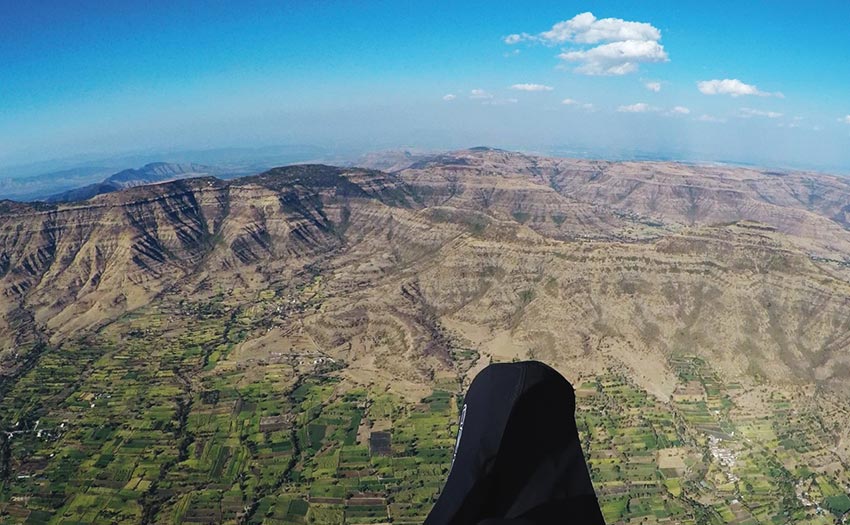 The 2019 Panchgani Open is a Pre-Paragliding World Cup, as well as the Indian Nationals.
Panchgani is close to Mumbai, in the Western Ghats, and offers stunning XC flying across tablelands and lakes.
GSM trackers are provided to participants, who must all have AirTribune's app installed on a smartphone for live tracking.