Apr
29
Mon
Greek Paragliding Championship / Pre World Cup 2019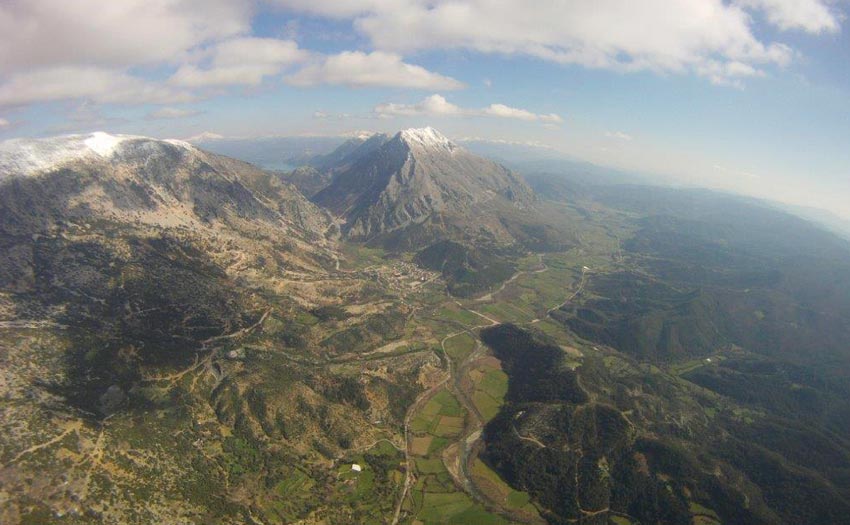 Empesos is to host the 2019 Greek Paragliding Championship, which will also be a pre World Cup event.
Organisers say the site is well known as a competition venue, offering outstanding views, plentiful thermals, friendly locals and excellent fresh local food.
More at Livetrack24.
Aug
1
Thu
Coupe Icare China 2019

@ Mount Sishe, Jimo district, Qingdao city, China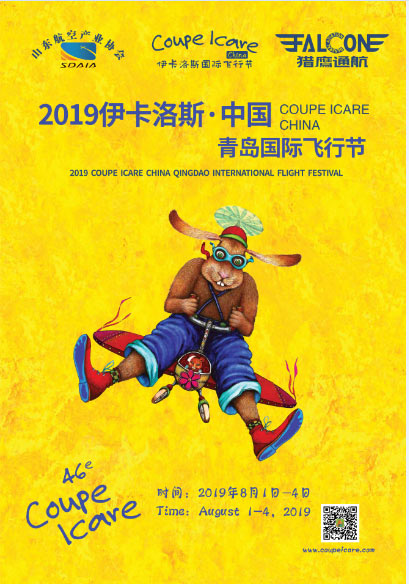 After a successful first year in Qilian, the Chinese edition of the Coupe Icare is this year being held near Quindao city southeast of Beijing.
The organisers say "July and August are the most amazing time in Qingdao! Pilots and visitors can enjoy both Coupe Icare China Flying Festival (01-04 August) and Qingdao International Beer Festival."
For more details see paraglidingchina.org