May
24
Thu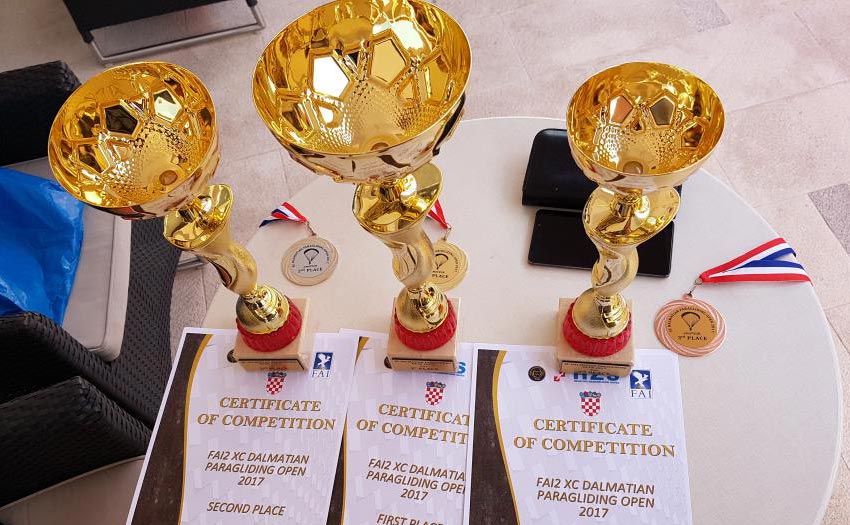 The Dalmatian Paragliding Open will be held at Hrvace, Croatia, from 24-27 May 2018.
The FAI cat 2 competition will be meet-directed by Igor Eržen. The entry fee is just €40 up until 15 April, after which it rises to €50. It includes lunch, transport to launch and a free T-shirt.
More information can be found on the event's website, here.