Apr
12
Thu
Promachia XC Open (PG) 2018, Greece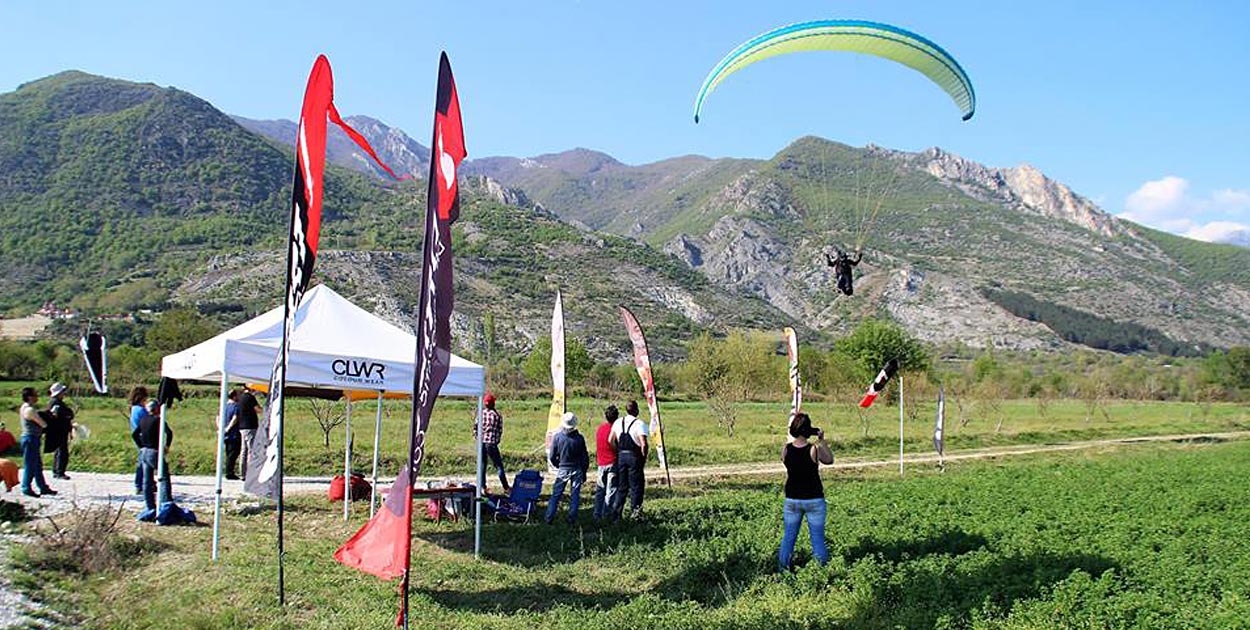 The Promachia XC Open in Greece is also a Greek league competition. It is GAI cat 2 and will take place at Mount Voras from 12-15 April 2018.
The entry fee of €60 is discounted (€50) if payment is made before 5 April Details and registration through Livetrack24.com
More on the event's Facebook page
Apr
29
Mon
Greek Paragliding Championship / Pre World Cup 2019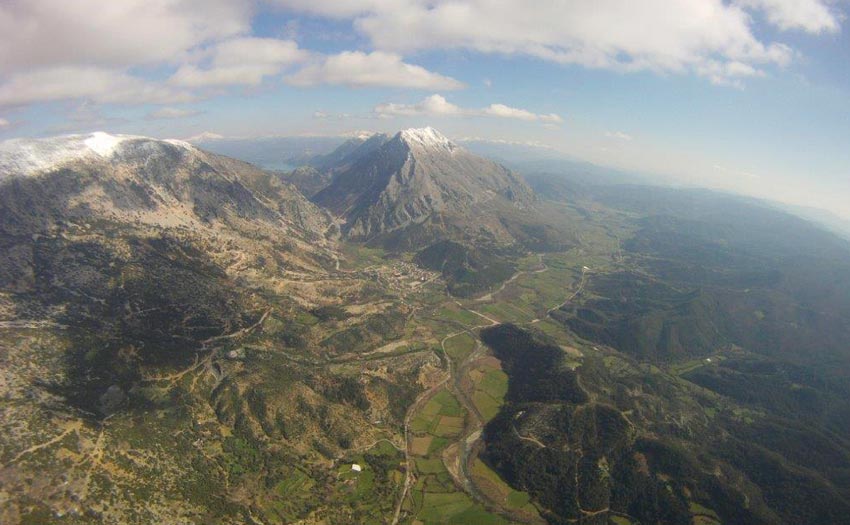 Empesos is to host the 2019 Greek Paragliding Championship, which will also be a pre World Cup event.
Organisers say the site is well known as a competition venue, offering outstanding views, plentiful thermals, friendly locals and excellent fresh local food.
More at Livetrack24.