Apr
21
Sat
Bordairrace 2018: Chiemsee, Germany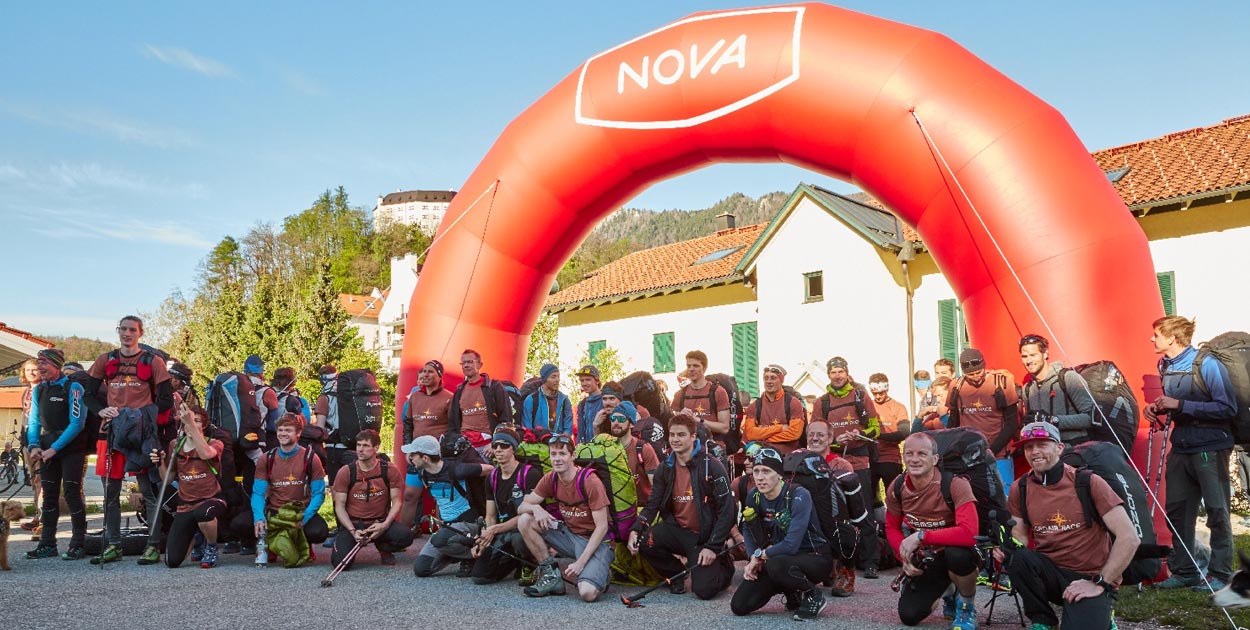 The 2018 Bordairrace hike-and-fly series kicks off in Germany's Kampenwand/Chiemsee on 21 April.
The series has historically served as training for Red Bull X-Alps athletes, including Paul Guschlbauer, Lars Budack, Pascal Purin, Thomas Hofbauer and Simon Oberrauner. This year for the first time there will be a rookie class, and the events will have live tracking.
2018 Series
21-24 April: Kampenwand/Chiemsee, Germany
26-27 May: Schöckl, Austria
7-8 July: Kössen, Austria (Austrian hike-and-fly championship)
More information, and registration, at Bordairrace.com
Bordairrace's Facebook page
May
4
Fri

The X-Berg Challenge, Lesotho's paragliding vs running vs biking adventure race, takes place from 20-24 March 2019. 
"The challenge is to fly, run and cycle along a pre-set race route across the Drakensberg, South Africa, around turnpoints. The length of the route differs from race to race but is around 90-180 km straight-line distance. First to goal wins."
Entries are open at xbergchallenge.com
Mar
24
Tue
The eighth edition of the X-Berg Challenge will take place from 24-29 March 2020 with Extreme (three-day) and Mini (two-day) versions.
Paraglider pilots race mountain bikers and runners around turnpoints in the Drakensberg mountains of South Africa / Lesotho. The route distance depends which way you go, and typically only 10% of competitors make it to the finish of the Extreme Challenge.
2019's Extreme winner was mountain biker Jon Kirkman who finished in 24 hours and 43 minutes; second in were biker team Justin Armstrong and Peter Joughin, a day later.
Between Heaven and Earth, who organise the event, are offering complete travel packages from Johannesburg International Airport to the 2020 X-Berg Challenge event, along with return transport, accommodation and add-on travel packages including trips to game reserves, Cape Town and Wilderness retreat.