Apr
21
Sat
Bordairrace 2018: Chiemsee, Germany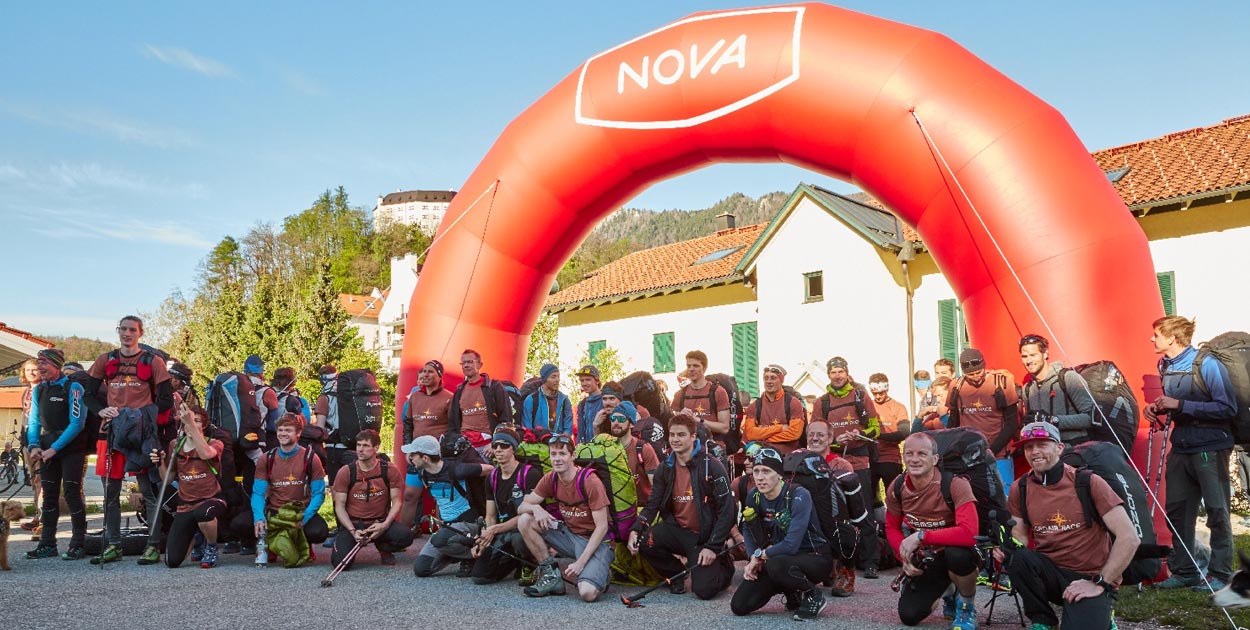 The 2018 Bordairrace hike-and-fly series kicks off in Germany's Kampenwand/Chiemsee on 21 April.
The series has historically served as training for Red Bull X-Alps athletes, including Paul Guschlbauer, Lars Budack, Pascal Purin, Thomas Hofbauer and Simon Oberrauner. This year for the first time there will be a rookie class, and the events will have live tracking.
2018 Series
21-24 April: Kampenwand/Chiemsee, Germany
26-27 May: Schöckl, Austria
7-8 July: Kössen, Austria (Austrian hike-and-fly championship)
More information, and registration, at Bordairrace.com
Bordairrace's Facebook page
Aug
1
Thu
Coupe Icare China 2019

@ Mount Sishe, Jimo district, Qingdao city, China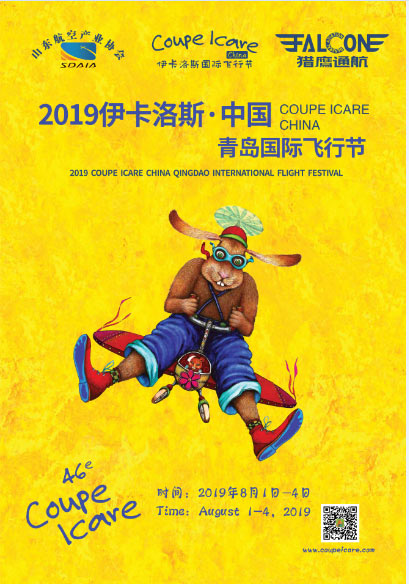 After a successful first year in Qilian, the Chinese edition of the Coupe Icare is this year being held near Quindao city southeast of Beijing.
The organisers say "July and August are the most amazing time in Qingdao! Pilots and visitors can enjoy both Coupe Icare China Flying Festival (01-04 August) and Qingdao International Beer Festival."
For more details see paraglidingchina.org