Jul
18
Wed
Eigertour hike-and-fly race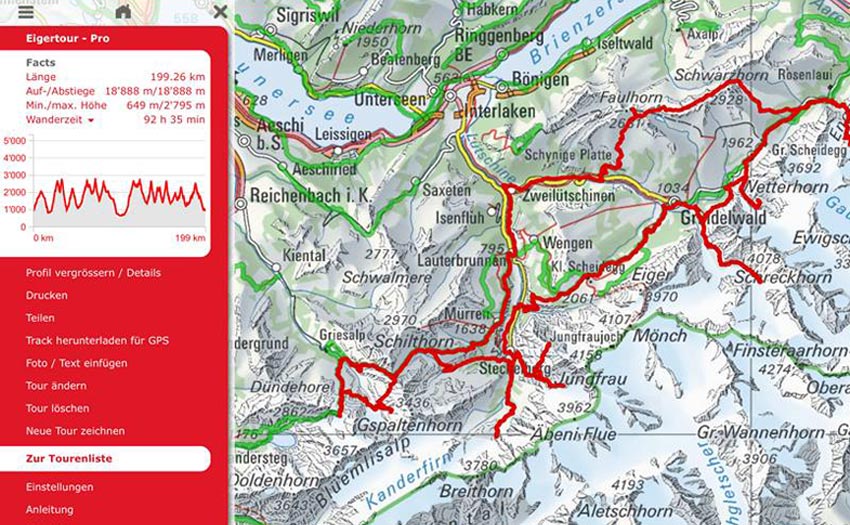 The Eigertour hike-and-fly race sets off from Grindelwald, Switzerland on 18 July 2018.
There are pro and amateur categories in the three-day race, which uses Alpine refuges as turnpoints.
The rules are simple:
A given route to mountain huts
A photo in front of every hut with equipment uploaded to our FB site
The first one who arrives after the completed route to grindelwald wins the race
Only hiking and flying is allowed
Approved pro-pilots are allowed for the pro-tour
All the other pilots may compete at the amateur tour
Jun
7
Fri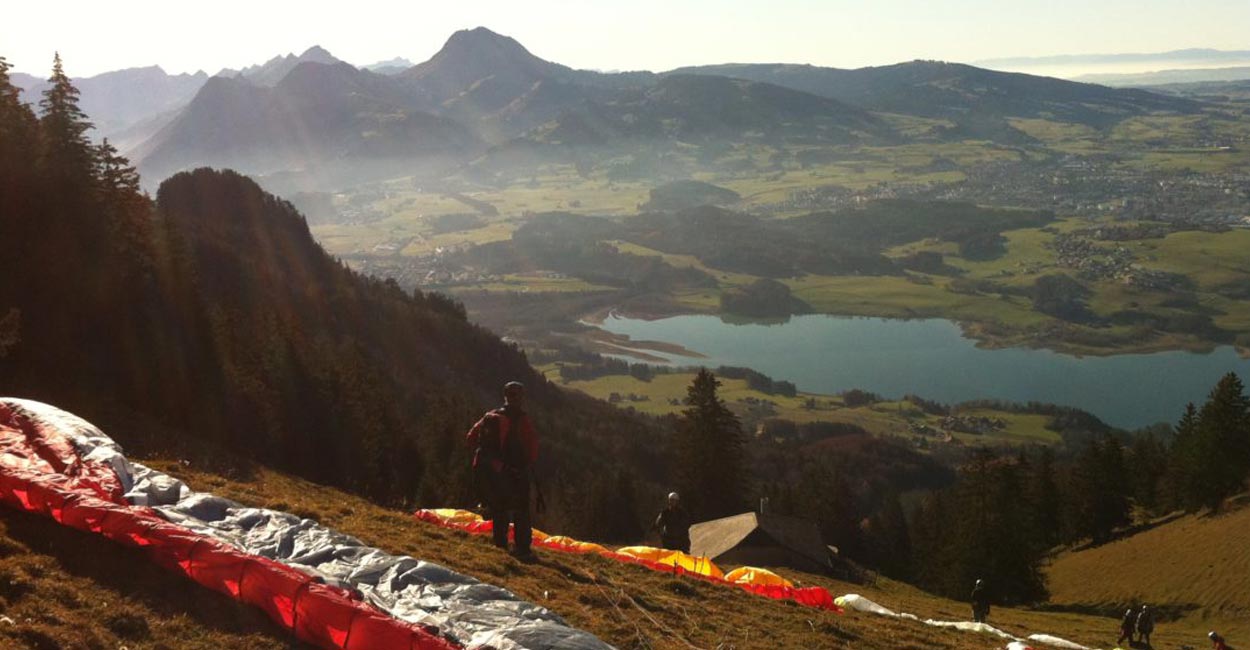 This three-day hike-and-fly competition starts and ends at the Gruyère Château.
Competitors have to complete a course around turnpoints, laid out in a figure-eight. If they complete the circuit before the time is up, they can go round again.
There are two categories: 'Compétiteur' is standard hike-and-fly competition rules – only your feet or your wing can be used for transport and the mandatory kit must be carried; the Mobilité douce" category offers a gentler approach, where public transport including ski-lifts can be used to help get pilots to take-offs. Between 9pm and 6am is rest time.
Pilots don't need an FAI sporting licence, but IPPI level 4 or above is required.
Jun
13
Thu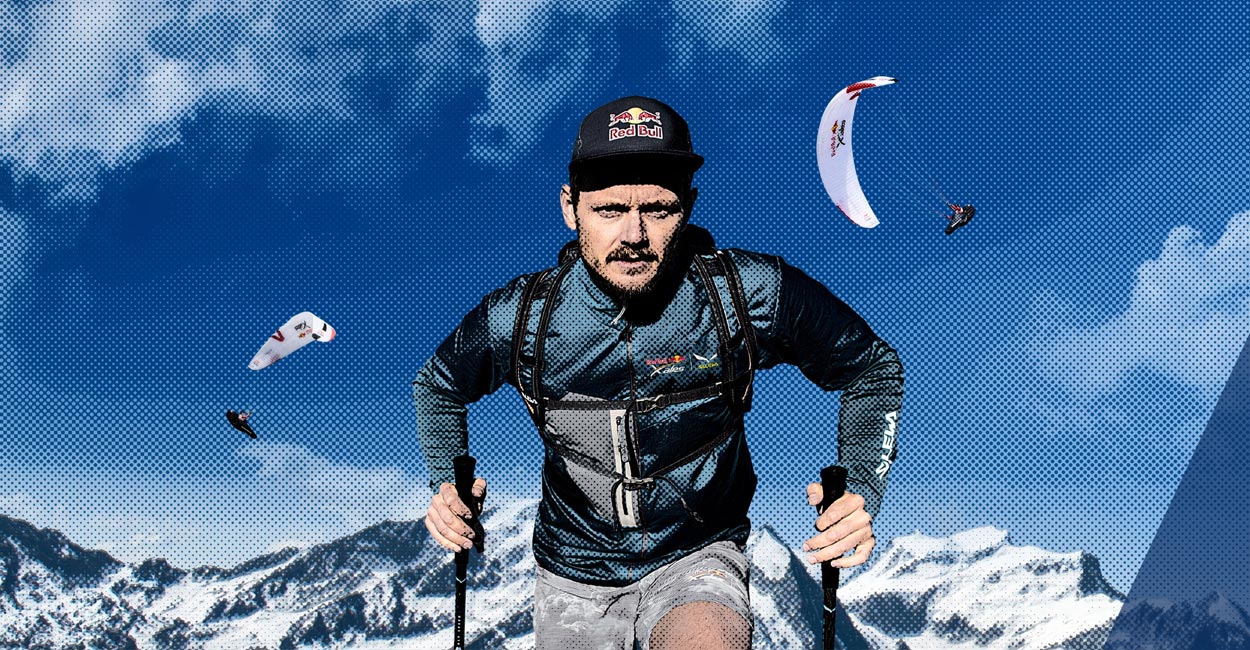 2019 is a Red Bull X-Alps Year! The ninth edition kicks off with the Prologue on 13 June, when all athletes race around a course, aiming to win one of three available extra night passes.
The race itself starts on 16 June. 32 athletes will be taking part, including five-times winner Chrigel Maurer (SUI1) and Romanian running man Toma Coconea who hasn't missed a single race. Fourteen of the athletes to line up at the start are rookies, including the two female participants, Kinga Mastalerz (NZL2) and Dominika Kasieczko (POL).
The exact route for the 2019 event will be announced in March, and thousands will be following the athletes' progress day and night via the live tracking and media updates.