Mar
24
Tue
The eighth edition of the X-Berg Challenge will take place from 24-29 March 2020 with Extreme (three-day) and Mini (two-day) versions.
Paraglider pilots race mountain bikers and runners around turnpoints in the Drakensberg mountains of South Africa / Lesotho. The route distance depends which way you go, and typically only 10% of competitors make it to the finish of the Extreme Challenge.
2019's Extreme winner was mountain biker Jon Kirkman who finished in 24 hours and 43 minutes; second in were biker team Justin Armstrong and Peter Joughin, a day later.
Between Heaven and Earth, who organise the event, are offering complete travel packages from Johannesburg International Airport to the 2020 X-Berg Challenge event, along with return transport, accommodation and add-on travel packages including trips to game reserves, Cape Town and Wilderness retreat.
Jul
22
Wed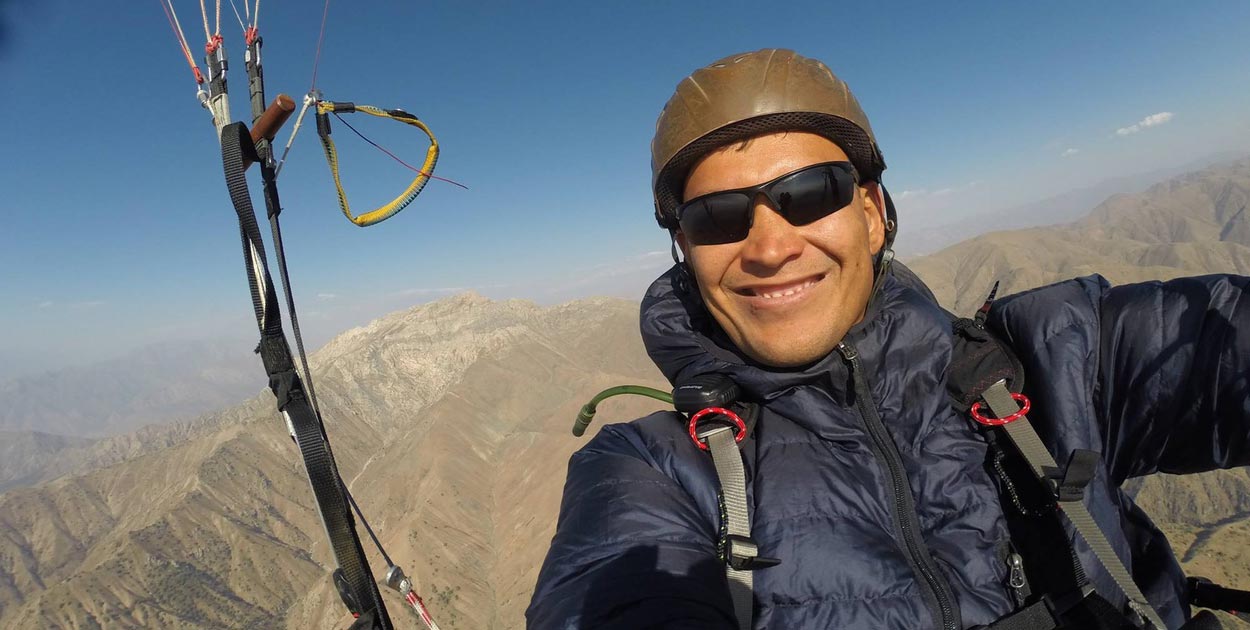 Fancy flying in Uzbekistan? Local pilots there are working hard to promote the sport in their country, and invite experienced overseas pilots to take part in the Chimgan Air Battle, 22-27 July 2020.
The paragliding competition will be in mountainous terrain in the Mount Chimgan (3,309 m) area, using high take-offs (Chimgan at 1,900m is accessed by ski lifts, and Changi, 1,600m, an hour's truck ride away). The area is known as Uzbek Switzerland, and Chimgan is a ski resort with plenty of accommodation options.
The entry fee is just $50, and in addition to the competition organisers plan to organise cultural trips to nearby Samarkand or Bukhara for visiting pilots.
Sign up at Airtribune.com