Feb
5
Tue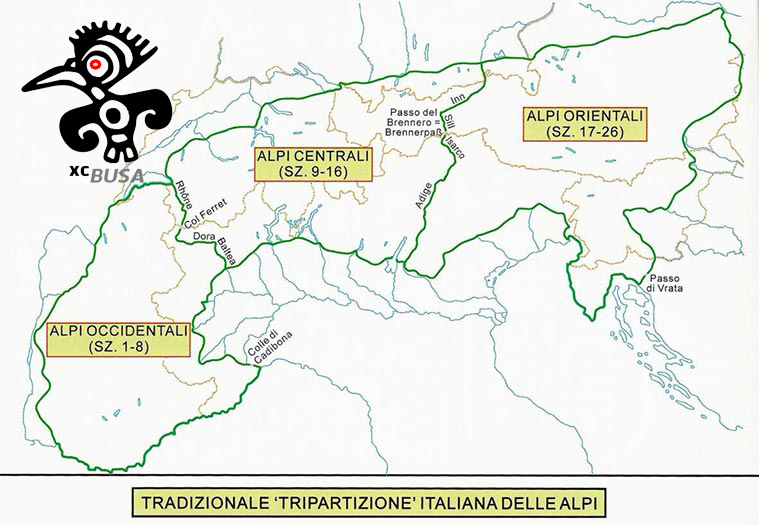 XCBusa is an annual paragliding competition that has been run by the Busa Flying Team in the Lake Garda area of Italy since 2014.
Scores take into account three flights. These can be flown any time between February and October but must meet specific criteria. Two must be declared before the flight is flown, and a third can be declared within 24 hours afterwards. The specific criteria can be studied on XCbusa.com.
There are always good prizes on offer, and this year the first prize is a Woody Valley GTO Light harness.
Aug
10
Sat
Italian HG Open / Monte Cucco International Trophy 2019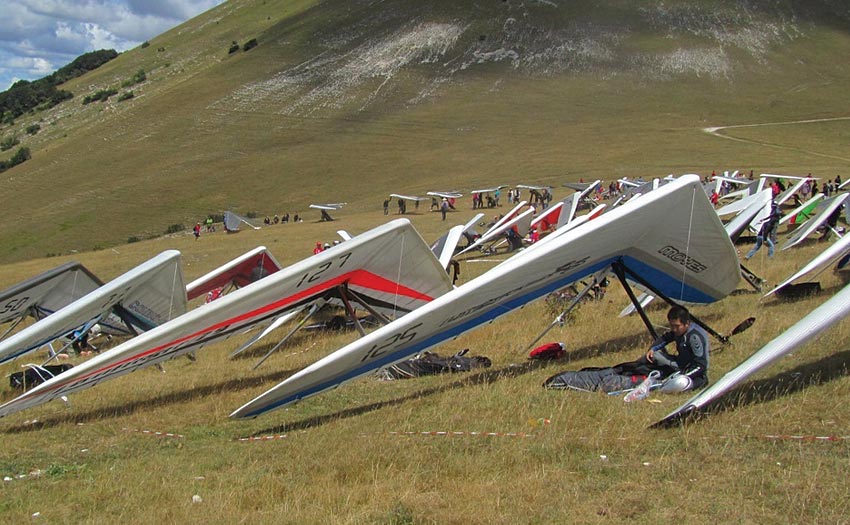 The Italian Open / Monte Cucco International trophy takes place in Sigillo, Italy from 10-18 August 2019, and is to be a test event for the 2020 European Class 1 Championships. 
The flying arena is the Alta Valle del Chiascio and the mountain ridges of the Monte Cucco Massif in Sigillo, a place that has hosted numerous high-level hang gliding competitions before.
The entry fee includes a T-shirt, dinner and packed lunches but pilots need to organise their own lifts to launch and retrieves. The organisation can provide contact details for shuttle drivers if necessary.
Register at Airtribune.com