Jun
29
Sat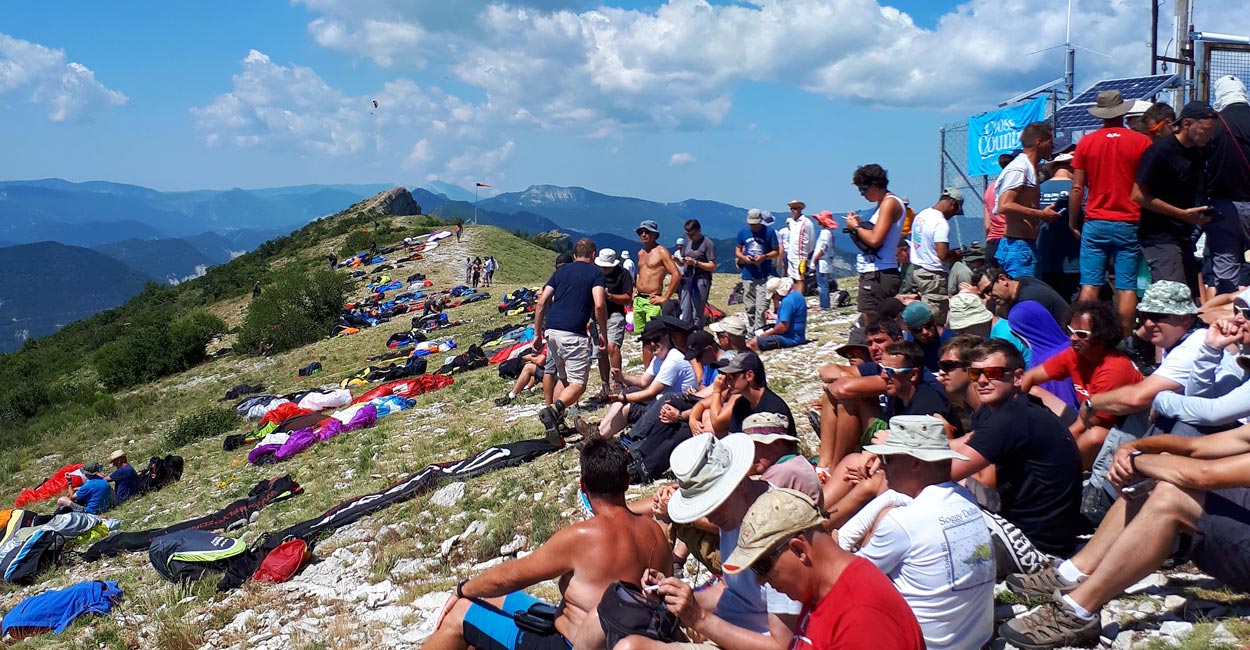 This low-stress, friendly competition is now in its 14th year. It will take place during the first week of July, and makes use of several take-offs in the vicinity of Laragne-Montéglin in southern France.
This year the competition will be open to sport class wings and below – no EN-Ds allowed! Jocky Sanderson will be meet director again.
Scoring will be in Fun, Recreation and Sport classes, defined by wing aspect ratio (see flylaragne.com for more details) with a strong emphasis on team flying. Pilots are encouraged to form mixed-ability and mixed wing-class teams of four pilots.
A full programme of events – social and educational – will be planned around the flying.
Pilots flying Ozone wings get a €20 reduction of the entry fee.
Registration opens on 20 January 2019 at 6pm GMT. Pilots need to register early, and are encouraged to register in teams of four.
Jul
7
Sun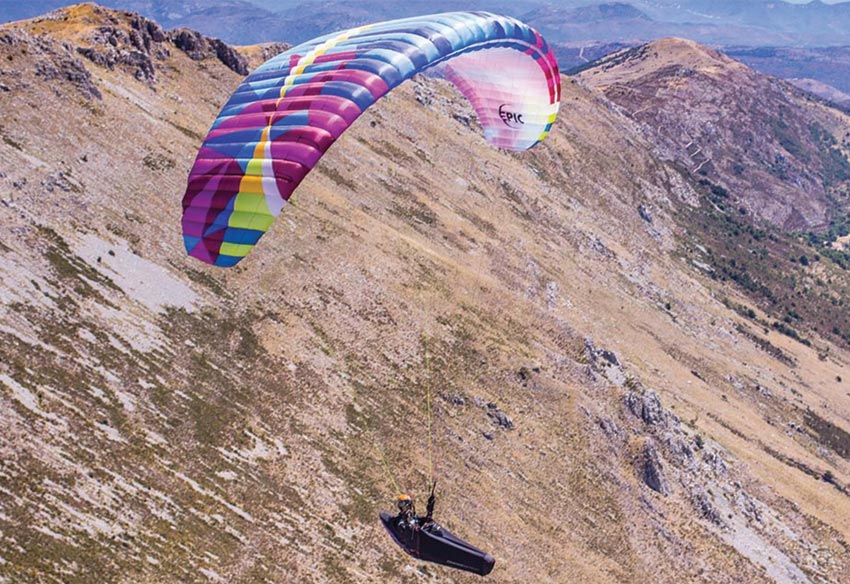 The second BGD Weightless competition will take place in Saint Jean Montclar, France from 7-13 July 2019.
The competition is aimed at up-and-coming pilots looking to improve their cross-country competition flying, in a fun environment alongside some of the best pilots in the world.
Organisers say the event is particularly suited to leisure pilots who have flown some XCs (20km+), but it does not exclude more advanced pilots who will also benefit from participation, although no two-liners are allowed.
Scoring is in classes based on all-up flying weights and wing categories.
More information and registration at airtribune.com