Mar
24
Tue
The eighth edition of the X-Berg Challenge will take place from 24-29 March 2020 with Extreme (three-day) and Mini (two-day) versions.
Paraglider pilots race mountain bikers and runners around turnpoints in the Drakensberg mountains of South Africa / Lesotho. The route distance depends which way you go, and typically only 10% of competitors make it to the finish of the Extreme Challenge.
2019's Extreme winner was mountain biker Jon Kirkman who finished in 24 hours and 43 minutes; second in were biker team Justin Armstrong and Peter Joughin, a day later.
Between Heaven and Earth, who organise the event, are offering complete travel packages from Johannesburg International Airport to the 2020 X-Berg Challenge event, along with return transport, accommodation and add-on travel packages including trips to game reserves, Cape Town and Wilderness retreat.
Jun
13
Sat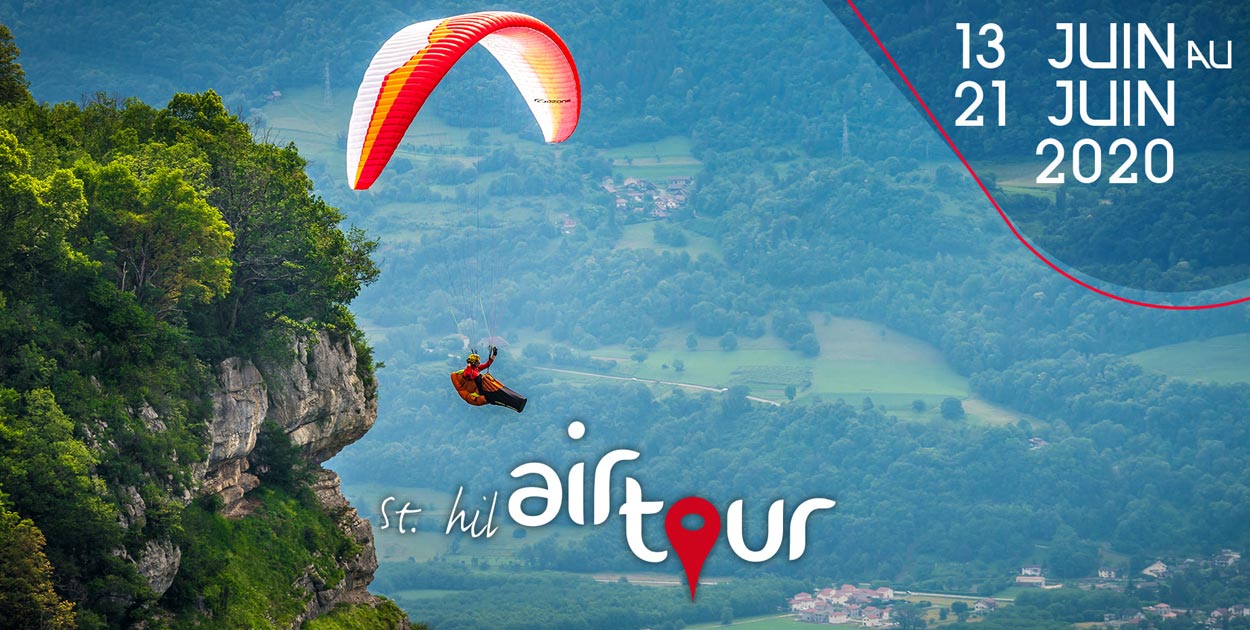 The dates for the 2020 Airtour, Saint Hilaire's seven-day hike-and-fly race, have been set: 13-21 June 2020.
It will be the seventh edition of the tour. The route is likely to be some 300km long, starting from Saint Hilaire, the exact details to be disclosed nearer the time.
Jun
21
Sun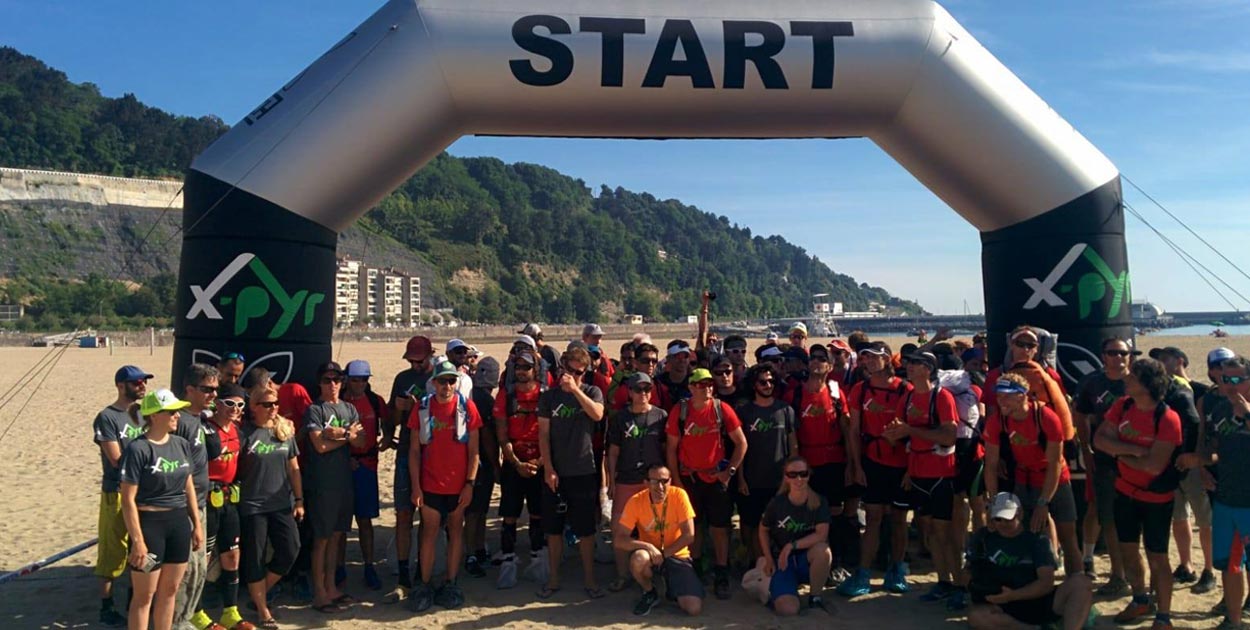 2020 is an X-Pyr year! The fifth edition of the hike-and-fly race across the Pyrenees starts on 21 June 2020.
If you'd like to be among the pilots selected to race 500km across the Pyrenees from west to east, you'll need to submit a pre-application on x-pyr.com by 31 December 2019.