Jan
27
Sat
Manilla XC Camp 2018 (PG)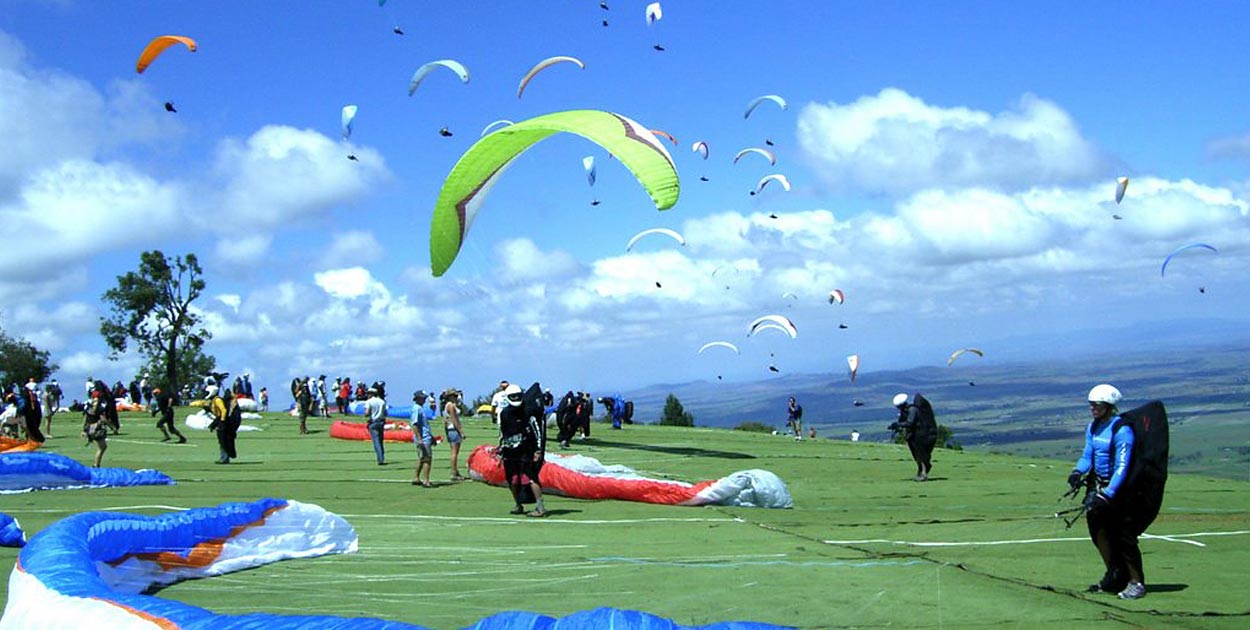 The Manilla XC Camp 2018 is a FREE event for pilots of all levels. It will be held at Mt Borah, Manilla, from 27 January – 3 February 2018. 
"Come for as many days as you like, fly XC as far as you can, fly with and learn from some of the best XC pilots. No pressure, no worries… just fly".
Flight distances are scored using the online system of your choice, or your straight-line Open Distance from your GPS – nice and easy. You just write your distance on the score sheet.
Organisers say many pilots achieve personal bests every year. In 2015 and 2017 pilots flew over 300km and many novices flew PBs over 100km in easy, safe conditions.
Mt Borah has 4 huge astro-turfed launches for nearly all wind directions and easy landings, and was developed for the World Championships in 2007.
Daily XC weather briefings are given by byGodfrey Wenness, plus there will be tips and trick sessions, campfire discussions, regular day prizes and scoring updates in all classes (Fun, Sport, XC and Comp). Pilots with open Class gliders are welcome to attend but will not be scored.
Pilots need to have a VHF Airband radio endorsement to allow them to fly through  CAR166 airport zones.
More information at flymanilla.com
Photo: Paragliding map