Jun
25
Sat
The dates for the 2016 Saint Hil'AirTour have been announced: 25 June to 3 July.
This hike-and-fly race starts at Saint Hilaire du Touvet, home of the Coupe Icare, and is becoming very popular.
Register your interest on their website from 1 January 2016,
Apr
21
Sat
Bordairrace 2018: Chiemsee, Germany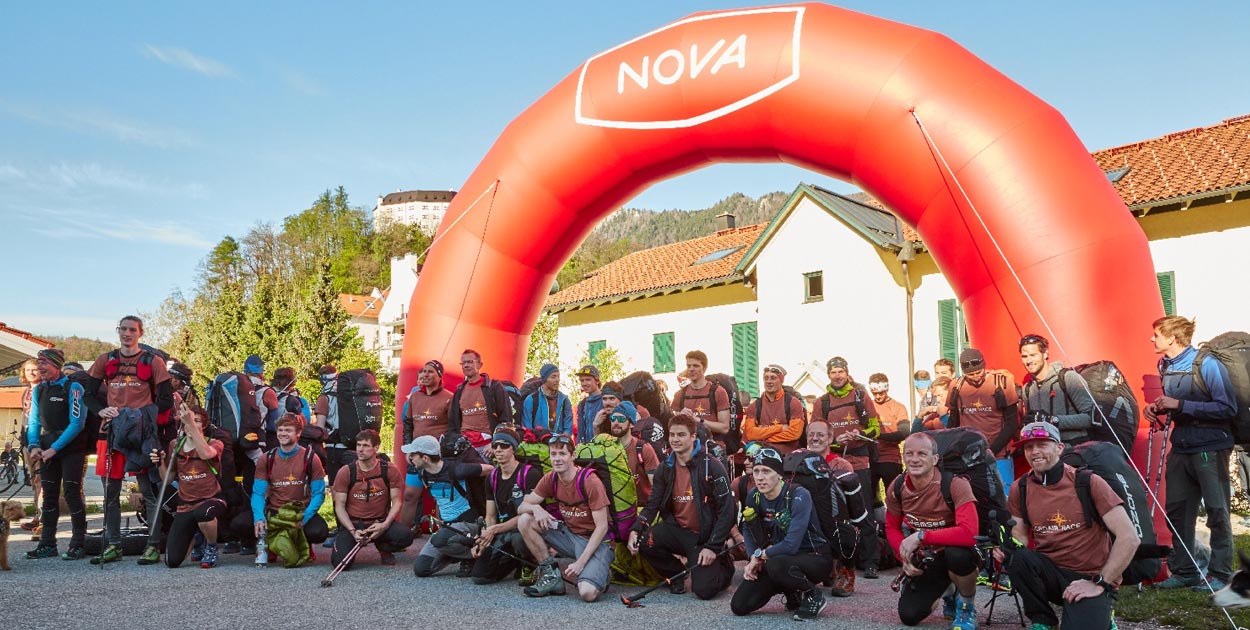 The 2018 Bordairrace hike-and-fly series kicks off in Germany's Kampenwand/Chiemsee on 21 April.
The series has historically served as training for Red Bull X-Alps athletes, including Paul Guschlbauer, Lars Budack, Pascal Purin, Thomas Hofbauer and Simon Oberrauner. This year for the first time there will be a rookie class, and the events will have live tracking.
2018 Series
21-24 April: Kampenwand/Chiemsee, Germany
26-27 May: Schöckl, Austria
7-8 July: Kössen, Austria (Austrian hike-and-fly championship)
More information, and registration, at Bordairrace.com
Bordairrace's Facebook page