Oct
12
Mon
Icarus Trophy paramotor adventure race (USA)
The Icarus Trophy is a paramotor adventure rac, that starts on 12 October 2015 in Seattle, Washington. Participants will attempt to paramotor unsupported for 2,000km across the USA.
Kristian Fischer  will be among those on the start line. You can find out more about the event on his blog.
Aug
1
Thu
Coupe Icare China 2019

@ Mount Sishe, Jimo district, Qingdao city, China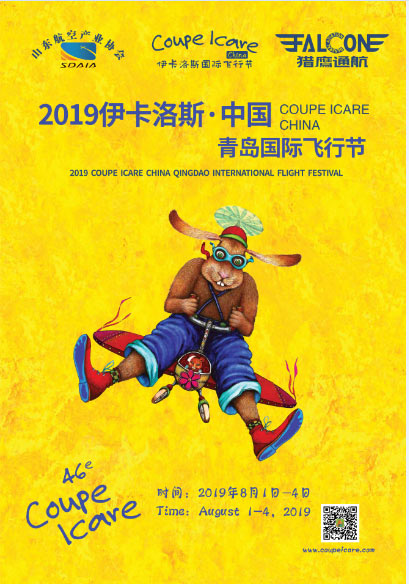 After a successful first year in Qilian, the Chinese edition of the Coupe Icare is this year being held near Quindao city southeast of Beijing.
The organisers say "July and August are the most amazing time in Qingdao! Pilots and visitors can enjoy both Coupe Icare China Flying Festival (01-04 August) and Qingdao International Beer Festival."
For more details see paraglidingchina.org