Aug
21
Tue
Azores Paragliding Festival 2018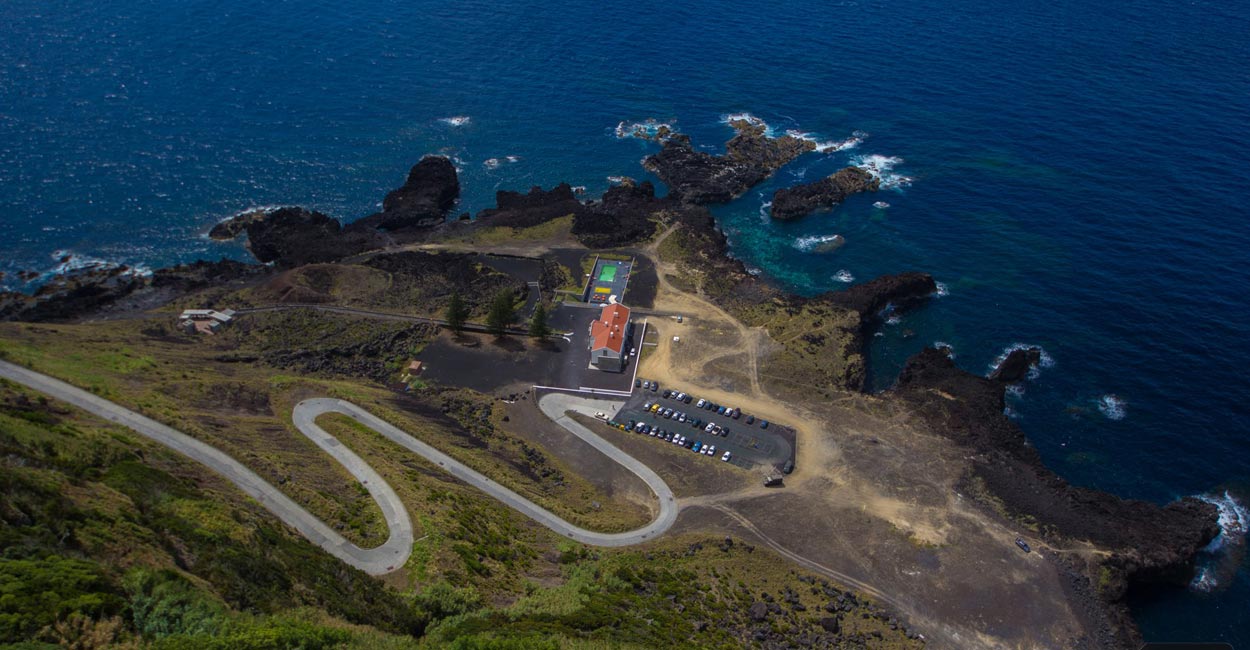 The 24th Azores paragliding festival takes place from 21-25 August 2018 on the Portuguese island of Sao Miguel.
Run by the Federação Portuguesa de Voo Livre (FPVL)
See the event's Facebook page for more information.
Jun
29
Sat
PWC 2019 Portugal: Manteigas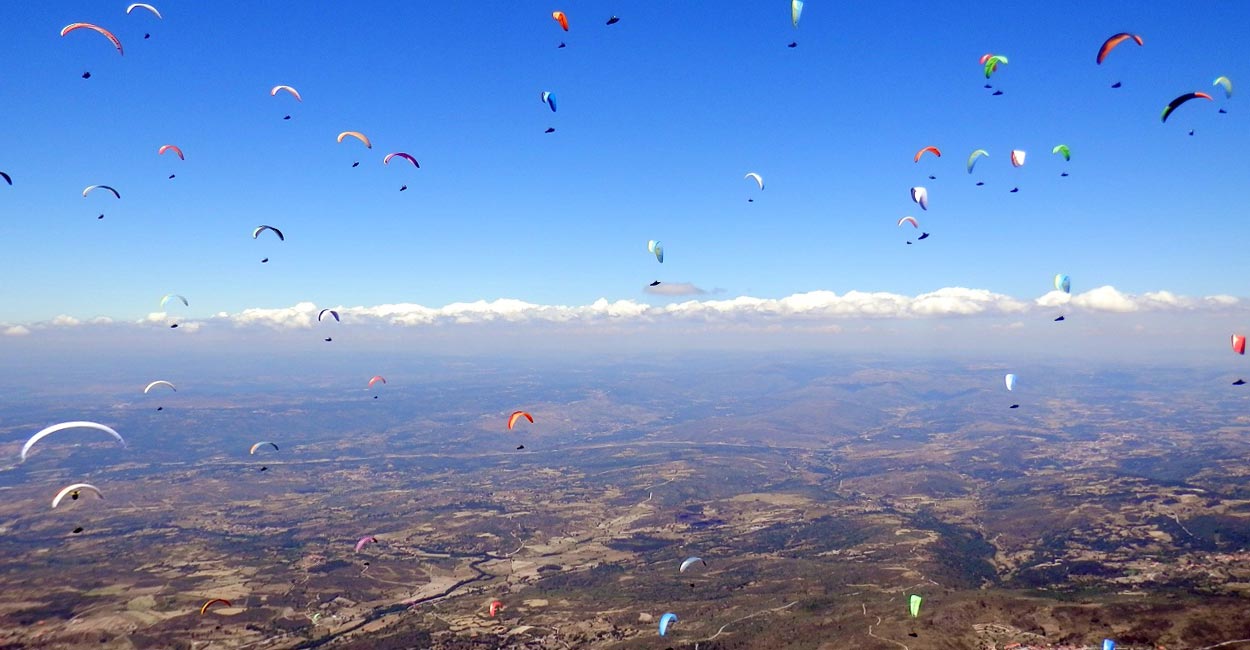 The third round of the 2019 Paragliding World Cup tour takes place at Manteigas, Portugal from 29 June – 6 July 2019.
The other dates on the tour are:
Coeur de Savoie, France 25 May – 1 June
Pico do Gaviao, Brazil 7-14 Sep
Loma Bola, Argentina, 9-16 Nov
Photo: Xabier González