Mar
30
Thu
The fifth annual Svanstein Paramotor meet takes place in the Tornedalen valley, above the arctic circle in northern Sweden.
https://www.facebook.com/Svanstein-Paramotormeet-1561348344108540/
Jun
24
Sun
X-Pyr 2018: hike-and-fly across the Pyrenees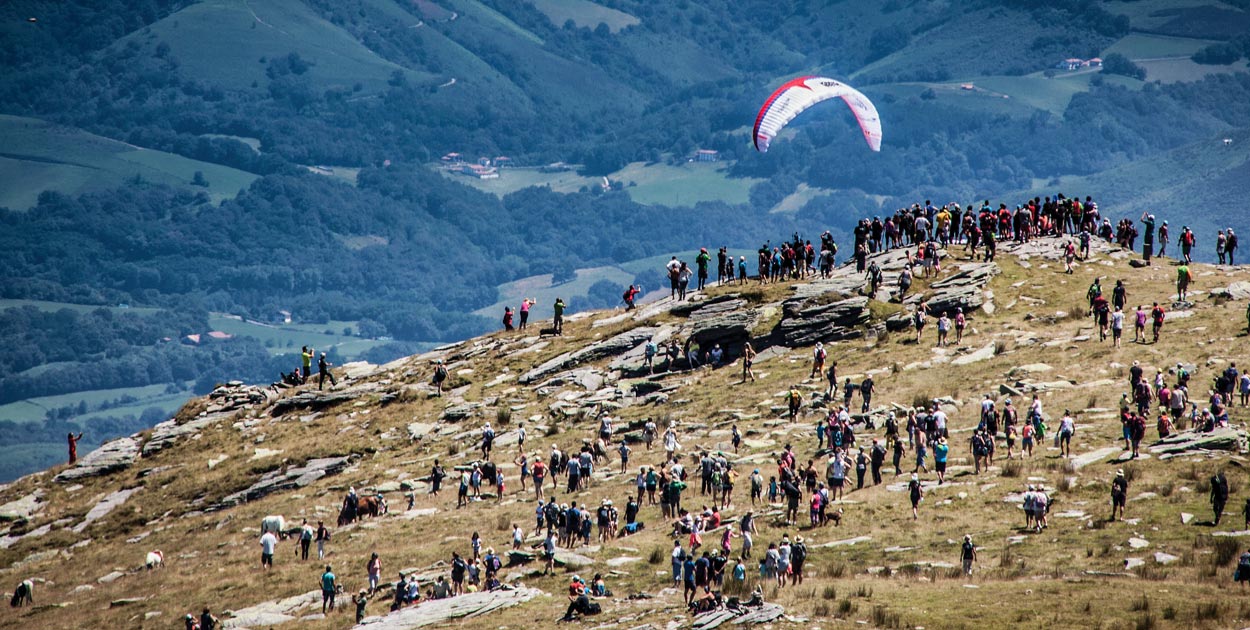 The 2018 X-Pyr starts on Sunday 24 June 2018, with 40 teams signed up to race 567km across the Pyrenees from west to east by foot and by paraglider.
The race begins at 10am on Sunday 24th June at Hondarribia on the west coast. First to goal at El Port de la Selva on the east coast, wins. The rest of the teams then have 24 hours until the clock stops. All athletes have to stop and rest overnight.
Follow the live tracking on the X-Pyr website.
Jul
6
Fri
Portuguese Paragliding Nationals 2018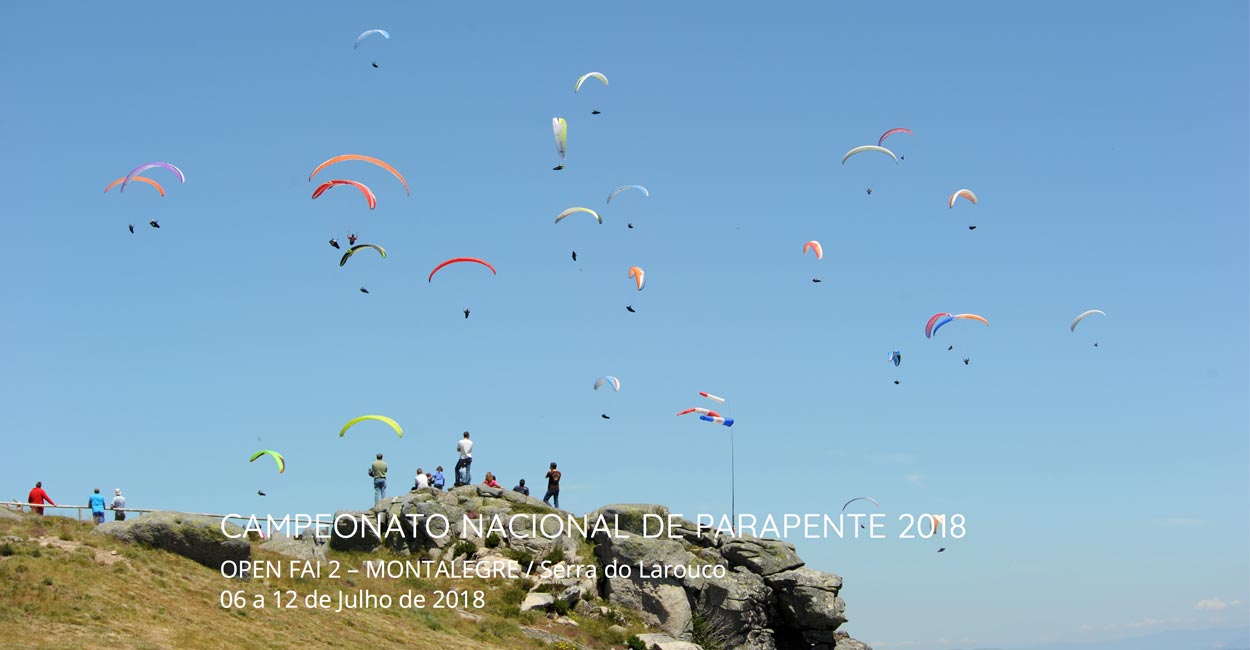 The Portuguese paragliding Nationals, hosted by Wind paragliding school, take place from 6-12 July 2018 in Montalegre.
Registration and more information at cnp2018.wind-cam.pt