Feb
2
Fri
CIVL Plenary 2018

@ Porto
The 2018 FAI Hang Gliding & Paragliding Commission (CIVL) Plenary Meeting will take place in Porto, Portugal on 3 & 4 February 2018.
Schedule
1 February: Asian Nations & Committees Open Meetings
2 February: Committees and Working Groups Open Meetings
3 February: Plenary Meeting
4 February: Plenary Meeting
Info and agenda: www.fai.org/page/civl-meetings
Jul
6
Fri
Portuguese Paragliding Nationals 2018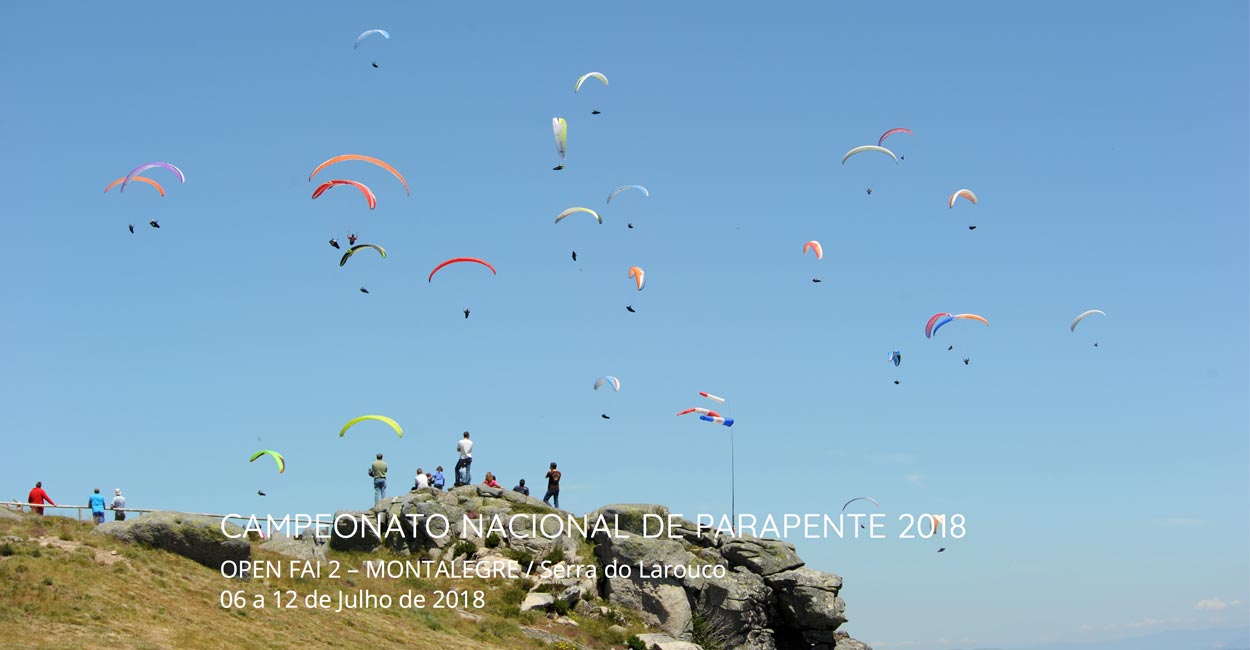 The Portuguese paragliding Nationals, hosted by Wind paragliding school, take place from 6-12 July 2018 in Montalegre.
Registration and more information at cnp2018.wind-cam.pt
Jul
16
Mon
15th European Paragliding Championship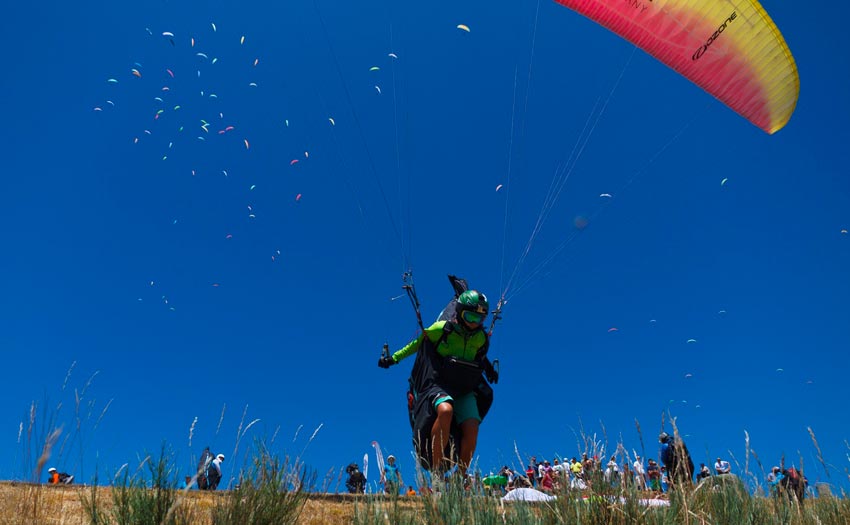 The 15th European Paragliding Championship will take place in Montalegre, Portugal, from 16 – 28 July 2018. 
The flying site is situated in the north of Portugal with high mountains and open valleys, surrounded by vast plains to several directions. The place is perfect and secure for cross-country flights. "Good for 100km triangles", organisers say!