Jul
6
Fri
Portuguese Paragliding Nationals 2018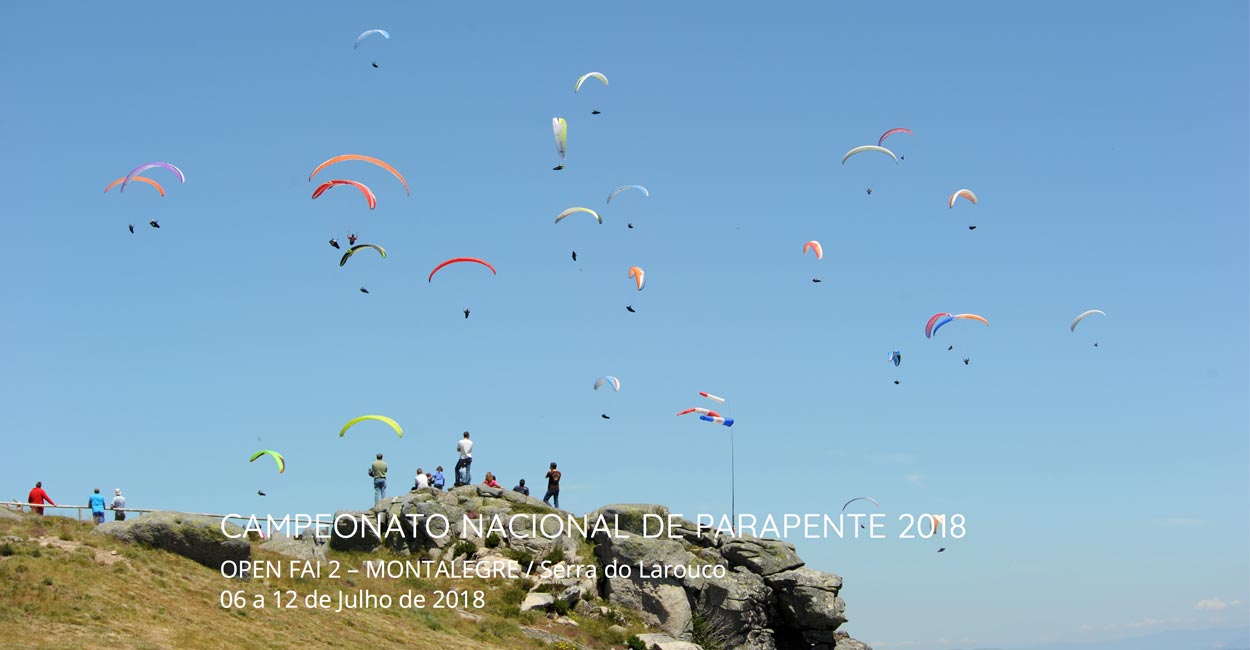 The Portuguese paragliding Nationals, hosted by Wind paragliding school, take place from 6-12 July 2018 in Montalegre.
Registration and more information at cnp2018.wind-cam.pt
Aug
21
Tue
Azores Paragliding Festival 2018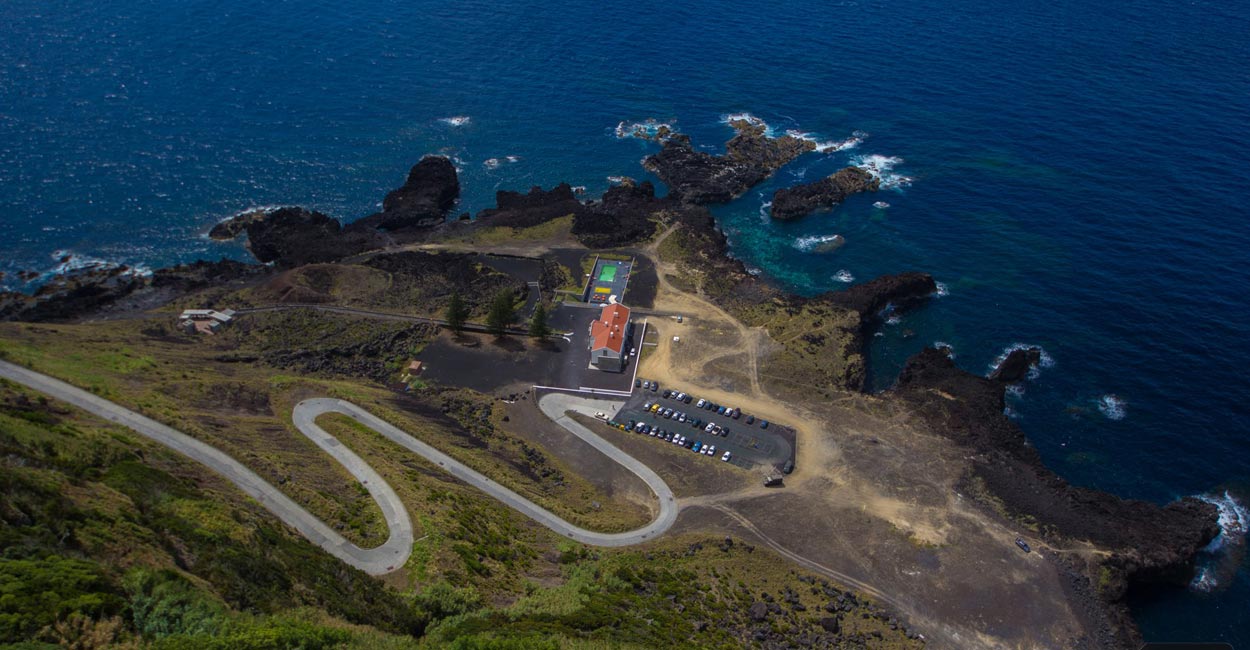 The 24th Azores paragliding festival takes place from 21-25 August 2018 on the Portuguese island of Sao Miguel.
Run by the Federação Portuguesa de Voo Livre (FPVL)
See the event's Facebook page for more information.