May
4
Fri

The X-Berg Challenge, Lesotho's paragliding vs running vs biking adventure race, takes place from 20-24 March 2019. 
"The challenge is to fly, run and cycle along a pre-set race route across the Drakensberg, South Africa, around turnpoints. The length of the route differs from race to race but is around 90-180 km straight-line distance. First to goal wins."
Entries are open at xbergchallenge.com
Jul
6
Fri
Portuguese Paragliding Nationals 2018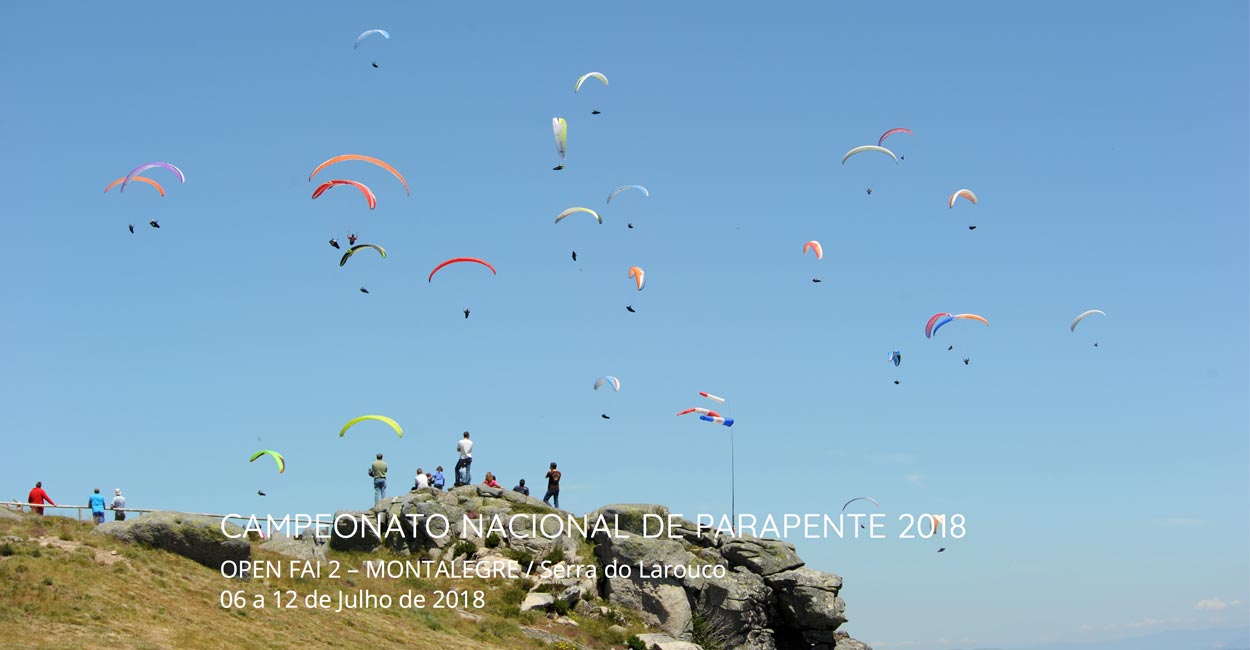 The Portuguese paragliding Nationals, hosted by Wind paragliding school, take place from 6-12 July 2018 in Montalegre.
Registration and more information at cnp2018.wind-cam.pt