Jun
7
Fri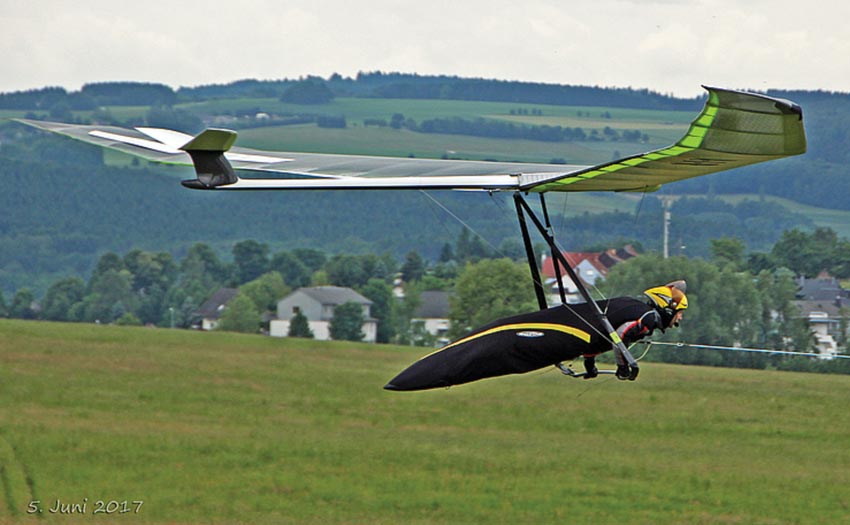 The Erzgebirge Cup is an XC competition for Class 5 (rigid) hang gliders. It will be held at Hartenstein, Germany from 6-10 June 2019.
There will be a training day and registration on 6 June, and then three task days, with a fourth as a reserve day, to be used if there have not been two valid tasks.
Jun
15
Sat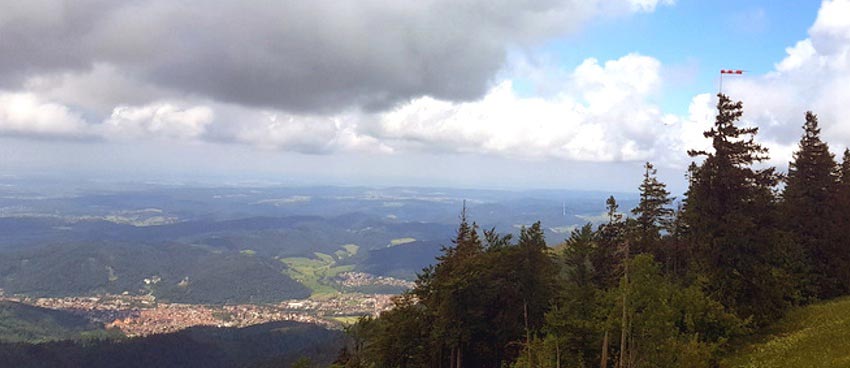 The Dutch Hang Gliding Open will take place in Kandel, Germany, from 15-22 June 2019.
The competition is open to all competition hang glider pilots (IPPI 5 or equivalent required), and limited to 50 places. There will be Class 1, Class 5 and Sports Class divisions.
Information and registration at Livetrack24.com
Mar
24
Tue
The eighth edition of the X-Berg Challenge will take place from 24-29 March 2020 with Extreme (three-day) and Mini (two-day) versions.
Paraglider pilots race mountain bikers and runners around turnpoints in the Drakensberg mountains of South Africa / Lesotho. The route distance depends which way you go, and typically only 10% of competitors make it to the finish of the Extreme Challenge.
2019's Extreme winner was mountain biker Jon Kirkman who finished in 24 hours and 43 minutes; second in were biker team Justin Armstrong and Peter Joughin, a day later.
Between Heaven and Earth, who organise the event, are offering complete travel packages from Johannesburg International Airport to the 2020 X-Berg Challenge event, along with return transport, accommodation and add-on travel packages including trips to game reserves, Cape Town and Wilderness retreat.