Mar
28
Sat
Speedriding World Meet 2020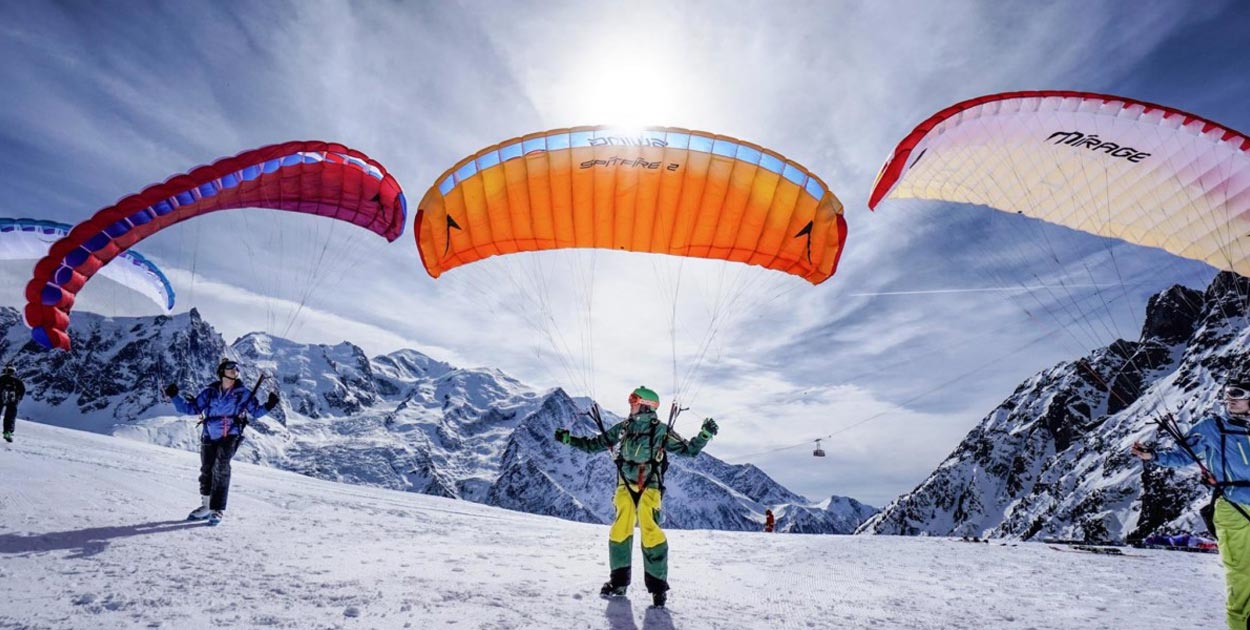 This annual speedriding festival takes place from 28 March to 4 April 2020. All levels are welcome, and riders will be mixing with and learning from some of the world's top pros including Martin Schricke, Francois Bon, Maxence Cavalade, Yo Casta and Jules Gentet.
It's run by skiandfly.com, who offer various packages which include accommodation (various options), daily workshops and clinics, plus there will be equipment available to test and social activities. Private coaching sessions are available at extra cost.
Jun
19
Fri
Mondiale Air Paramotor 2020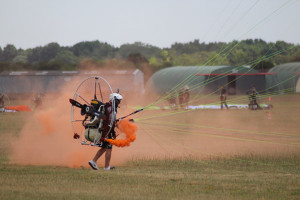 One of the world's biggest paramotor fly-ins, the Mondiale Air Paramotor, will take place 19-21 June 2019 in Blois, France.
Close to Paris, the fly-in is expected to attract hundreds of paramotor pilots from across Europe and further afield.
The Mondiale takes place every two years.