May
30
Thu
Super Paragliding Testival Kössen 2019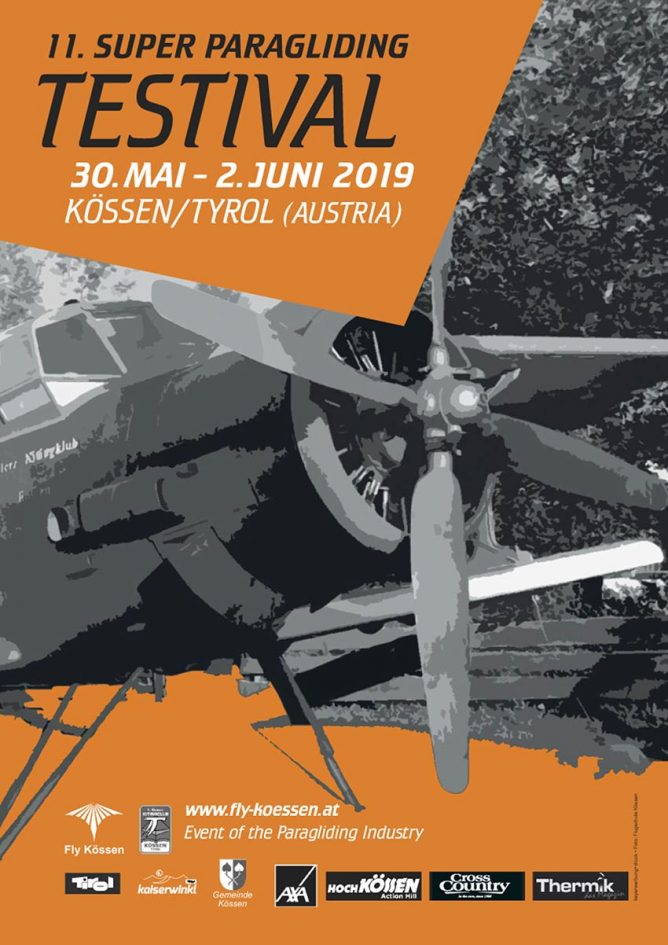 The dates to note for this year's Super Paragliding Testival are 30 May to 2 June 2019.
Pilots are invited to come along and test wings and harnesses (solo only – no tandem flights allowed at the event).
You can walk to the ski lifts from the landing field where the manufacturers' stands will be set up, and where the Fliegerbar will be serving cold beer and weisswurst (white sausage); then fly from the north-facing mountain slope, known for its gentle thermals.
Jul
14
Sun
Pre-PWC Spain: Piedrahita
Jul 14 @ 2:38 pm – Jul 19 @ 3:38 pm

NomadAir are to host a pre-PWC round in Piedrahita, Spain from 14-19 July 2019.
Aug
31
Sat
Pre-PWC Brazil: Poços de Caldas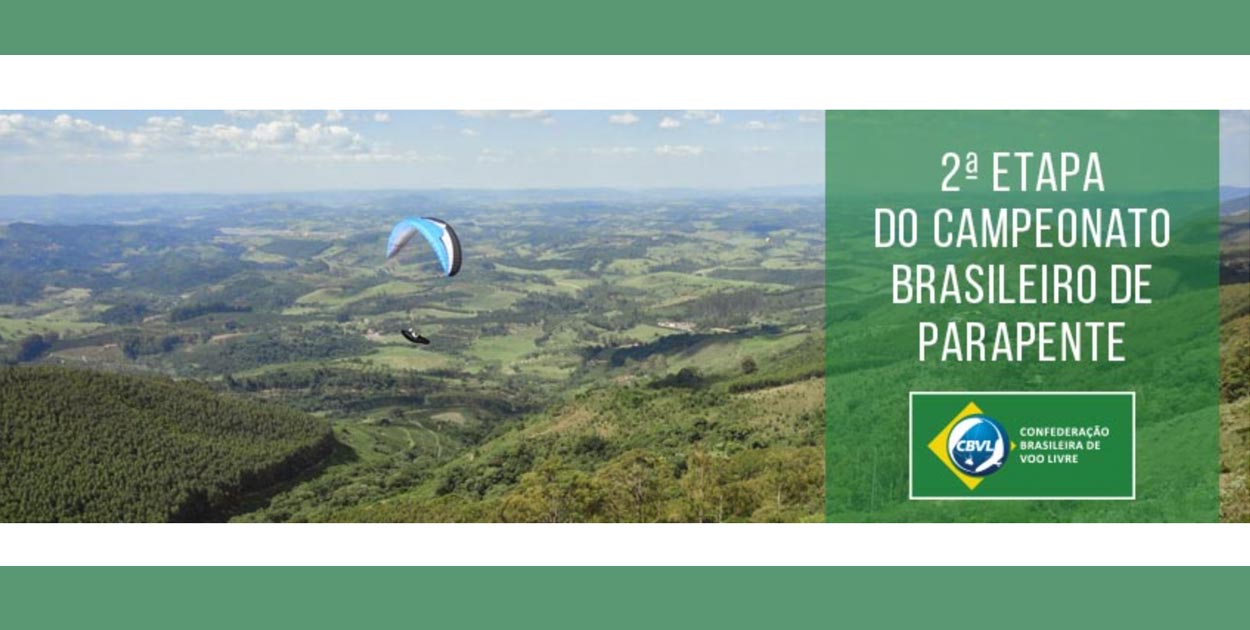 A second Brazilian pre-PWC for 2019 is to be held in Poços de Caldas, Minas Gerais from 31 Aug to 6 Sep, the week before the PWC round in Pico do Gaviao.
It is also the second round of the Brazilian National Championships.