May
30
Thu
Super Paragliding Testival Kössen 2019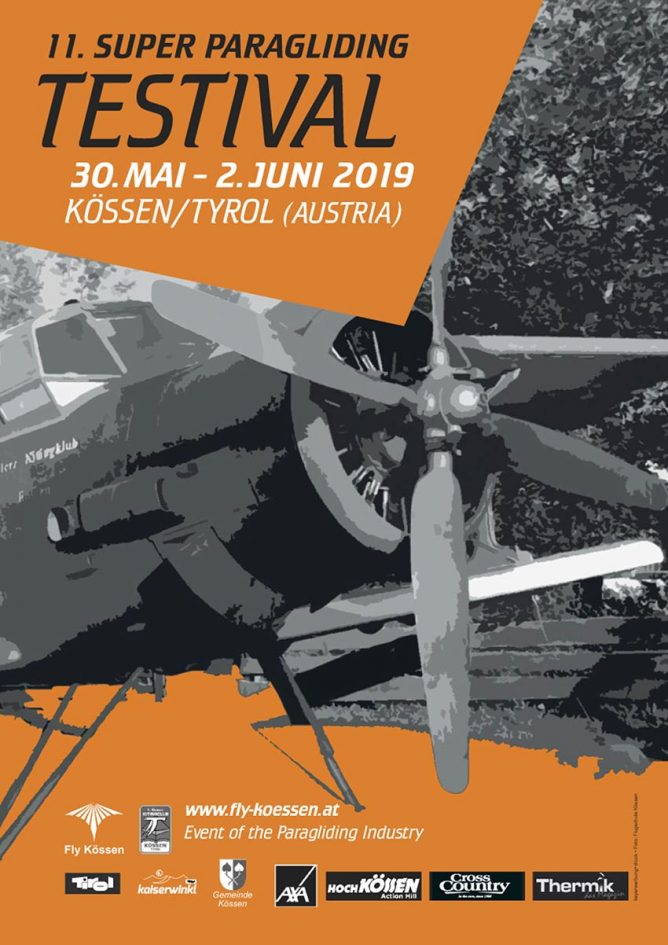 The dates to note for this year's Super Paragliding Testival are 30 May to 2 June 2019.
Pilots are invited to come along and test wings and harnesses (solo only – no tandem flights allowed at the event).
You can walk to the ski lifts from the landing field where the manufacturers' stands will be set up, and where the Fliegerbar will be serving cold beer and weisswurst (white sausage); then fly from the north-facing mountain slope, known for its gentle thermals.
Jun
6
Thu
Moyes Guyuan China flying season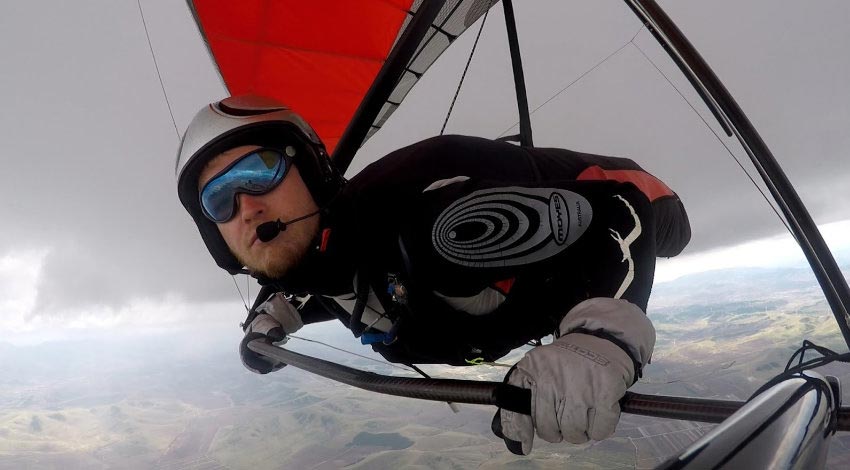 Moyes are running a trip to Inner Mongolia for hang glider pilots, comprising a week-long competition followed by sightseeing or free-flying.
The base will be Guyuan, China, four hours northwest of Beijing, and the trip starts 6 June. It will be aerotowing, so pilots need to hold the appropriate rating.
The cost above includes the competition entry fee, welcome and presentation dinners and a T-shirt, but does not include aerotow fees, retrieves or airport pick-ups.
For more information or to register your interest, email Vicki at Moyes.