Jan
23
Thu
New Zealand Hang Gliding Nationals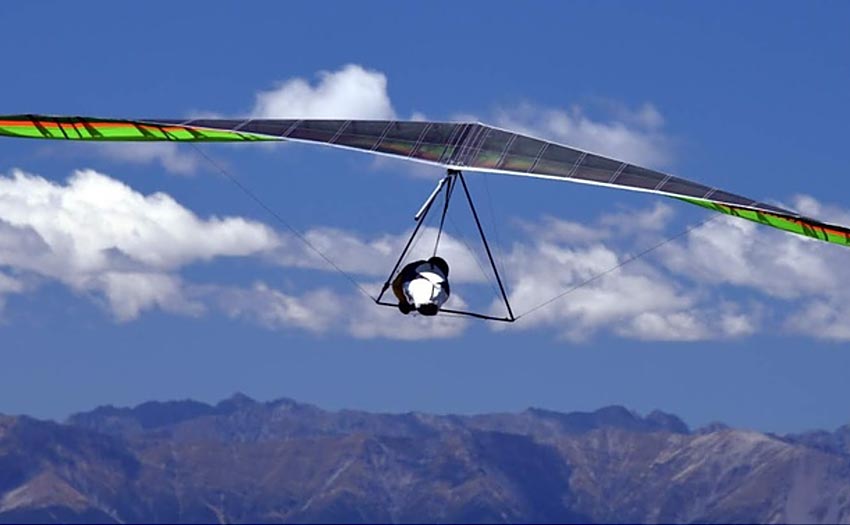 The New Zealand Hang Gliding Nationals are to be held at Murchison on New Zealand's South Island, from 23 January – 1 February 2020.
It's the same site they used last year, when pilots enjoyed "a phenomenal week of flying with five tasks flown". It offers 360-degree take-offs and is situated "bang in the middle" of the east and west coasts. Easy landings at the foot of the mountain and plenty of good out-landing opportunities mean the site lends itself well to competitions.
Feb
29
Sat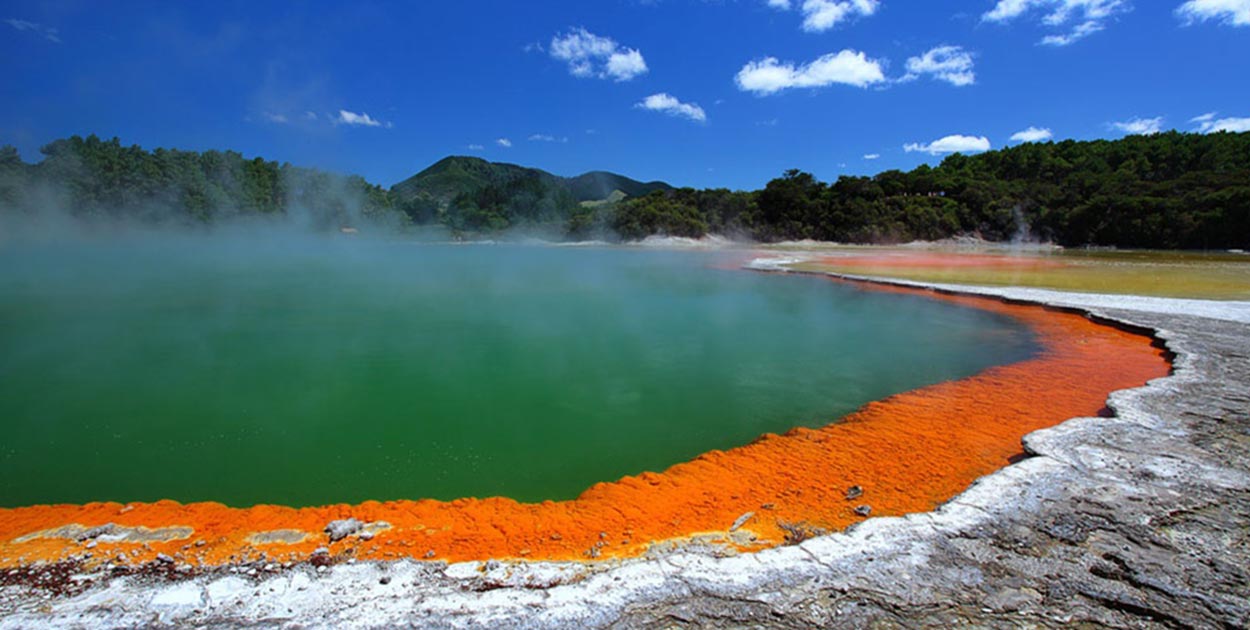 The New Zealand Paragliding Open/New Zealand Championship is set to take pace in Roturua, the "thermal wonderland of New Zealand's North Island", from 29 February to 2 March 2020.
Organisers say the venue is within reach of two of the North Island's top sites: the Kaimai Range to the north and the Paeroa Range to the south.
In case of non-flyable days, there is plenty to see and do in the area which is renowned for geothermal activity and Maori culture.
Pilots must be NZHGPA members to take part, and must have a tracking device (Spot or similar). Details on Airtribune.com
Aug
2
Sun
Pan American HG Championships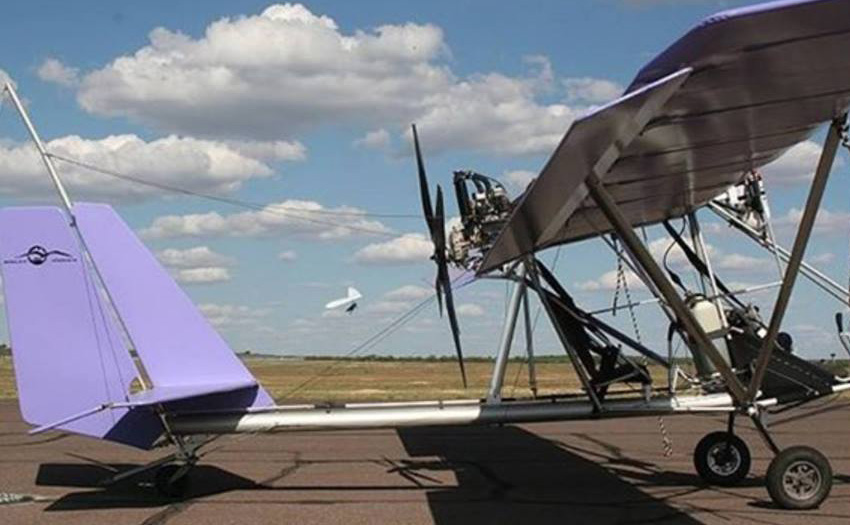 The first FAI Pan-American Championships and 2020 Pan-Americans are to be held at Big Spring, Texas from 2-14 August 2020.
The site is renowned for big tasks, smooth thermals, unrestricted landing areas, easy retrieval on multiple roads and consistent cu's. The air-conditioned head quarters, hangar for setup, free water and ice cream will make life so much easier and more pleasant!
The comp will be live tracked, with Flymaster trackers provided.
The Championships are a USHPA and CIVL sanctioned Category 1 competition; USHPA NTSS and CIVL WPRS points will be awarded.
The Pan-Americans are Category 2 sanctioned; USHPA NTSS and CIVL WPRS points will be awarded.
More on Facebook and Airtribune
Pan-American Championships 2020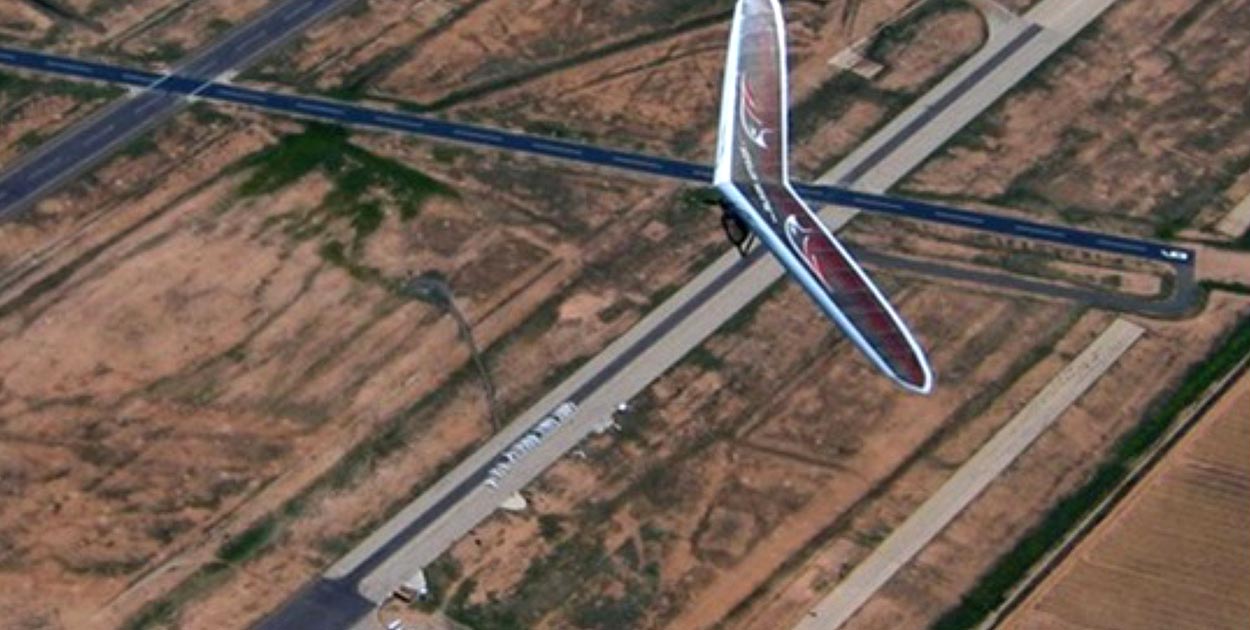 The Pan American Championships is an aerotow hang gliding competition set to take place in Big Spring, Texas – billed by organisers as "the finest cross-country hang gliding competition site in the World"  – in August 2020.
Organisers say Big Spring is synonymous with big tasks, smooth thermals, unrestricted landing areas, easy retrieves, consistent 1pm cumulus development, air-conditioned HQ, a hangar for set-up and free water and ice cream. And records, of course.
Pilots must be at least temporary USHPA members to take part in the competition, and must hold the equivalent of IPPI5 rating, and be aerotow proficient.
Entry fees are $550 per pilot plus tow fees of $900 (for 11 – 12 days).
Check Airtribune.com for the full conditions.