Apr
12
Sun
Paradise Airports Nationals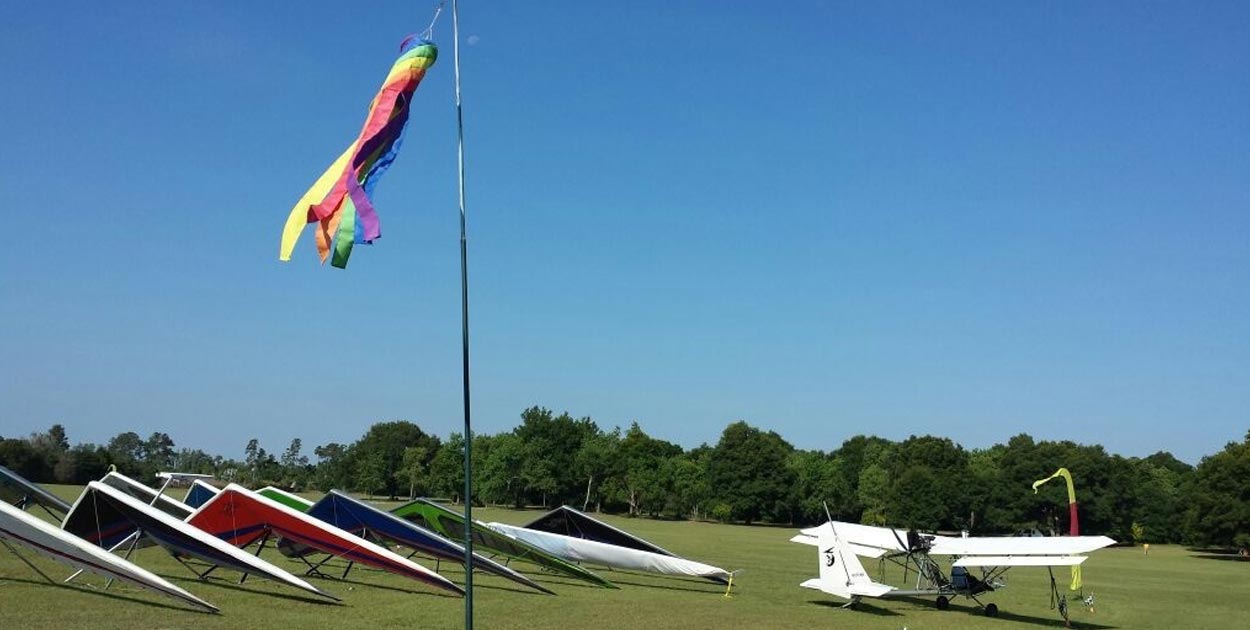 The Paradise Airports Nationals is a flatlands hang gliding competition that will be held at Wilotree Park in Florida from 12 April 2020, a week before the Worlds.
Davis Straub is meet director. There will be practice tasks on 10 and 11 April, and Open, Sport, Swift, and Rigid wing classes.
It's an aerotow competition, and there is a $400 towing fee in addition to the competition entry fee.
Organisers say:
This is a CIVL category 2 competition set up for Class 1 Open pilots. Sport Class pilots who can't qualify for the Worlds can register also as well as any Sport Class pilots flying in the Worlds. Women, Rigid and Swift class pilots flying in the Worlds looking to practice in advance of the Worlds are also welcome.
Live tracking with Flymaster trackers provided.
Jul
4
Sat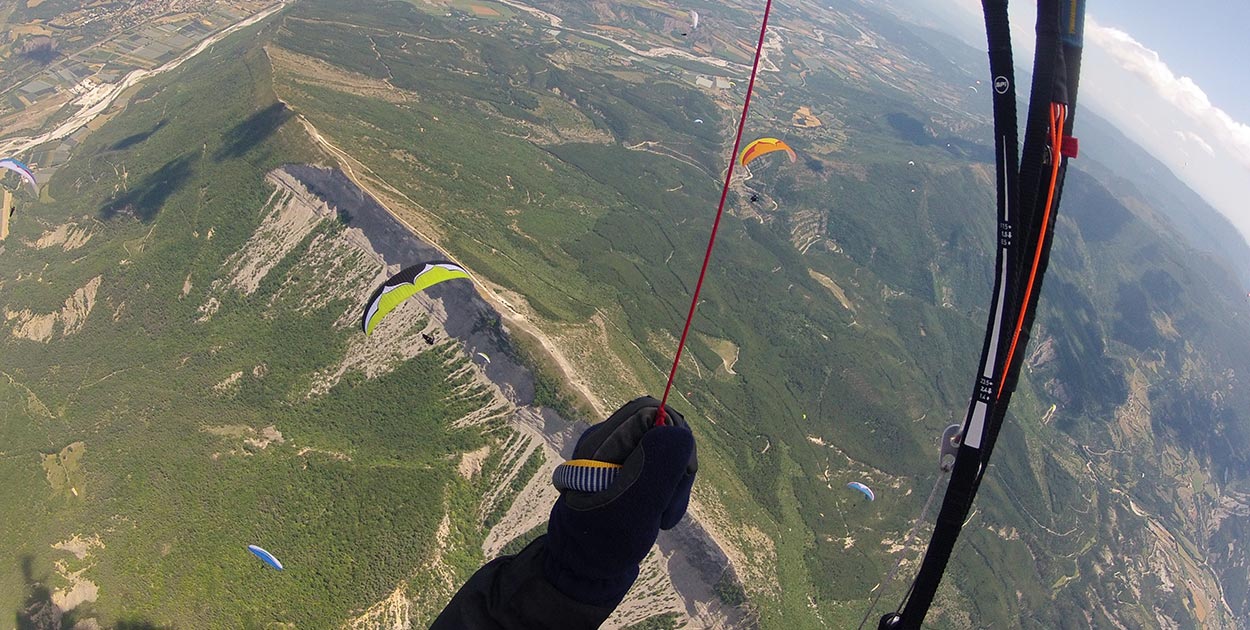 The 15th Ozone Chabre Open will take place from 4-10 July 2019 (which is a week later than initially advertised – it's been moved to avoid the Tour de France which passes through the week before).
The fun and friendly week-long competition is for EN-C and below gliders, and is meet-directed by Jocky Sanderson. It's an educational comp with briefings, debriefs, talks and social events as well as the flying, and it's always oversubscribed.
Registration opens on 19 January 2019. It's first-come-first-served but with an element of manual selection too, explained on the event website and below:
Our aim is to ensure a good balance of entries across the classes, while prioritising, where possible, team entries.  Entry will still largely be on a 'first registered, first in' basis, but within certain criteria.
There will be quotas on:
Number of Rookies
Number of women
Numbers of Fun, Recreation and Sport class gliders
Plus: A number of 'wild cards' allocated by the organisers for sponsors and to complete teams.
Aug
2
Sun
Pan American HG Championships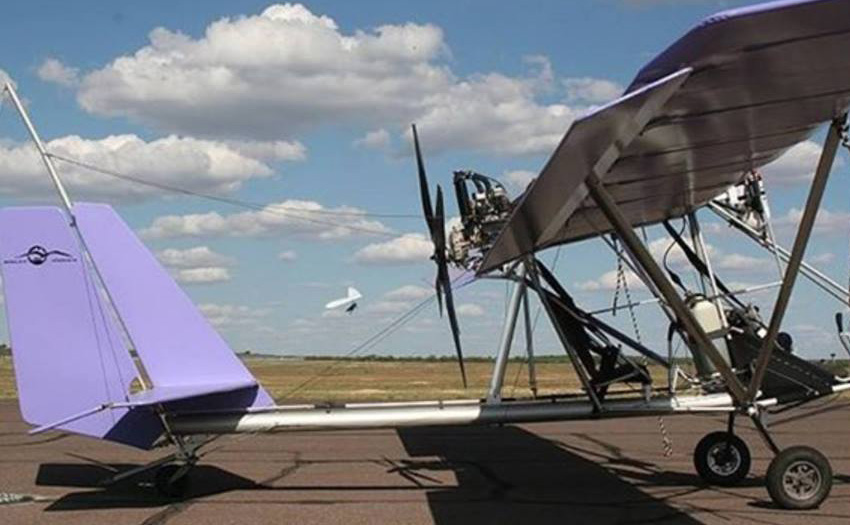 The first FAI Pan-American Championships and 2020 Pan-Americans are to be held at Big Spring, Texas from 2-14 August 2020.
The site is renowned for big tasks, smooth thermals, unrestricted landing areas, easy retrieval on multiple roads and consistent cu's. The air-conditioned head quarters, hangar for setup, free water and ice cream will make life so much easier and more pleasant!
The comp will be live tracked, with Flymaster trackers provided.
The Championships are a USHPA and CIVL sanctioned Category 1 competition; USHPA NTSS and CIVL WPRS points will be awarded.
The Pan-Americans are Category 2 sanctioned; USHPA NTSS and CIVL WPRS points will be awarded.
More on Facebook and Airtribune
Pan-American Championships 2020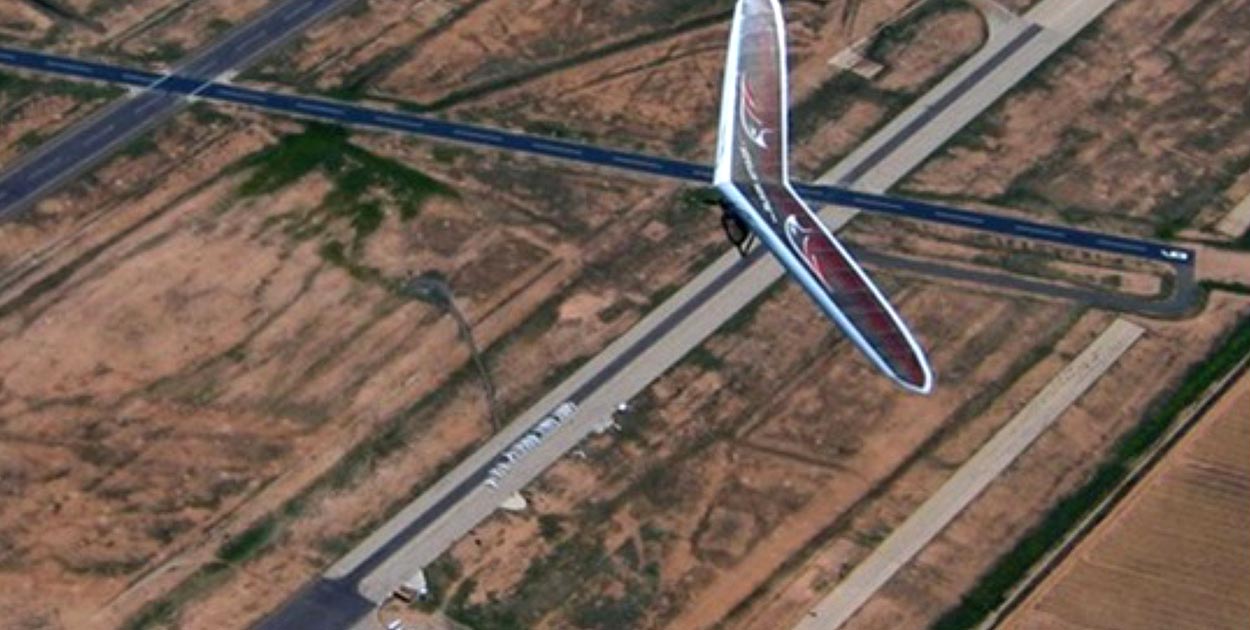 The Pan American Championships is an aerotow hang gliding competition set to take place in Big Spring, Texas – billed by organisers as "the finest cross-country hang gliding competition site in the World"  – in August 2020.
Organisers say Big Spring is synonymous with big tasks, smooth thermals, unrestricted landing areas, easy retrieves, consistent 1pm cumulus development, air-conditioned HQ, a hangar for set-up and free water and ice cream. And records, of course.
Pilots must be at least temporary USHPA members to take part in the competition, and must hold the equivalent of IPPI5 rating, and be aerotow proficient.
Entry fees are $550 per pilot plus tow fees of $900 (for 11 – 12 days).
Check Airtribune.com for the full conditions.