Jan
4
Sat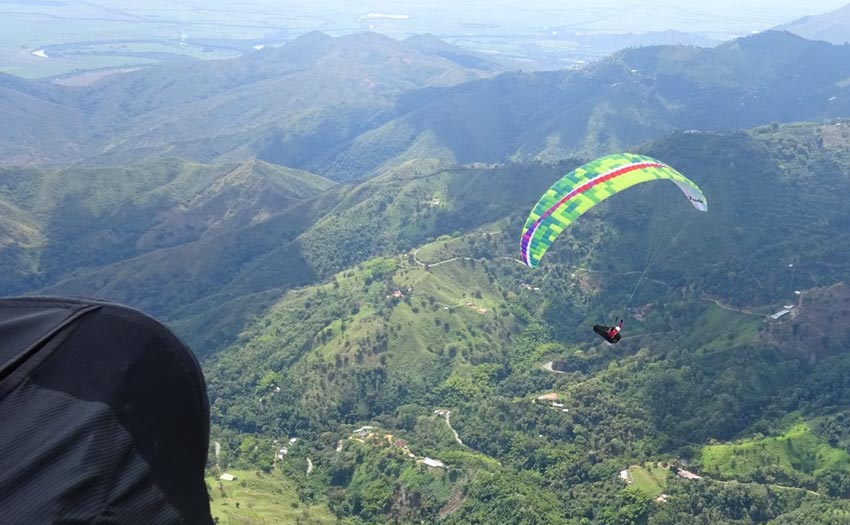 BGD's Weightless is back in January 2020, this time in Roldanillo, Colombia.
The competition scores pilots in weight categories, the thinking being to even things out with a handicap system that favours lighter pilots. Organisers say:
"Being big has less of an advantage, and carrying excessive ballast will not help you so much. We want to have a fun week where everyone feels like they have a chance of scoring well, regardless of what they fly, and how heavy they fly".
Organisers can't praise the venue enough, listing off attributes including: "grassy launches, colourful valleys, masses of landing options, some of the friendliest people on the planet, sun, flowers, music, good food and loads and loads of good flatland flying which everyone can enjoy".
A brand new BGD glider is the most coveted prize in the raffle, but there are lots of other goodies to be won too including Naviter flight instruments.
The competition precedes the British Open and Colombian Nationals to be held at the same venue, so if you have the time and the inclination there's the possibility to do all three.
Apr
12
Sun
Paradise Airports Nationals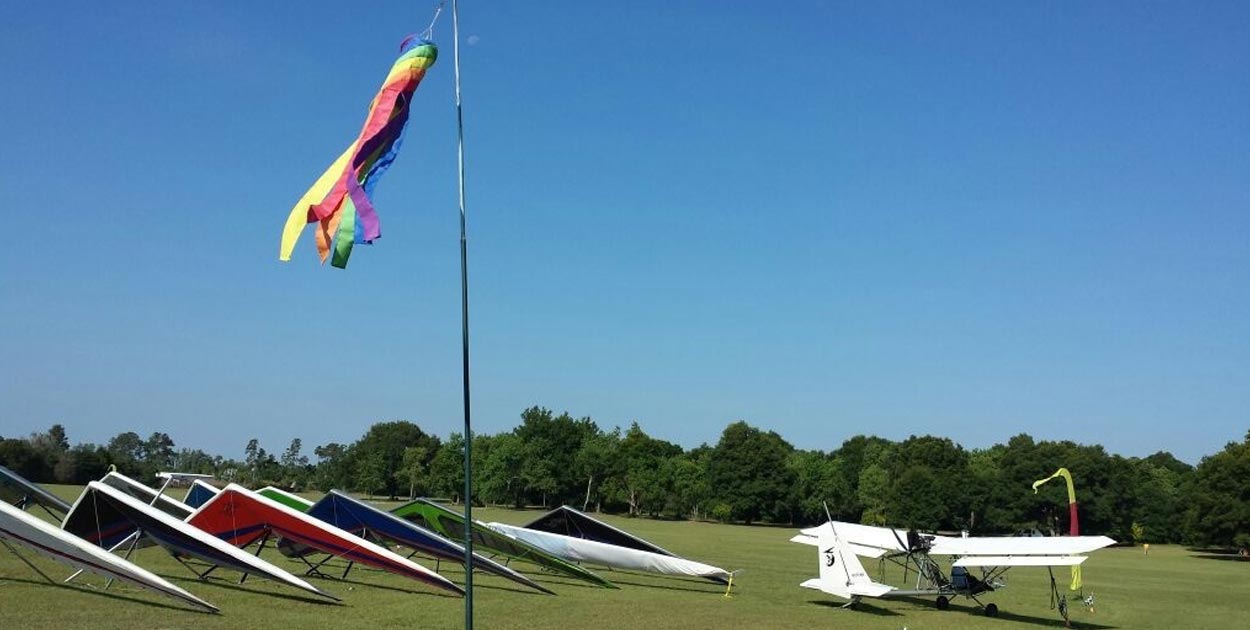 The Paradise Airports Nationals is a flatlands hang gliding competition that will be held at Wilotree Park in Florida from 12 April 2020, a week before the Worlds.
Davis Straub is meet director. There will be practice tasks on 10 and 11 April, and Open, Sport, Swift, and Rigid wing classes.
It's an aerotow competition, and there is a $400 towing fee in addition to the competition entry fee.
Organisers say:
This is a CIVL category 2 competition set up for Class 1 Open pilots. Sport Class pilots who can't qualify for the Worlds can register also as well as any Sport Class pilots flying in the Worlds. Women, Rigid and Swift class pilots flying in the Worlds looking to practice in advance of the Worlds are also welcome.
Live tracking with Flymaster trackers provided.
Aug
2
Sun
Pan American HG Championships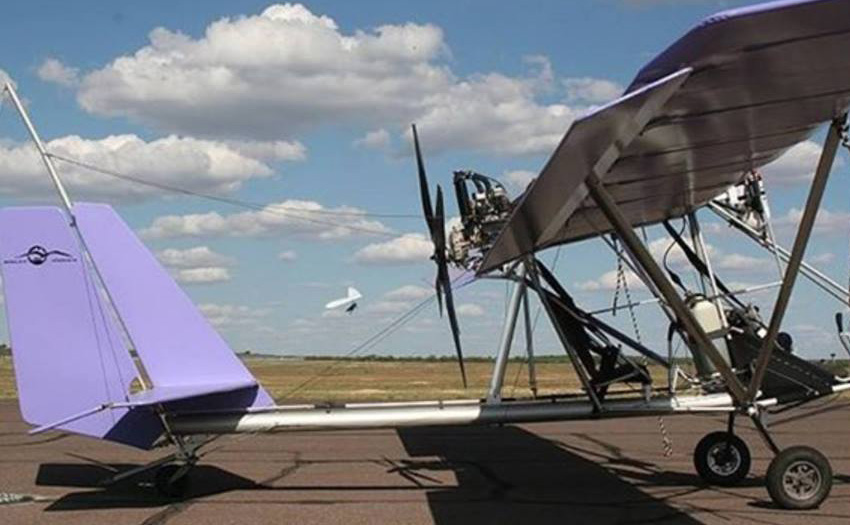 The first FAI Pan-American Championships and 2020 Pan-Americans are to be held at Big Spring, Texas from 2-14 August 2020.
The site is renowned for big tasks, smooth thermals, unrestricted landing areas, easy retrieval on multiple roads and consistent cu's. The air-conditioned head quarters, hangar for setup, free water and ice cream will make life so much easier and more pleasant!
The comp will be live tracked, with Flymaster trackers provided.
The Championships are a USHPA and CIVL sanctioned Category 1 competition; USHPA NTSS and CIVL WPRS points will be awarded.
The Pan-Americans are Category 2 sanctioned; USHPA NTSS and CIVL WPRS points will be awarded.
More on Facebook and Airtribune
Pan-American Championships 2020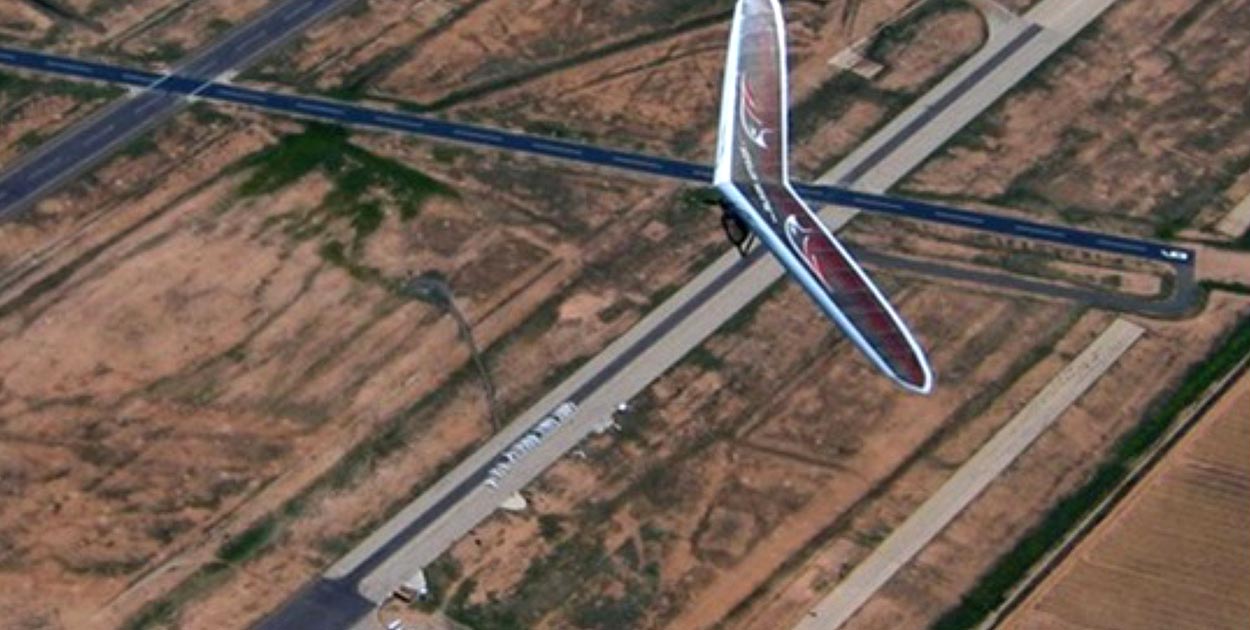 The Pan American Championships is an aerotow hang gliding competition set to take place in Big Spring, Texas – billed by organisers as "the finest cross-country hang gliding competition site in the World"  – in August 2020.
Organisers say Big Spring is synonymous with big tasks, smooth thermals, unrestricted landing areas, easy retrieves, consistent 1pm cumulus development, air-conditioned HQ, a hangar for set-up and free water and ice cream. And records, of course.
Pilots must be at least temporary USHPA members to take part in the competition, and must hold the equivalent of IPPI5 rating, and be aerotow proficient.
Entry fees are $550 per pilot plus tow fees of $900 (for 11 – 12 days).
Check Airtribune.com for the full conditions.