Mar
8
Fri
Altitude with Attitude: Dubbo tow fly-in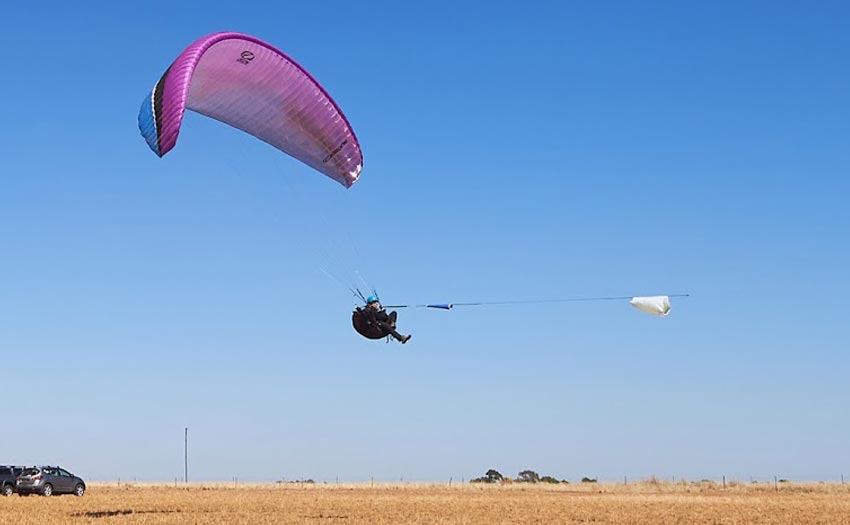 Altitude with Attitude run a series of fly-ins for female pilots in Australia.
The Dubbo fly-in is a towing event for up to seven participants. Organisers say,
"We will be in the tow paddock from mid morning till late afternoon. Breakfast will be briefing time, dinner will be debrief. We will start and finish in Dubbo but where we fly will be up to the weather-gods!"
The entry fee is to be confirmed, but will include meals. You will be sleeping under the stars!
Check the Altitude with Attitude website for more information.
Jul
11
Thu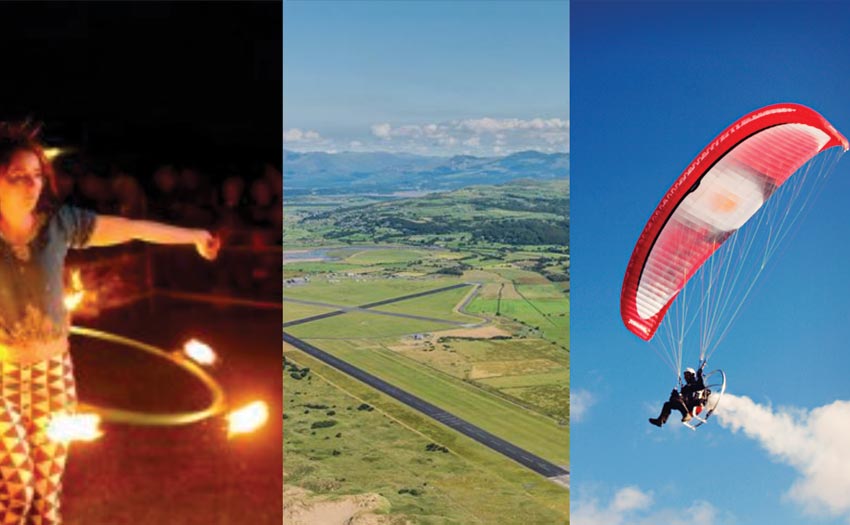 The UK's music and flying festival, Parafest, is set to take place again in July 2019, in the stunning setting of Caerwys, North Wales.
Alongside the flying, there will be a trade show, demo flights and other attractions, with live music from 1pm to 1am on the Friday and Saturday. Hang gliding and paragliding will be on the flying sites of North Wales, of which there are several in easy driving distance. Tandem flights will be available too.
There is an on-site field for launching and landing paramotors, powered hang gliders and trikes.
Tickets go on sale 1 December 2018, and cost £65 for pilots for the entire four-day weekend (Thursday to Sunday) or £55 for non-flyers. Day tickets are £25 for Friday or Saturday (live music), or £15 for Sunday (no live music on Sunday). Under-16s go free.
The weekend ticket price includes camping – in your own tent, van or caravan, or you can do it in style in one of Fred's Yurts.
Sep
19
Thu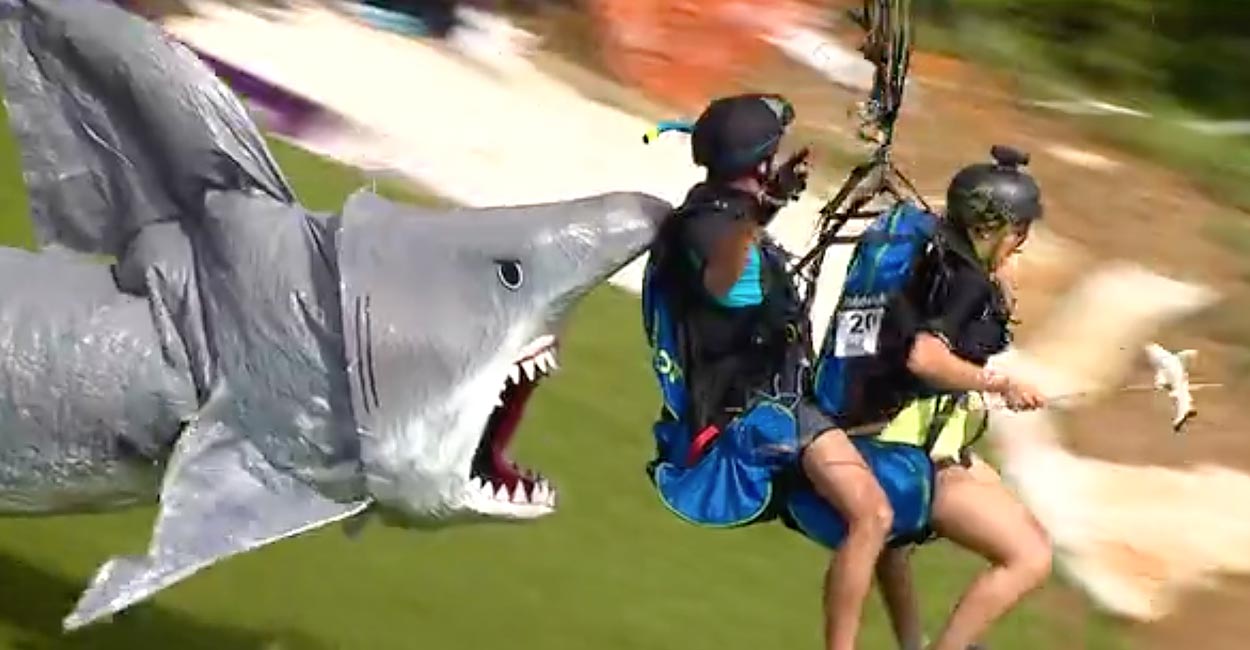 The magical mayhem of the Coupe Icare takes place on the third weekend of September at Saint Hilaire du Touvet and the Lumbin landing field near Grenoble in the south of France.
A huge trade show takes over two large marquees as well as outdoor stands; demonstration flights from all sorts of craft fill the sky, and the fancy-dress fly down is one of the event's biggest draws, with some truly crazy costumes. Don't forget the all-important film festival that runs throughout the long weekend. As well as all of this, the south take-off becomes a children's wonderland, with activities from kite-making to science lessons to meeting birds of prey.
Paragliding from the sites during the daytimes is restricted to fancy-dress competitors and authorised pilots, but plenty make the early-morning hike to the Dent de Crolles if conditions allow, for a morning fly down among hot air balloons.