May
20
Mon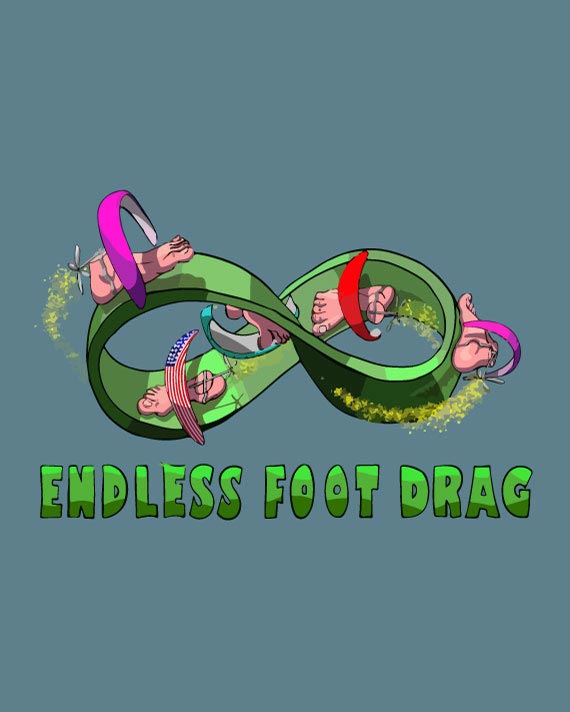 The Endless Foot Drag PPG gathering will be taking place from 20-27 May 2019 at Fredonia, Kansas.
The $50 pilot registration fee includes a T-shirt and hat. Pilots can camp onsite – there will be toilet facilities and food trucks – or there are two motels in the town.
There will be a trade show, cross country scavenger hunt with cash prizes and other friendly comps and fireworks on 25th.
Pilots should be PPG 2 rated. For any pilots who wish to attend but do not have this rating, prior permission is required before flying at the event.
Jul
7
Sun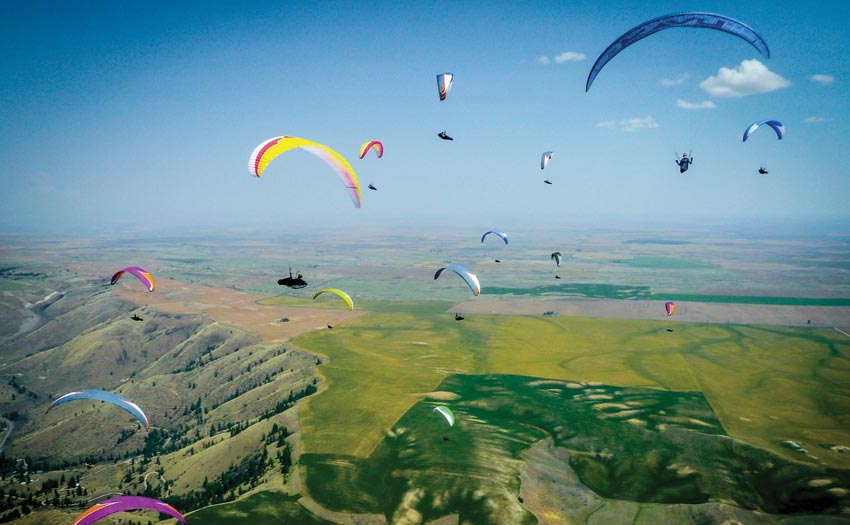 The US Paragliding Open will take place in Chelan from 7-13 July 2019. It is an FAI cat 2 and USHPA sanctioned XC competition, with Open, Sports and Women's classes.
More on Airtribune.com