Aug
10
Sat
Big Spring Nationals 2019 (pre Pan-Americans)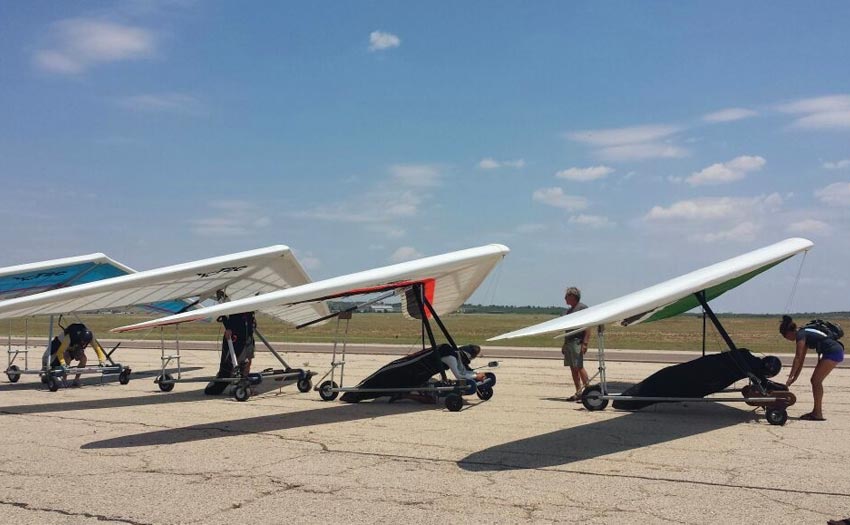 The 17th Big Spring Nationals takes place at Big Spring, Texas from 10-17 August 2019.
The site of the 2007 World Hang Gliding Championship, organisers say Big Spring is "the finest cross-country hang gliding competition site in the World".
They say you can expect big tasks, smooth thermals, unrestricted landing areas, easy retrieval and consistent cu's at 1pm!
Classes are Swifts, Rigids, Women's, Sport and Open.
Register at Airtribune.com