Mar
24
Tue
The eighth edition of the X-Berg Challenge will take place from 24-29 March 2020 with Extreme (three-day) and Mini (two-day) versions.
Paraglider pilots race mountain bikers and runners around turnpoints in the Drakensberg mountains of South Africa / Lesotho. The route distance depends which way you go, and typically only 10% of competitors make it to the finish of the Extreme Challenge.
2019's Extreme winner was mountain biker Jon Kirkman who finished in 24 hours and 43 minutes; second in were biker team Justin Armstrong and Peter Joughin, a day later.
Between Heaven and Earth, who organise the event, are offering complete travel packages from Johannesburg International Airport to the 2020 X-Berg Challenge event, along with return transport, accommodation and add-on travel packages including trips to game reserves, Cape Town and Wilderness retreat.
Apr
19
Sun
2020 Hang Gliding World Championships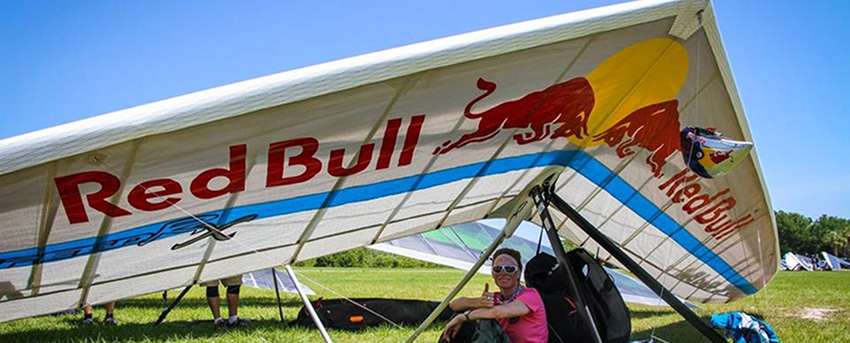 The hang gliding World Championships is all set for 19 April – 1 May 2020 at Wilotree Park in Groveland, Florida.
It comprises:
2nd FAI World Hang Gliding Championships Sport Class
14th FAI Women's World Hang Gliding Championships
9th FAI World Hang Gliding Championships Class 5
1st FAI World Hang Gliding Championships Class 2
It's flatland flying, and the entry fee includes the Wilotree Park fee. Flymaster trackers will be provided for the live tracking.
More information on Airtribune