Apr
12
Sun
Paradise Airports Nationals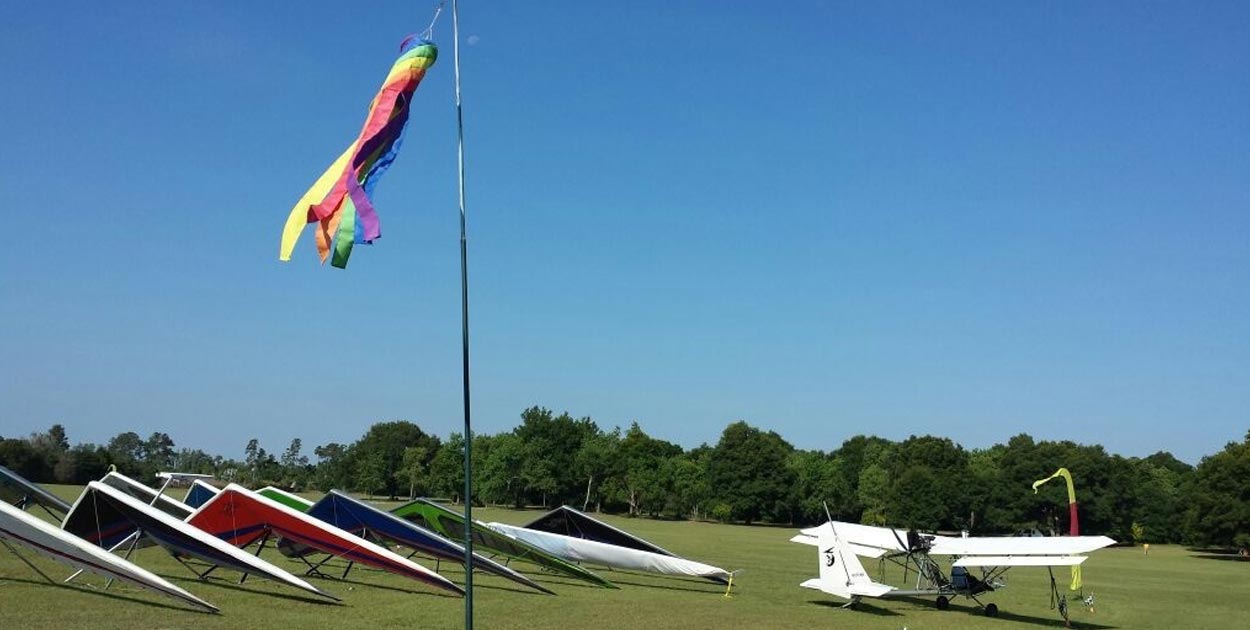 The Paradise Airports Nationals is a flatlands hang gliding competition that will be held at Wilotree Park in Florida from 12 April 2020, a week before the Worlds.
Davis Straub is meet director. There will be practice tasks on 10 and 11 April, and Open, Sport, Swift, and Rigid wing classes.
It's an aerotow competition, and there is a $400 towing fee in addition to the competition entry fee.
Organisers say:
This is a CIVL category 2 competition set up for Class 1 Open pilots. Sport Class pilots who can't qualify for the Worlds can register also as well as any Sport Class pilots flying in the Worlds. Women, Rigid and Swift class pilots flying in the Worlds looking to practice in advance of the Worlds are also welcome.
Live tracking with Flymaster trackers provided.
Jun
13
Sat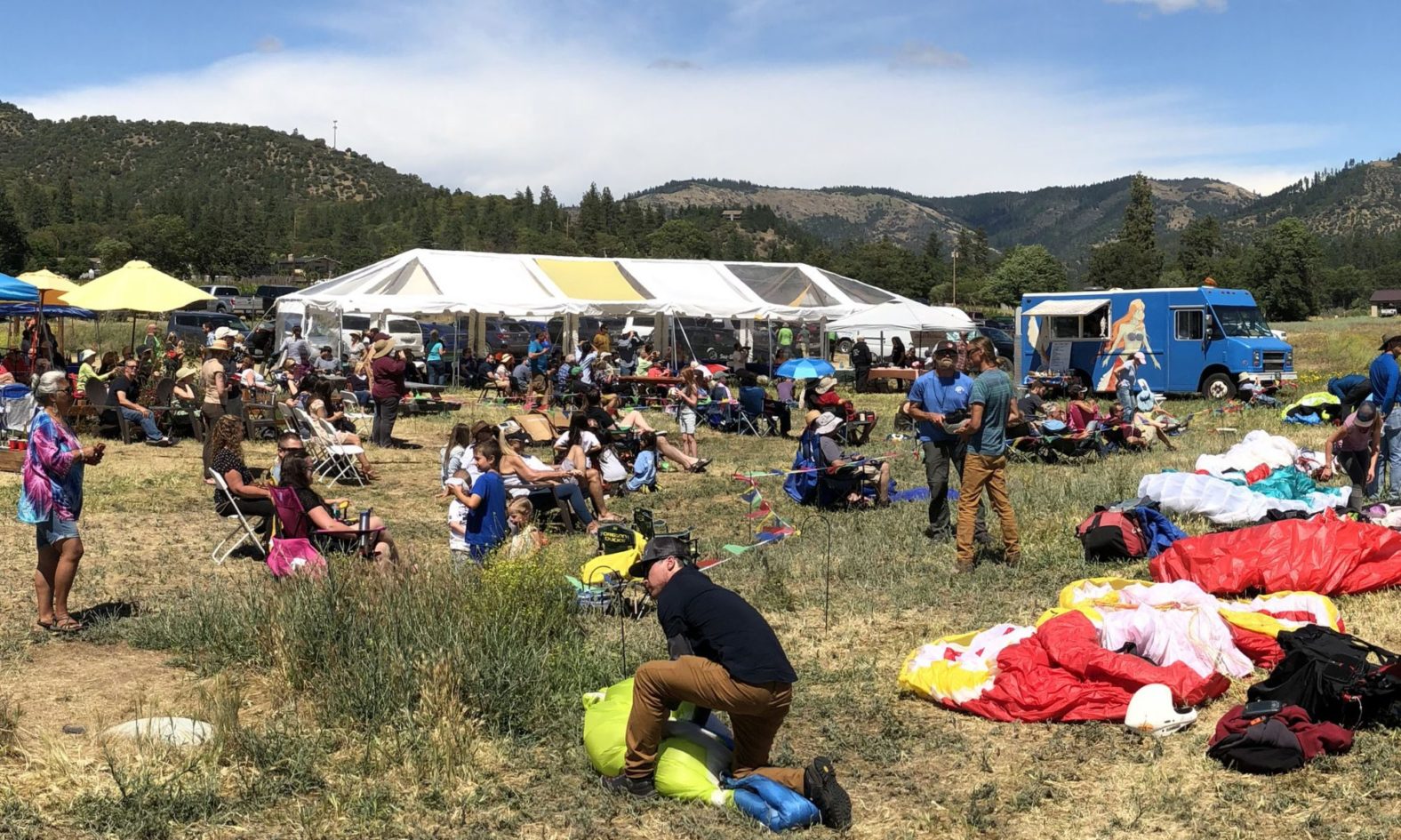 The Applegate Open is a USHPA-sanctioned paragliding competition that takes place at Woodrat Mountain, Oregon. Competitors enter in either Open (EN D and CCC wings) or Sprint (EN A, B and C wings) categories.
Spot or inReach trackers are obligatory. A training clinic is usually run the week beforehand – check the event website for updates.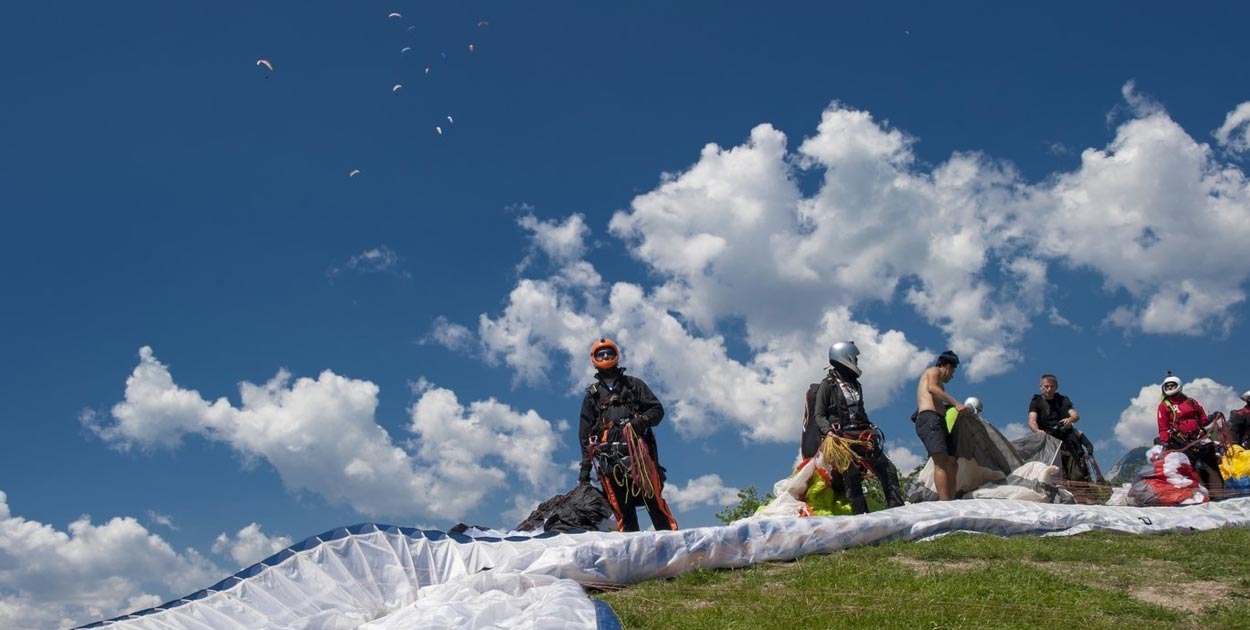 The Naviter Open is a a laid-back, fun competition for paraglider pilots looking to improve their XC and competition flying.
Now in its fourth year, the 2020 event will take place on Naviter's home turf of Tolmin, Slovenia.
In-depth daily briefings and debriefs will be used to teach competition skills. The competition is FAI cat. II, and pilots can compete on serial class wings (EN-D and below, but no two-liners).
Aug
2
Sun
Pan American HG Championships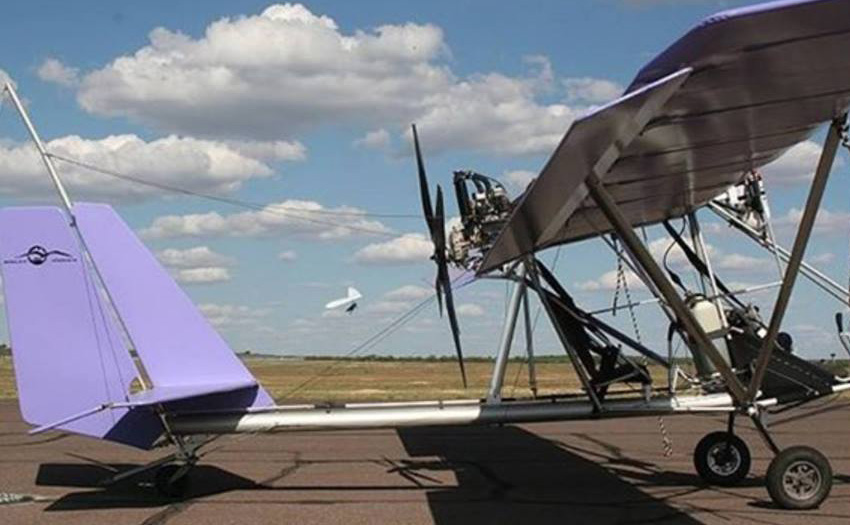 The first FAI Pan-American Championships and 2020 Pan-Americans are to be held at Big Spring, Texas from 2-14 August 2020.
The site is renowned for big tasks, smooth thermals, unrestricted landing areas, easy retrieval on multiple roads and consistent cu's. The air-conditioned head quarters, hangar for setup, free water and ice cream will make life so much easier and more pleasant!
The comp will be live tracked, with Flymaster trackers provided.
The Championships are a USHPA and CIVL sanctioned Category 1 competition; USHPA NTSS and CIVL WPRS points will be awarded.
The Pan-Americans are Category 2 sanctioned; USHPA NTSS and CIVL WPRS points will be awarded.
More on Facebook and Airtribune