Aug
18
Sun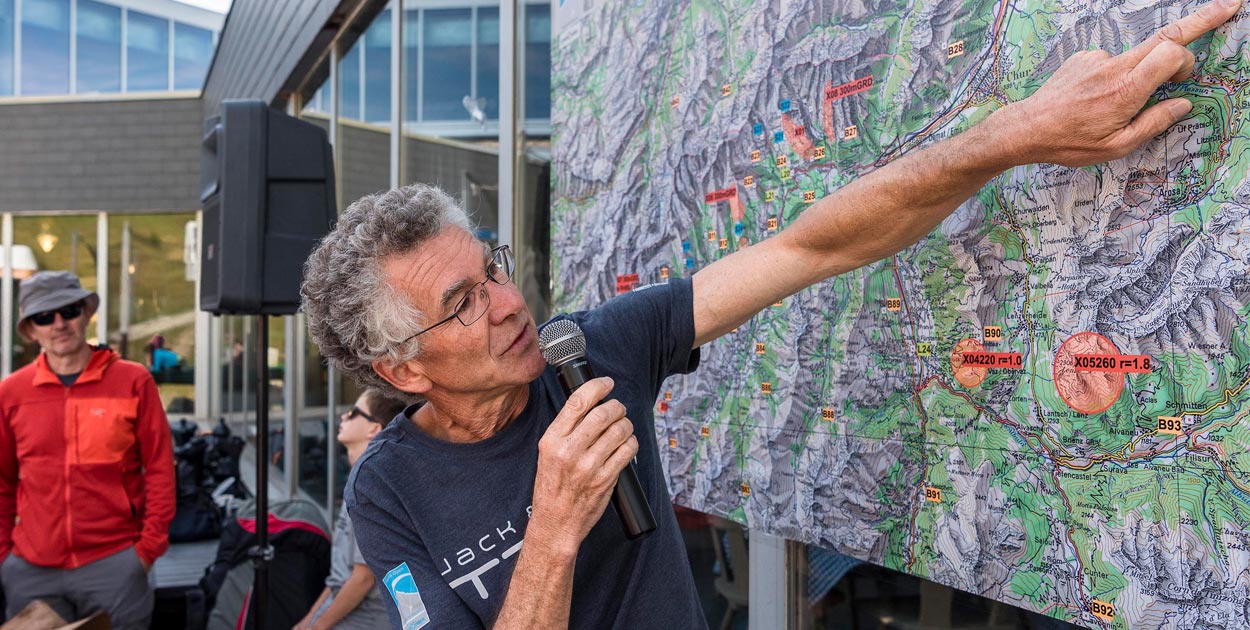 The Disentis Open is an FAI cat 2 "educational open", that will be held in Switzerland from 18-24 August 2019.
Meet director Martin Scheel will give daily briefings and weather forecasts (pictured above, photo by Andy Busslinger), and there will be lectures and workshops throughout the week. Speakers include Urs Haari (on emergency systems), Jörg Ewald (instruments) and Urs Braun (mental training).
Prizes and rankings will be for Open and Sport Classes (up to EN C).
Registration opens 1 May 2019. The entry fee is CHF 295 for Swiss nationals, or €250 for non-Swiss. Pilots ranking in the top 50 of the WPRS get a free place.
Sep
15
Sun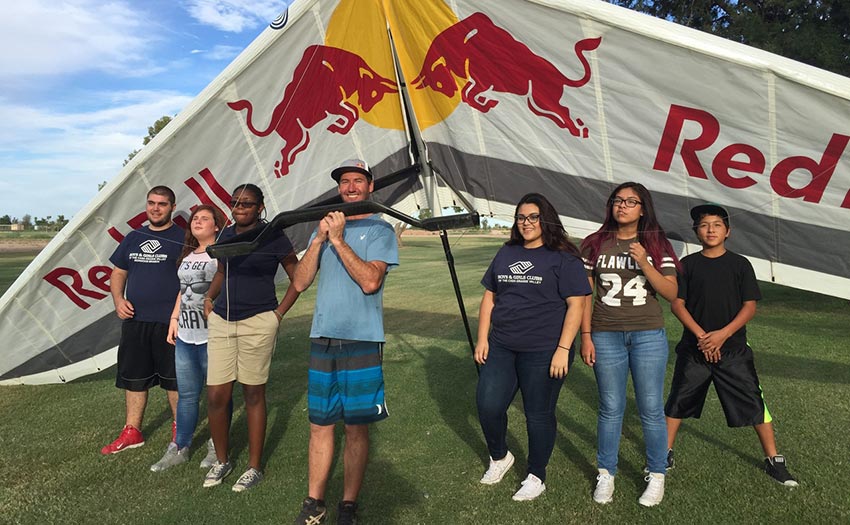 Fancy desert racing on hang gliders?  The Santa Cruz Flats Race takes place in Arizona, USA from 15 September 2019.
Organisers say:
"The Francisco Grande Golf Resort is hosting us for the 12th year. The resort allows us to park fully assembled gliders in the green grass under the shade of many trees just adjacent to the "tower" where all of our rooms are. You can sit in the comfort of your balcony and see all the gliders below".
Details on Airtribune.com
Aug
2
Sun
Pan American HG Championships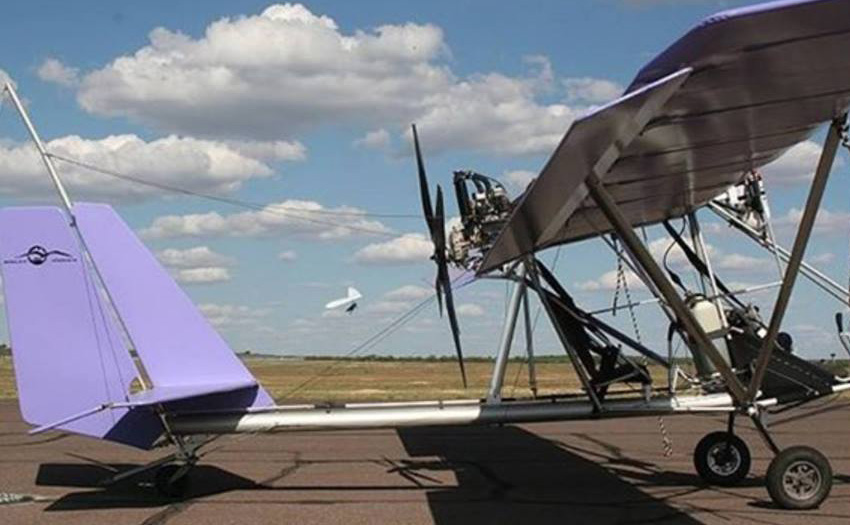 The first FAI Pan-American Championships and 2020 Pan-Americans are to be held at Big Spring, Texas from 2-14 August 2020.
The site is renowned for big tasks, smooth thermals, unrestricted landing areas, easy retrieval on multiple roads and consistent cu's. The air-conditioned head quarters, hangar for setup, free water and ice cream will make life so much easier and more pleasant!
The comp will be live tracked, with Flymaster trackers provided.
The Championships are a USHPA and CIVL sanctioned Category 1 competition; USHPA NTSS and CIVL WPRS points will be awarded.
The Pan-Americans are Category 2 sanctioned; USHPA NTSS and CIVL WPRS points will be awarded.
More on Facebook and Airtribune