Nov
1
Fri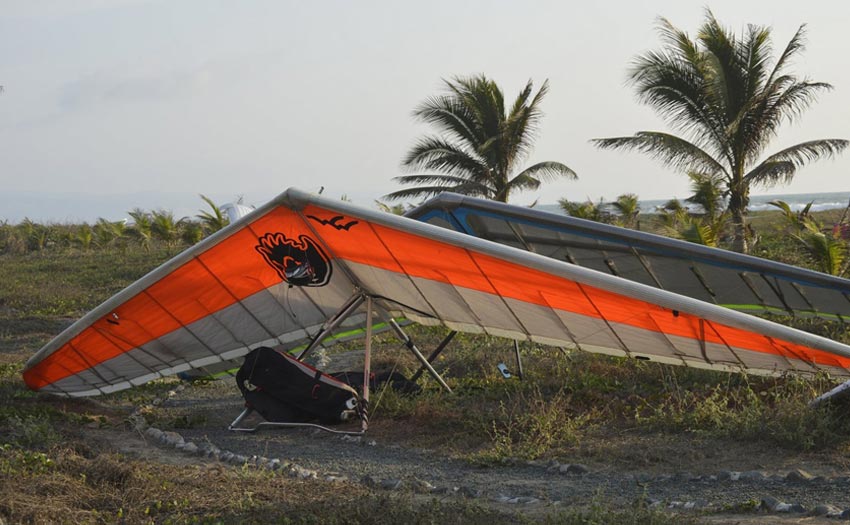 Racing hang gliders along the Pacific coastline in Ecuador in constant sea breezes with fabulous views – that's the Canoa Open!
The competition has been on the calendar for an incredible 24 years. Take-off is a pilot-owned launch site called The Nest, at 165m and pilots reach heights of up to around 600m. It's all about low-to-the-ground speed flying. There's no airspace to worry about and you can land on the beach.
Jul
22
Wed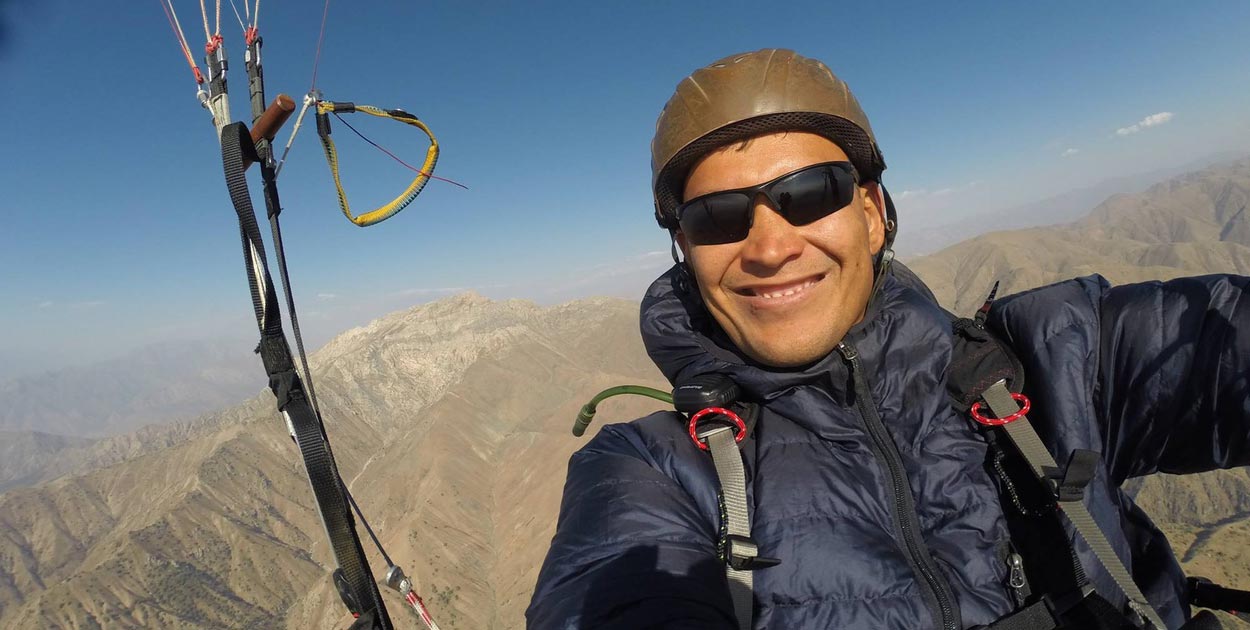 Fancy flying in Uzbekistan? Local pilots there are working hard to promote the sport in their country, and invite experienced overseas pilots to take part in the Chimgan Air Battle, 22-27 July 2020.
The paragliding competition will be in mountainous terrain in the Mount Chimgan (3,309 m) area, using high take-offs (Chimgan at 1,900m is accessed by ski lifts, and Changi, 1,600m, an hour's truck ride away). The area is known as Uzbek Switzerland, and Chimgan is a ski resort with plenty of accommodation options.
The entry fee is just $50, and in addition to the competition organisers plan to organise cultural trips to nearby Samarkand or Bukhara for visiting pilots.
Sign up at Airtribune.com