Jul
21
Sun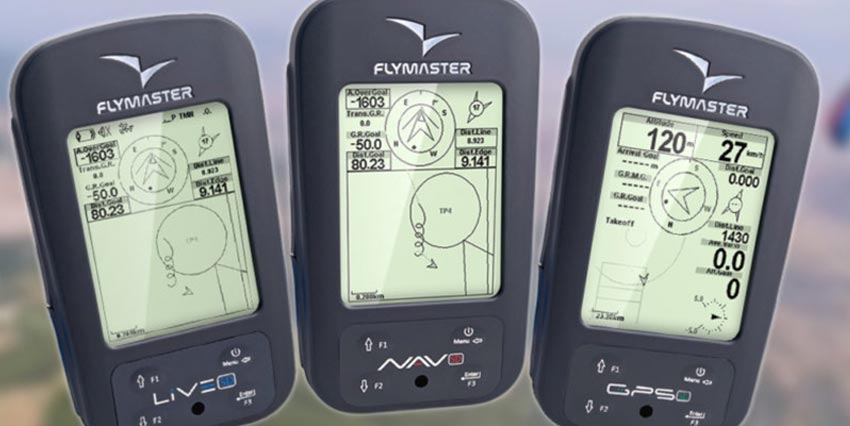 The first Flymaster Open paragliding XC competition is set to take place in Krushevo, Macedonia from 21-27 July 2019. "The first of many", organisers say.
It also serves as the Macedonia paragliding championship. It's an FAI 2 competition for pilots of all wing classes. Flymaster are sponsoring the event with live tracking for all pilots and instruments to be awarded as prizes in a draw.
The entry fee is €190 until 30 May, €220 thereafter, and includes a colour map, tracking and retrieves, packed lunches, SIM cards and parties.
Register at Flymasteropen.com
Nov
9
Sat
PWC 2019 Argentina: Loma Bola
The fifth and final round of the 2019 Paragliding World Cup tour will now be held in Loma Bola, Argentina (the event planned in Mexico was cancelled).
The other dates on the tour are:
Coeur de Savoie, France 25 May – 1 Jun
Manteigas, Portugal 29 Jun – 6 Jul 2019
Pico do Gaviao, Brazil 7-14 Sep 2019