Jul
21
Sun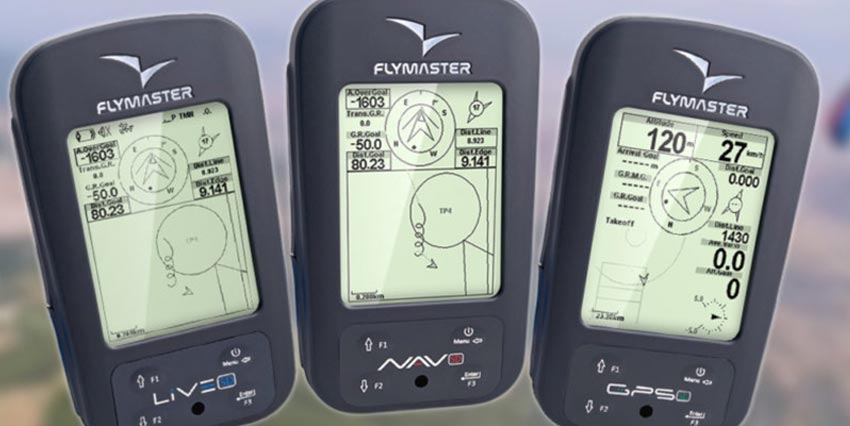 The first Flymaster Open paragliding XC competition is set to take place in Krushevo, Macedonia from 21-27 July 2019. "The first of many", organisers say.
It also serves as the Macedonia paragliding championship. It's an FAI 2 competition for pilots of all wing classes. Flymaster are sponsoring the event with live tracking for all pilots and instruments to be awarded as prizes in a draw.
The entry fee is €190 until 30 May, €220 thereafter, and includes a colour map, tracking and retrieves, packed lunches, SIM cards and parties.
Register at Flymasteropen.com
Sep
19
Thu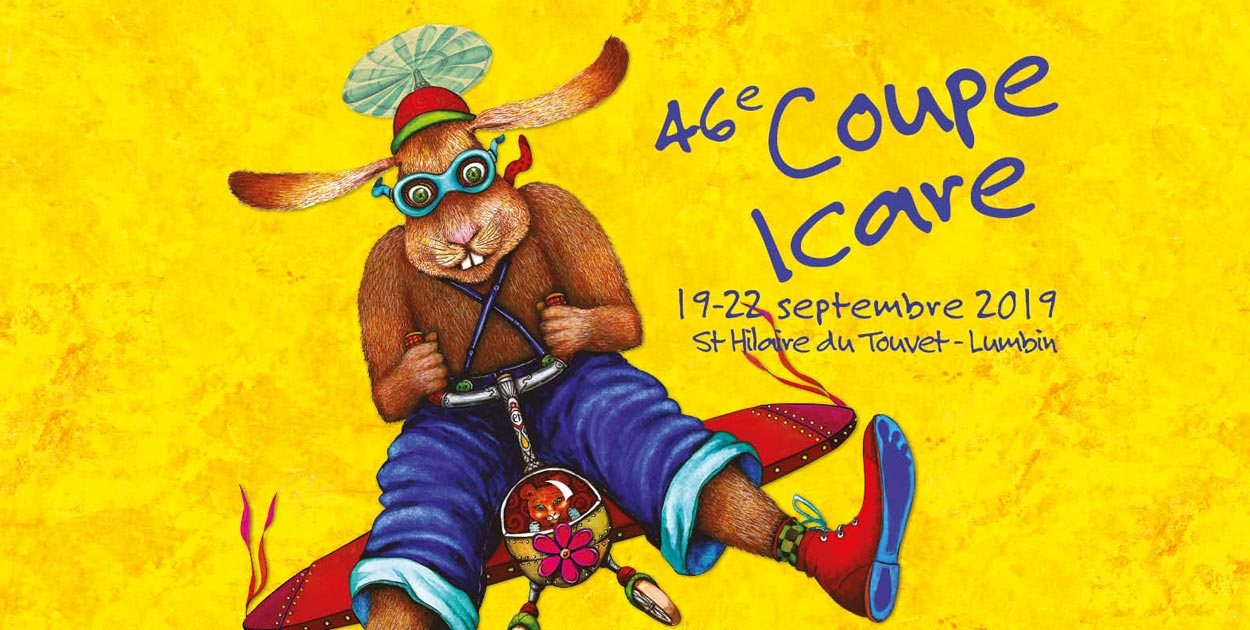 The magical mayhem of the Coupe Icare takes place on the third weekend of September at Saint Hilaire du Touvet and the Lumbin landing field near Grenoble in the south of France.
This year's festival pays homage to the great Leonardo Da Vinci, who died 500 years ago! There will be an exhibition at the church of Saint Hilaire and shows on the theme of the great Italian inventor.
A huge trade show takes over two large marquees as well as outdoor stands; demonstration flights from all sorts of craft fill the sky, and the fancy-dress fly down is one of the event's biggest draws, with some truly crazy costumes. Don't forget the all-important film festival that runs throughout the long weekend. As well as all of this, the south take-off becomes a children's wonderland, with activities from kite-making to science lessons to meeting birds of prey.
Paragliding from the sites during the daytimes is restricted to fancy-dress competitors and authorised pilots, but plenty make the early-morning hike to the Dent de Crolles if conditions allow, for a morning fly down among hot air balloons.