Jun
13
Thu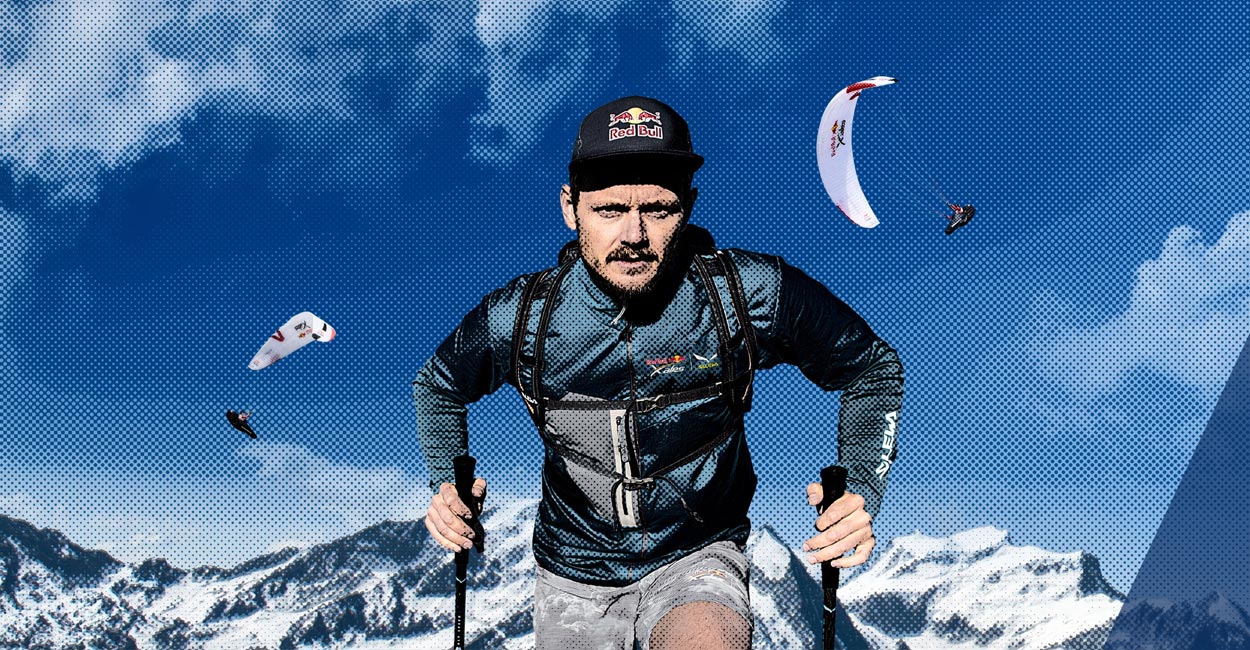 2019 is a Red Bull X-Alps Year! The ninth edition kicks off with the Prologue on 13 June, when all athletes race around a course, aiming to win one of three available extra night passes.
The race itself starts on 16 June. 32 athletes will be taking part, including five-times winner Chrigel Maurer (SUI1) and Romanian running man Toma Coconea who hasn't missed a single race. Fourteen of the athletes to line up at the start are rookies, including the two female participants, Kinga Mastalerz (NZL2) and Dominika Kasieczko (POL).
The exact route for the 2019 event will be announced in March, and thousands will be following the athletes' progress day and night via the live tracking and media updates.
Jun
20
Thu
Jura'ltitude XC is an accessible two-day hike-and-fly competition in the Swiss Alps, with two categories:
In the Access category, a five-turnpoint 56km course is defined around Moutiers which pilots can follow either clockwise or anticlockwise; The Adventure category has 20 turnpoints, each allocated a certain number of points. Pilots visit as many of the turnpoints as they like, in any order, to gather as many points as possible.
The usual hike-and-fly rules apply and asistants are allowed, but not compulsory.
Sep
19
Thu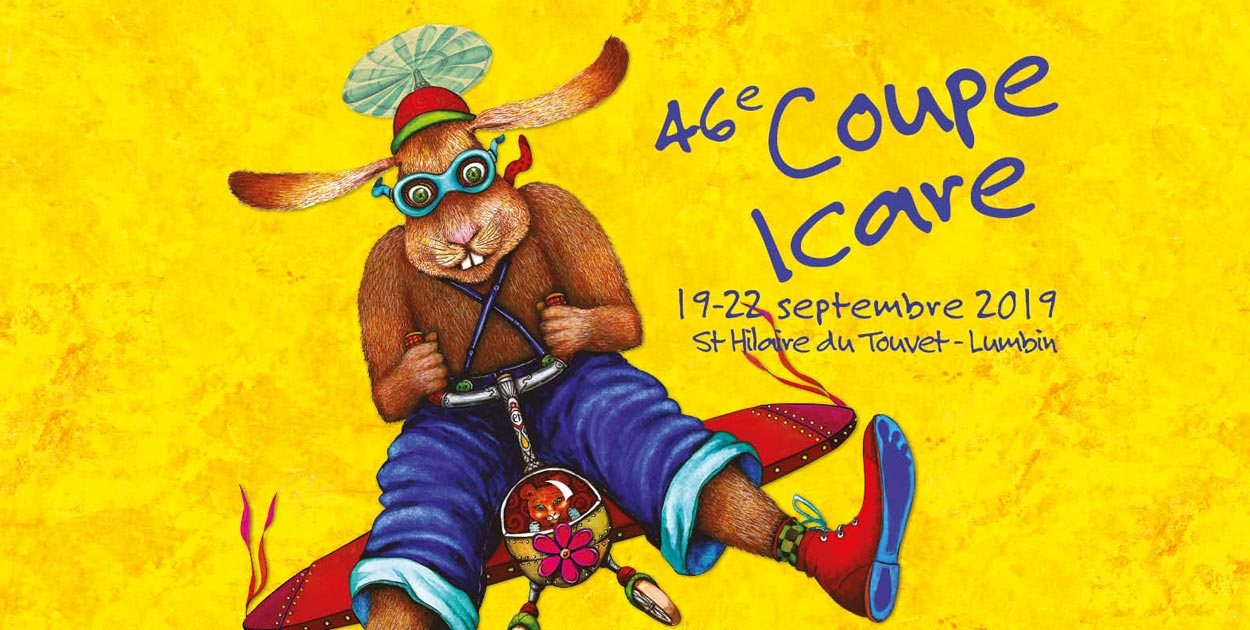 The magical mayhem of the Coupe Icare takes place on the third weekend of September at Saint Hilaire du Touvet and the Lumbin landing field near Grenoble in the south of France.
This year's festival pays homage to the great Leonardo Da Vinci, who died 500 years ago! There will be an exhibition at the church of Saint Hilaire and shows on the theme of the great Italian inventor.
A huge trade show takes over two large marquees as well as outdoor stands; demonstration flights from all sorts of craft fill the sky, and the fancy-dress fly down is one of the event's biggest draws, with some truly crazy costumes. Don't forget the all-important film festival that runs throughout the long weekend. As well as all of this, the south take-off becomes a children's wonderland, with activities from kite-making to science lessons to meeting birds of prey.
Paragliding from the sites during the daytimes is restricted to fancy-dress competitors and authorised pilots, but plenty make the early-morning hike to the Dent de Crolles if conditions allow, for a morning fly down among hot air balloons.