Mar
24
Tue
The eighth edition of the X-Berg Challenge will take place from 24-29 March 2020 with Extreme (three-day) and Mini (two-day) versions.
Paraglider pilots race mountain bikers and runners around turnpoints in the Drakensberg mountains of South Africa / Lesotho. The route distance depends which way you go, and typically only 10% of competitors make it to the finish of the Extreme Challenge.
2019's Extreme winner was mountain biker Jon Kirkman who finished in 24 hours and 43 minutes; second in were biker team Justin Armstrong and Peter Joughin, a day later.
Between Heaven and Earth, who organise the event, are offering complete travel packages from Johannesburg International Airport to the 2020 X-Berg Challenge event, along with return transport, accommodation and add-on travel packages including trips to game reserves, Cape Town and Wilderness retreat.
Apr
12
Sun
Paradise Airports Nationals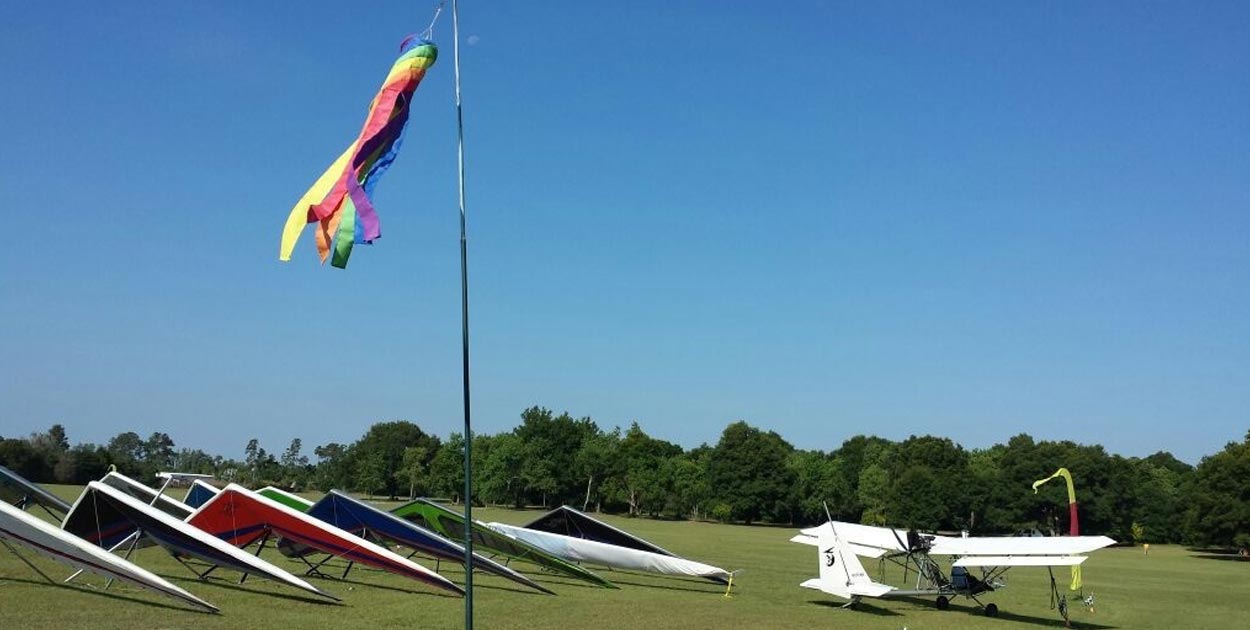 The Paradise Airports Nationals is a flatlands hang gliding competition that will be held at Wilotree Park in Florida from 12 April 2020, a week before the Worlds.
Davis Straub is meet director. There will be practice tasks on 10 and 11 April, and Open, Sport, Swift, and Rigid wing classes.
It's an aerotow competition, and there is a $400 towing fee in addition to the competition entry fee.
Organisers say:
This is a CIVL category 2 competition set up for Class 1 Open pilots. Sport Class pilots who can't qualify for the Worlds can register also as well as any Sport Class pilots flying in the Worlds. Women, Rigid and Swift class pilots flying in the Worlds looking to practice in advance of the Worlds are also welcome.
Live tracking with Flymaster trackers provided.
Aug
2
Sun
Pan American HG Championships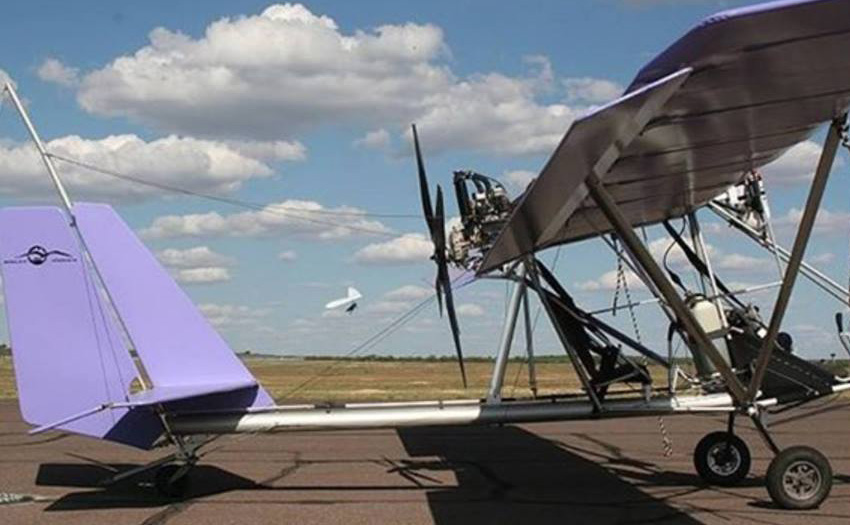 The first FAI Pan-American Championships and 2020 Pan-Americans are to be held at Big Spring, Texas from 2-14 August 2020.
The site is renowned for big tasks, smooth thermals, unrestricted landing areas, easy retrieval on multiple roads and consistent cu's. The air-conditioned head quarters, hangar for setup, free water and ice cream will make life so much easier and more pleasant!
The comp will be live tracked, with Flymaster trackers provided.
The Championships are a USHPA and CIVL sanctioned Category 1 competition; USHPA NTSS and CIVL WPRS points will be awarded.
The Pan-Americans are Category 2 sanctioned; USHPA NTSS and CIVL WPRS points will be awarded.
More on Facebook and Airtribune
Pan-American Championships 2020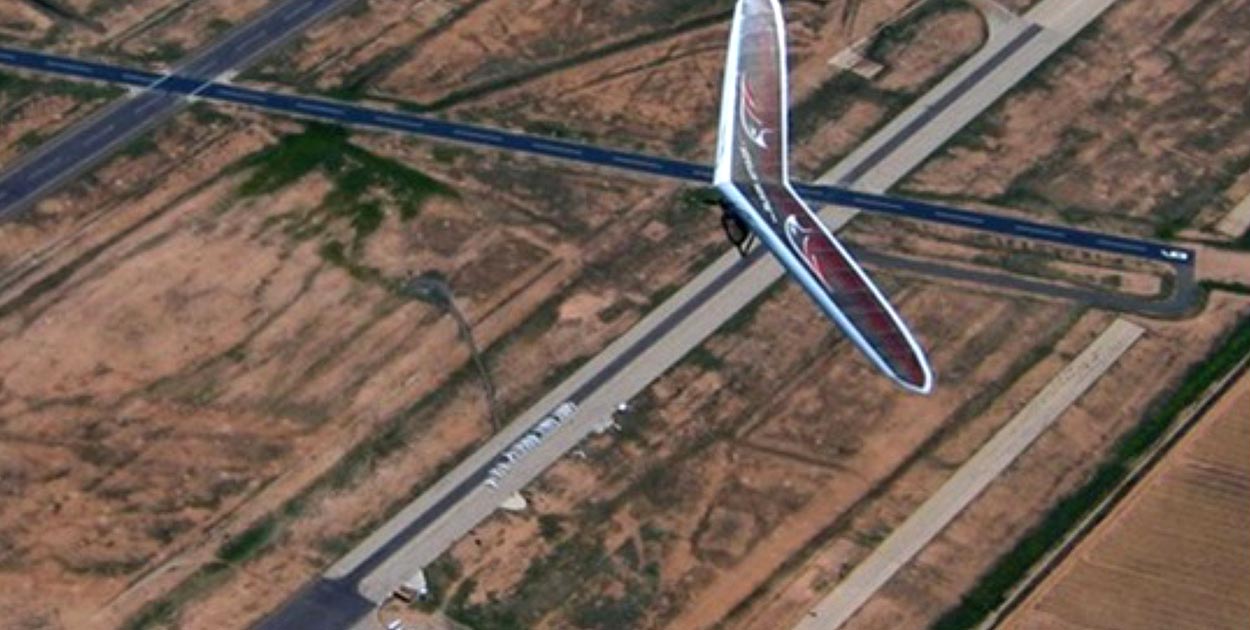 The Pan American Championships is an aerotow hang gliding competition set to take place in Big Spring, Texas – billed by organisers as "the finest cross-country hang gliding competition site in the World"  – in August 2020.
Organisers say Big Spring is synonymous with big tasks, smooth thermals, unrestricted landing areas, easy retrieves, consistent 1pm cumulus development, air-conditioned HQ, a hangar for set-up and free water and ice cream. And records, of course.
Pilots must be at least temporary USHPA members to take part in the competition, and must hold the equivalent of IPPI5 rating, and be aerotow proficient.
Entry fees are $550 per pilot plus tow fees of $900 (for 11 – 12 days).
Check Airtribune.com for the full conditions.