Aug
10
Sat
Italian HG Open / Monte Cucco International Trophy 2019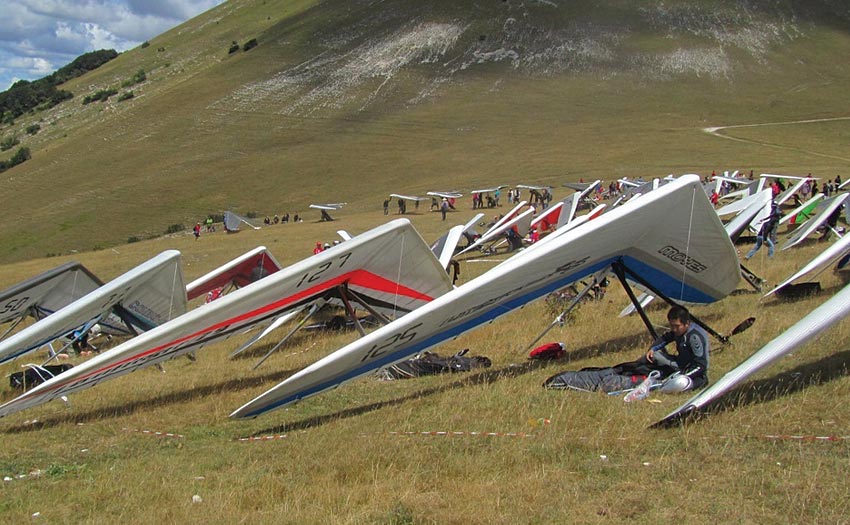 The Italian Open / Monte Cucco International trophy takes place in Sigillo, Italy from 10-18 August 2019, and is to be a test event for the 2020 European Class 1 Championships. 
The flying arena is the Alta Valle del Chiascio and the mountain ridges of the Monte Cucco Massif in Sigillo, a place that has hosted numerous high-level hang gliding competitions before.
The entry fee includes a T-shirt, dinner and packed lunches but pilots need to organise their own lifts to launch and retrieves. The organisation can provide contact details for shuttle drivers if necessary.
Register at Airtribune.com