Jul
4
Sat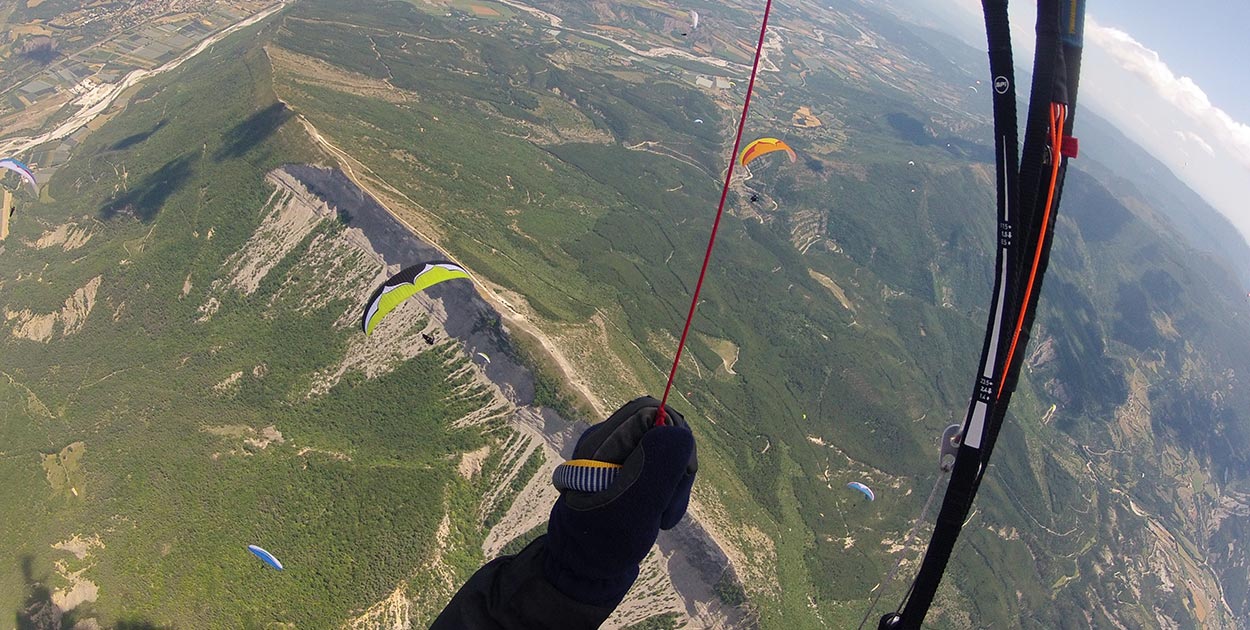 The 15th Ozone Chabre Open will take place from 4-10 July 2019 (which is a week later than initially advertised – it's been moved to avoid the Tour de France which passes through the week before).
The fun and friendly week-long competition is for EN-C and below gliders, and is meet-directed by Jocky Sanderson. It's an educational comp with briefings, debriefs, talks and social events as well as the flying, and it's always oversubscribed.
Registration opens on 19 January 2019. It's first-come-first-served but with an element of manual selection too, explained on the event website and below:
Our aim is to ensure a good balance of entries across the classes, while prioritising, where possible, team entries.  Entry will still largely be on a 'first registered, first in' basis, but within certain criteria.
There will be quotas on:
Number of Rookies
Number of women
Numbers of Fun, Recreation and Sport class gliders
Plus: A number of 'wild cards' allocated by the organisers for sponsors and to complete teams.
Sep
5
Sat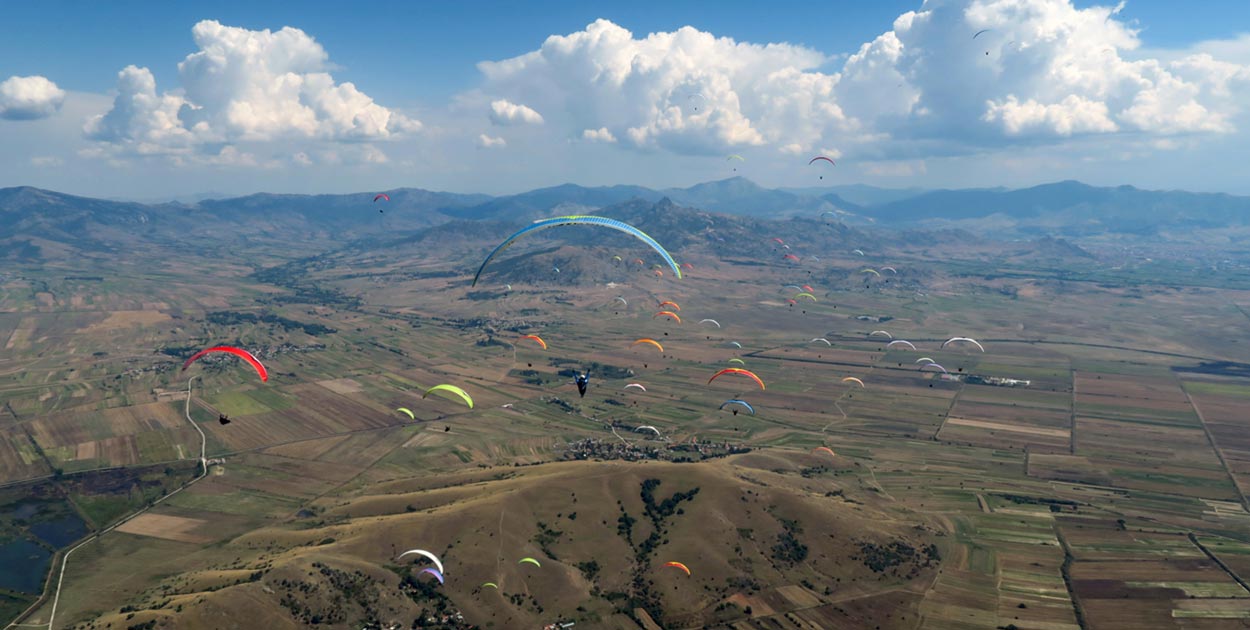 Back for its third edition, the Ozone Kruševo Open is a friendly competition that welcomes new competition pilots on EN-C and below gliders.
The €170 entry fee includes a T-shirt, live tracking and retrieves, and is subsidised by Ozone to the tune of €20 for pilots flying Ozone wings.
125 pilots maximum, IPPI 4 rating required. Scoring classes are: Fun (EN B or below and AR <= 5.2); Sports (EN C or below and 5.7 < AR < 6.8), and there will be a women's class too.