Oct
13
Sun
Pre-PWC Argentina
Oct 13 @ 8:26 am – Oct 19 @ 9:26 am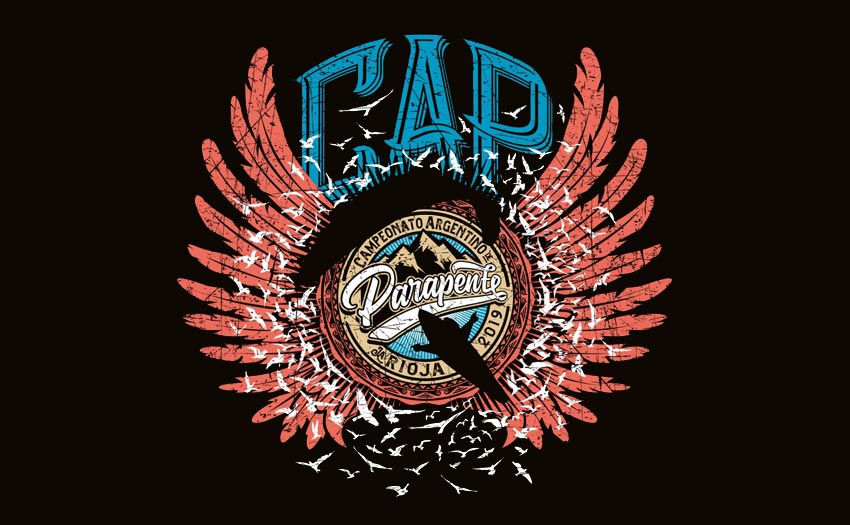 A The Argentinean Championship takes place from 13 October 2019 at La Rioja, and it is also a pre-PWC event.
Organisers say the launch site is well known for its excellent thermals, and the take-off has been recently improved, with 500m² of synthetic grass to lay your wing out on.
Jan
23
Thu
New Zealand Hang Gliding Nationals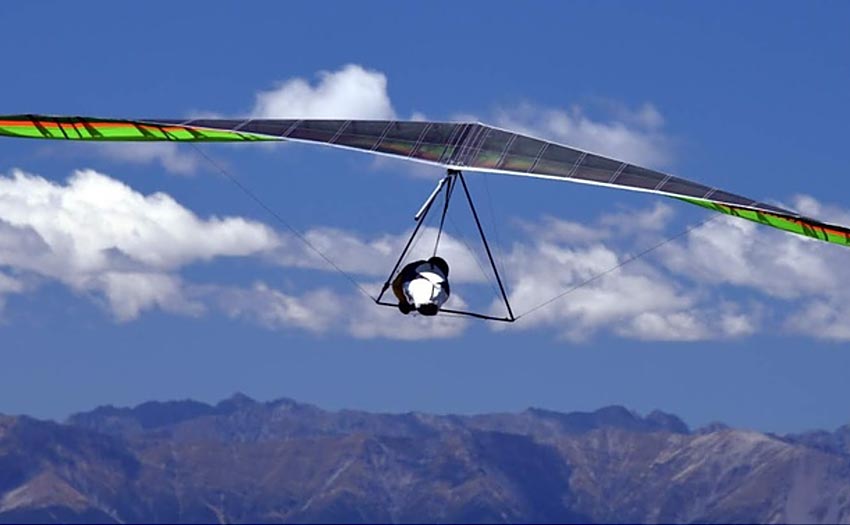 The New Zealand Hang Gliding Nationals are to be held at Murchison on New Zealand's South Island, from 23 January – 1 February 2020.
It's the same site they used last year, when pilots enjoyed "a phenomenal week of flying with five tasks flown". It offers 360-degree take-offs and is situated "bang in the middle" of the east and west coasts. Easy landings at the foot of the mountain and plenty of good out-landing opportunities mean the site lends itself well to competitions.