Jan
4
Sat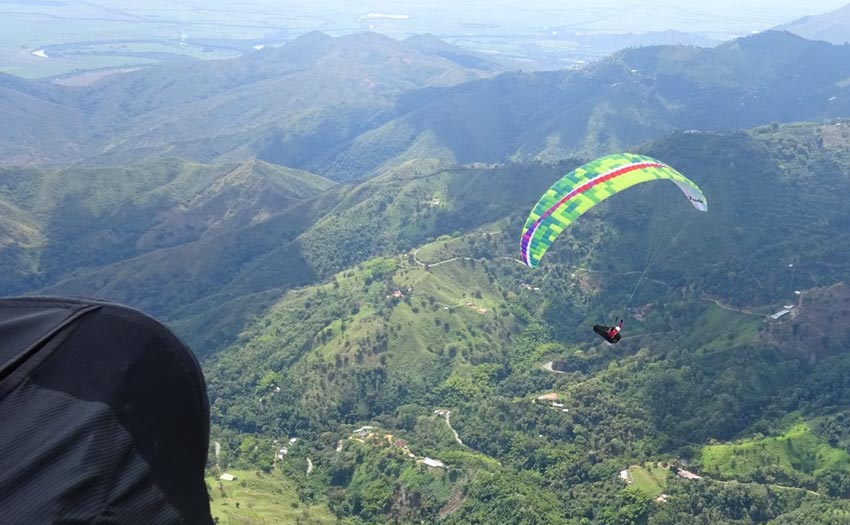 BGD's Weightless is back in January 2020, this time in Roldanillo, Colombia.
The competition scores pilots in weight categories, the thinking being to even things out with a handicap system that favours lighter pilots. Organisers say:
"Being big has less of an advantage, and carrying excessive ballast will not help you so much. We want to have a fun week where everyone feels like they have a chance of scoring well, regardless of what they fly, and how heavy they fly".
Organisers can't praise the venue enough, listing off attributes including: "grassy launches, colourful valleys, masses of landing options, some of the friendliest people on the planet, sun, flowers, music, good food and loads and loads of good flatland flying which everyone can enjoy".
A brand new BGD glider is the most coveted prize in the raffle, but there are lots of other goodies to be won too including Naviter flight instruments.
The competition precedes the British Open and Colombian Nationals to be held at the same venue, so if you have the time and the inclination there's the possibility to do all three.