Aug
5
Mon
16th Paragliding World Championships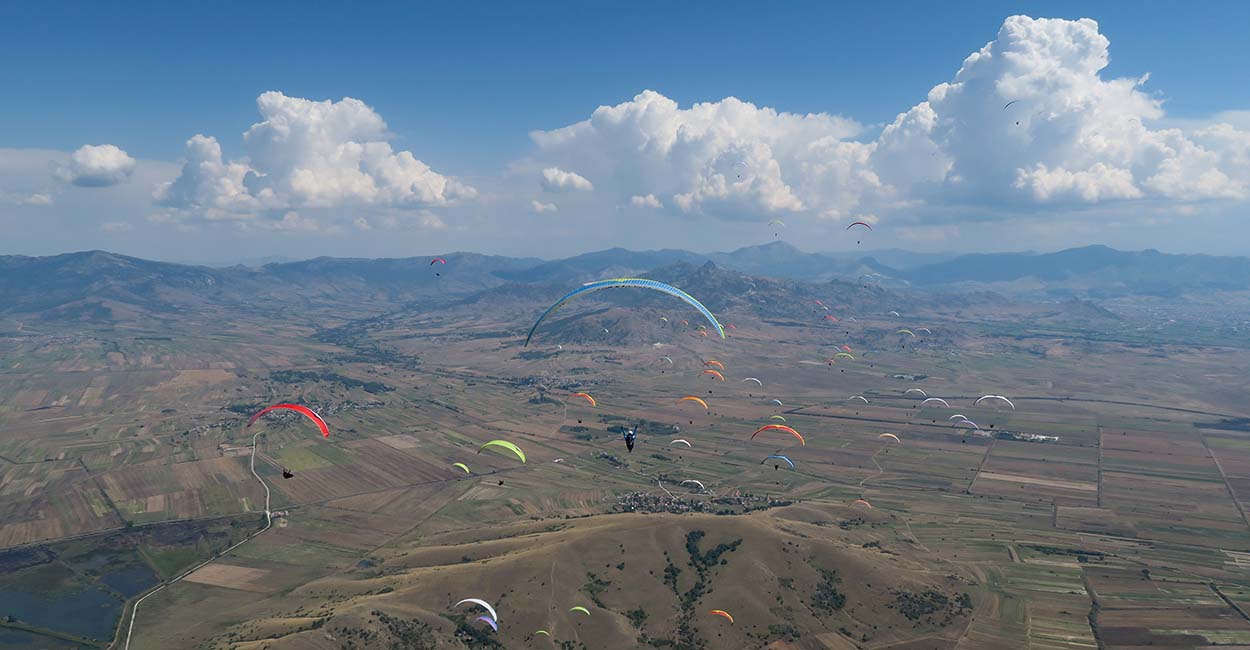 The 16th Paragliding World Championships take place in Krushevo, Macedonia this August.
Will the French be knocked from their top spots? Pierre Rémy and Seiko Fukuoka-Naville are reigning champions, finishing on top in Monte Avena in 2017.
Nov
9
Sat
PWC 2019 Argentina: Loma Bola
The fifth and final round of the 2019 Paragliding World Cup tour will now be held in Loma Bola, Argentina (the event planned in Mexico was cancelled).
The other dates on the tour are:
Coeur de Savoie, France 25 May – 1 Jun
Manteigas, Portugal 29 Jun – 6 Jul 2019
Pico do Gaviao, Brazil 7-14 Sep 2019