Dec
14
Sat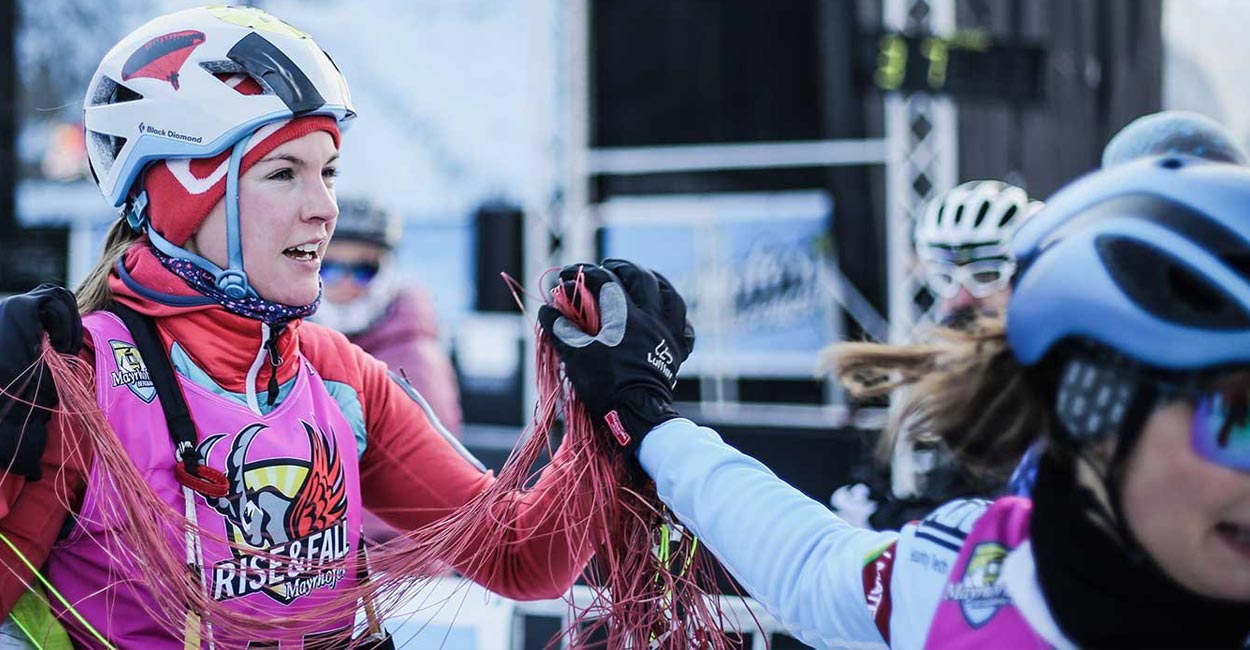 Celebrating the opening of the winter season in the Zillertal, Rise & Fall is an adventure relay race for ski-tourers, paragliders, mountain bikers and downhill skiers.
Teams of four athletes each cover 430m vertical – the ski tourers and mountain bikers go uphill, the paragliders and downhill skiers go, well, downhill.
If the thrills and spills of the race aren't motivation enough, the €10,000 prize pot just might be …
Aug
2
Sun
Pan American HG Championships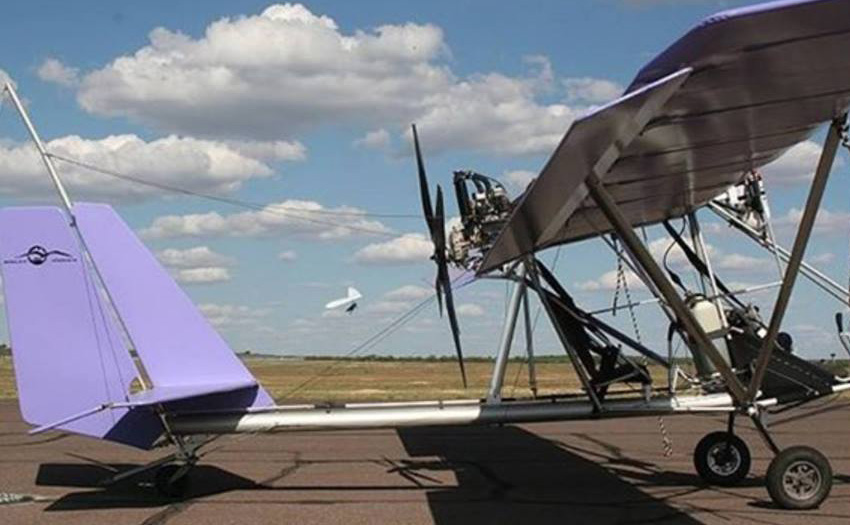 The first FAI Pan-American Championships and 2020 Pan-Americans are to be held at Big Spring, Texas from 2-14 August 2020.
The site is renowned for big tasks, smooth thermals, unrestricted landing areas, easy retrieval on multiple roads and consistent cu's. The air-conditioned head quarters, hangar for setup, free water and ice cream will make life so much easier and more pleasant!
The comp will be live tracked, with Flymaster trackers provided.
The Championships are a USHPA and CIVL sanctioned Category 1 competition; USHPA NTSS and CIVL WPRS points will be awarded.
The Pan-Americans are Category 2 sanctioned; USHPA NTSS and CIVL WPRS points will be awarded.
More on Facebook and Airtribune