Apr
12
Sun
Paradise Airports Nationals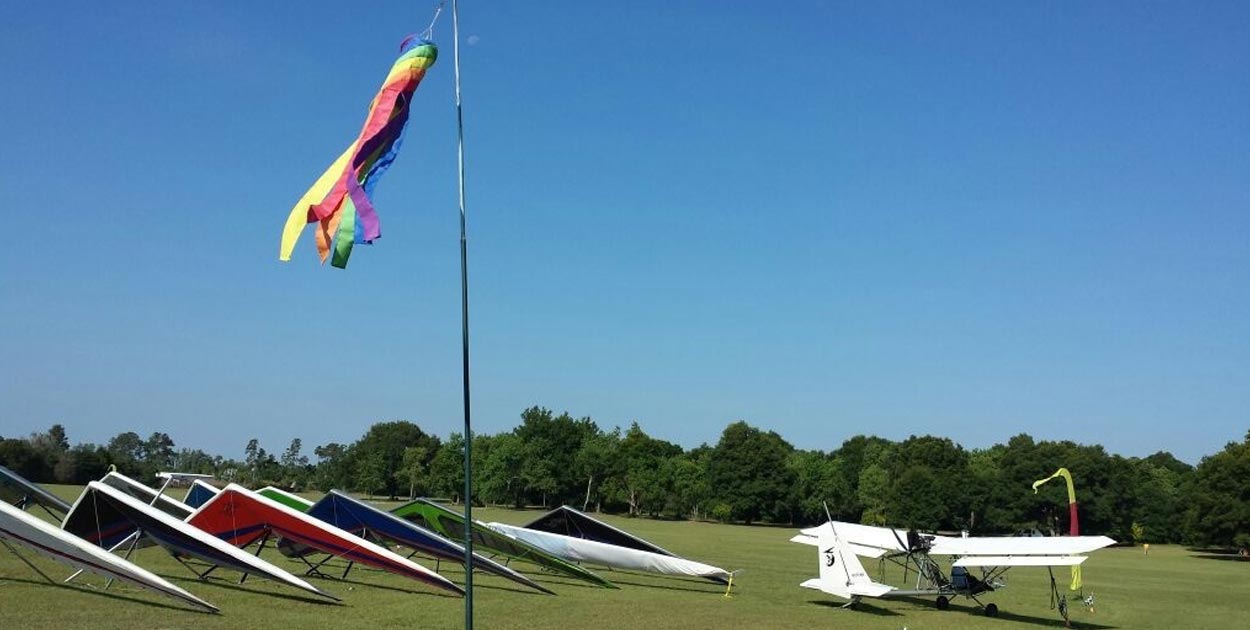 The Paradise Airports Nationals is a flatlands hang gliding competition that will be held at Wilotree Park in Florida from 12 April 2020, a week before the Worlds.
Davis Straub is meet director. There will be practice tasks on 10 and 11 April, and Open, Sport, Swift, and Rigid wing classes.
It's an aerotow competition, and there is a $400 towing fee in addition to the competition entry fee.
Organisers say:
This is a CIVL category 2 competition set up for Class 1 Open pilots. Sport Class pilots who can't qualify for the Worlds can register also as well as any Sport Class pilots flying in the Worlds. Women, Rigid and Swift class pilots flying in the Worlds looking to practice in advance of the Worlds are also welcome.
Live tracking with Flymaster trackers provided.
Jun
17
Wed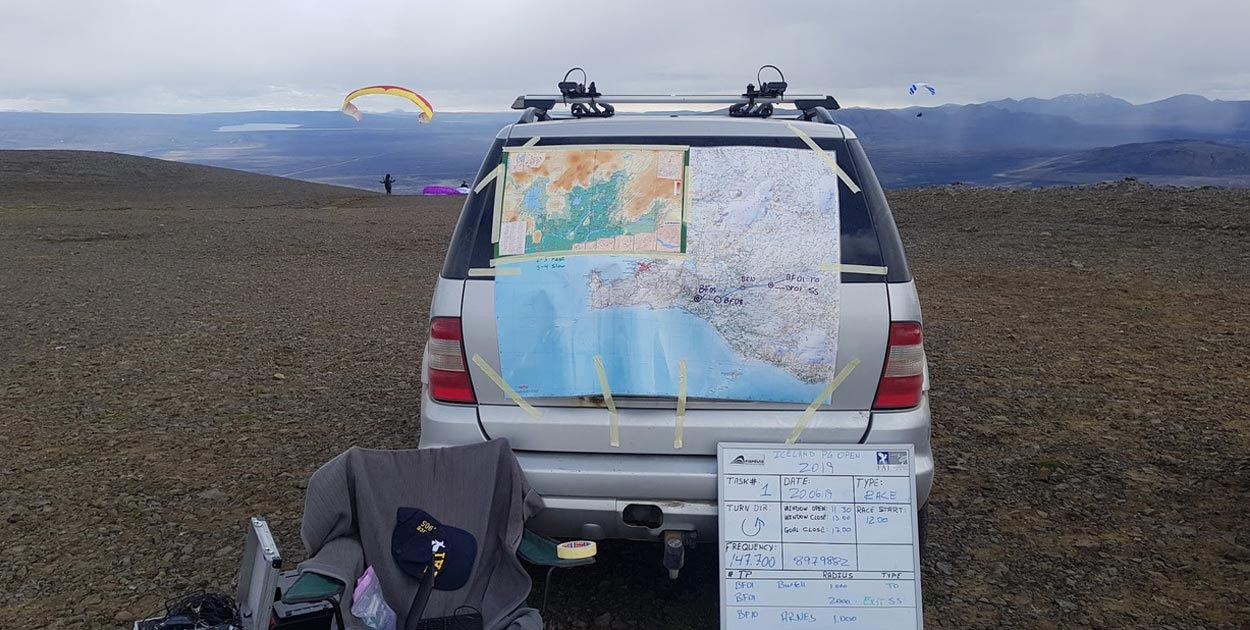 The Iceland Open makes the most of long, long midsummer days in the north of Europe. It takes place from 17-21 June at Mt Burfell, some 120km east of Reykjavik. 50 pilots maximum.
Aug
2
Sun
Pan American HG Championships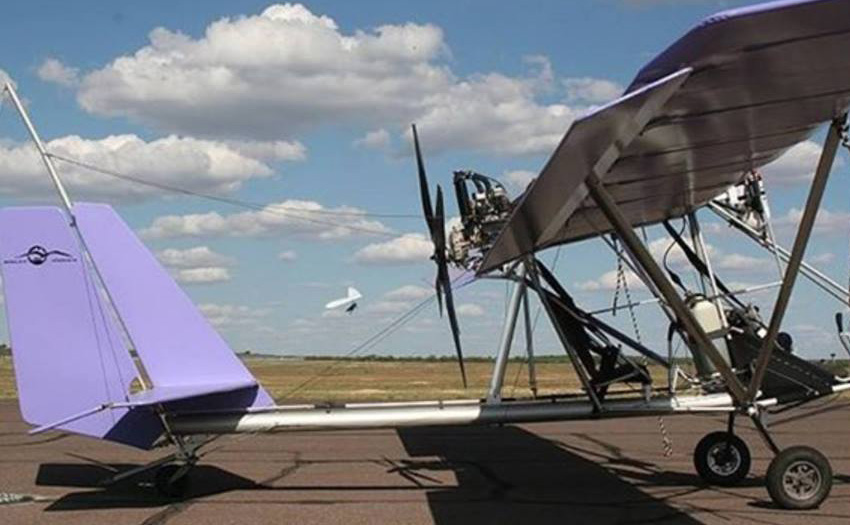 The first FAI Pan-American Championships and 2020 Pan-Americans are to be held at Big Spring, Texas from 2-14 August 2020.
The site is renowned for big tasks, smooth thermals, unrestricted landing areas, easy retrieval on multiple roads and consistent cu's. The air-conditioned head quarters, hangar for setup, free water and ice cream will make life so much easier and more pleasant!
The comp will be live tracked, with Flymaster trackers provided.
The Championships are a USHPA and CIVL sanctioned Category 1 competition; USHPA NTSS and CIVL WPRS points will be awarded.
The Pan-Americans are Category 2 sanctioned; USHPA NTSS and CIVL WPRS points will be awarded.
More on Facebook and Airtribune