May
25
Sat
X-Lakes Challenge 2019

@ Escape Flight Park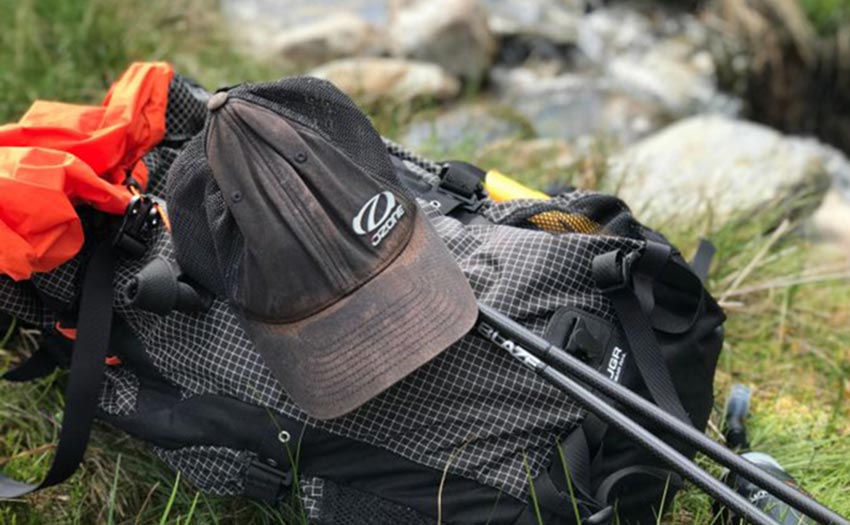 Bag as many Wainwrights (peaks over 1,000ft* in England's lake District) as possible in under 28 hours, by foot or by paraglider.
Hike-and-fly rules – you carry your kit, or it carries you. All athletes must stop at night. They can choose to bivy with their kit where they finished up, or book a hotel in town (any transport allowed to get there and back) and return to the spot they stopped at, to restart the next day.
All the rules and sign-up form here.
* (Except Castle Crag which is 950ft)
Jun
6
Thu
Moyes Guyuan China flying season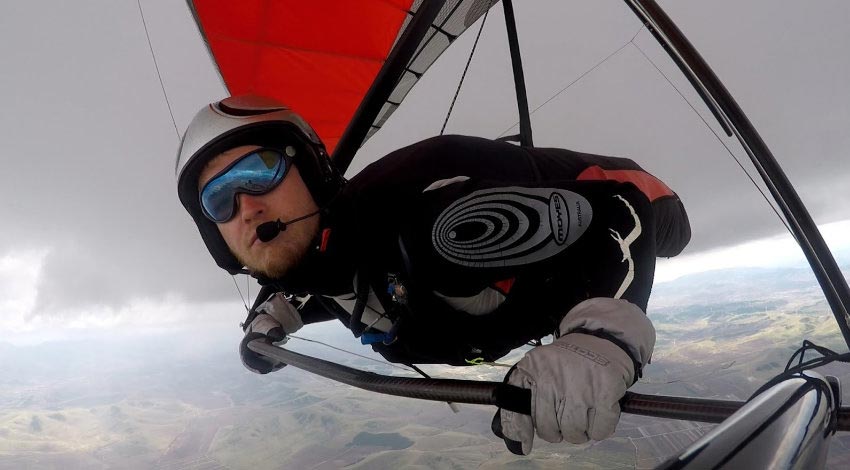 Moyes are running a trip to Inner Mongolia for hang glider pilots, comprising a week-long competition followed by sightseeing or free-flying.
The base will be Guyuan, China, four hours northwest of Beijing, and the trip starts 6 June. It will be aerotowing, so pilots need to hold the appropriate rating.
The cost above includes the competition entry fee, welcome and presentation dinners and a T-shirt, but does not include aerotow fees, retrieves or airport pick-ups.
For more information or to register your interest, email Vicki at Moyes.
Sep
19
Thu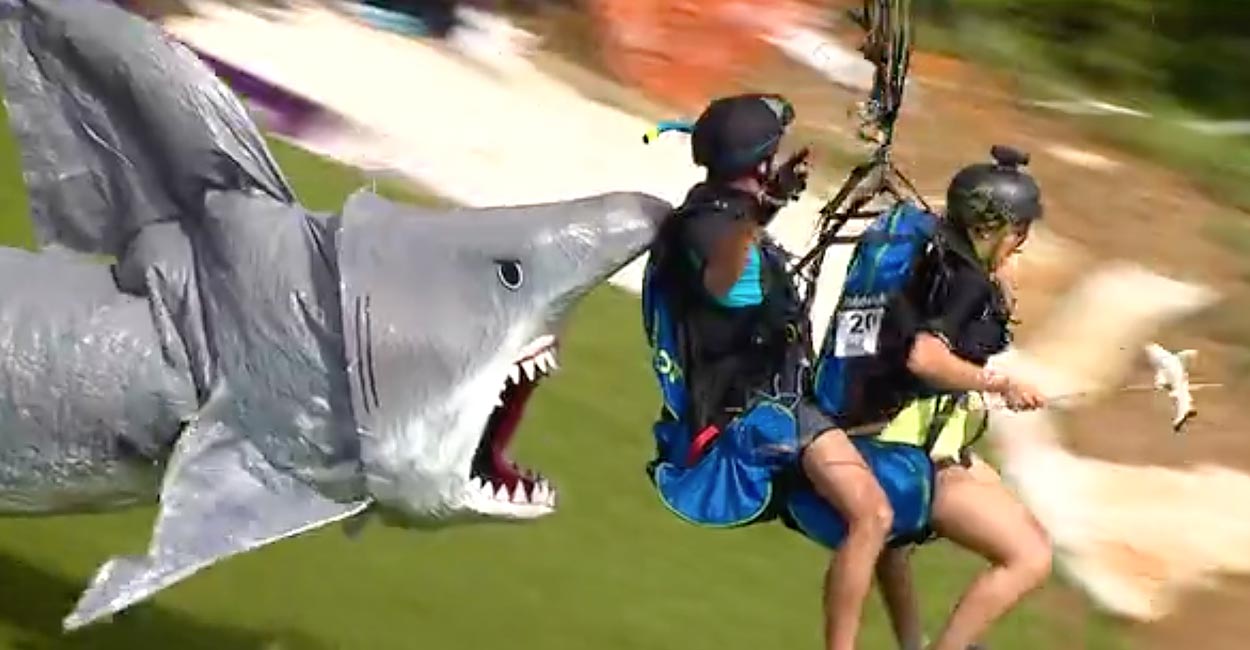 The magical mayhem of the Coupe Icare takes place on the third weekend of September at Saint Hilaire du Touvet and the Lumbin landing field near Grenoble in the south of France.
A huge trade show takes over two large marquees as well as outdoor stands; demonstration flights from all sorts of craft fill the sky, and the fancy-dress fly down is one of the event's biggest draws, with some truly crazy costumes. Don't forget the all-important film festival that runs throughout the long weekend. As well as all of this, the south take-off becomes a children's wonderland, with activities from kite-making to science lessons to meeting birds of prey.
Paragliding from the sites during the daytimes is restricted to fancy-dress competitors and authorised pilots, but plenty make the early-morning hike to the Dent de Crolles if conditions allow, for a morning fly down among hot air balloons.