May
30
Sat
Belgian Paragliding Open 2020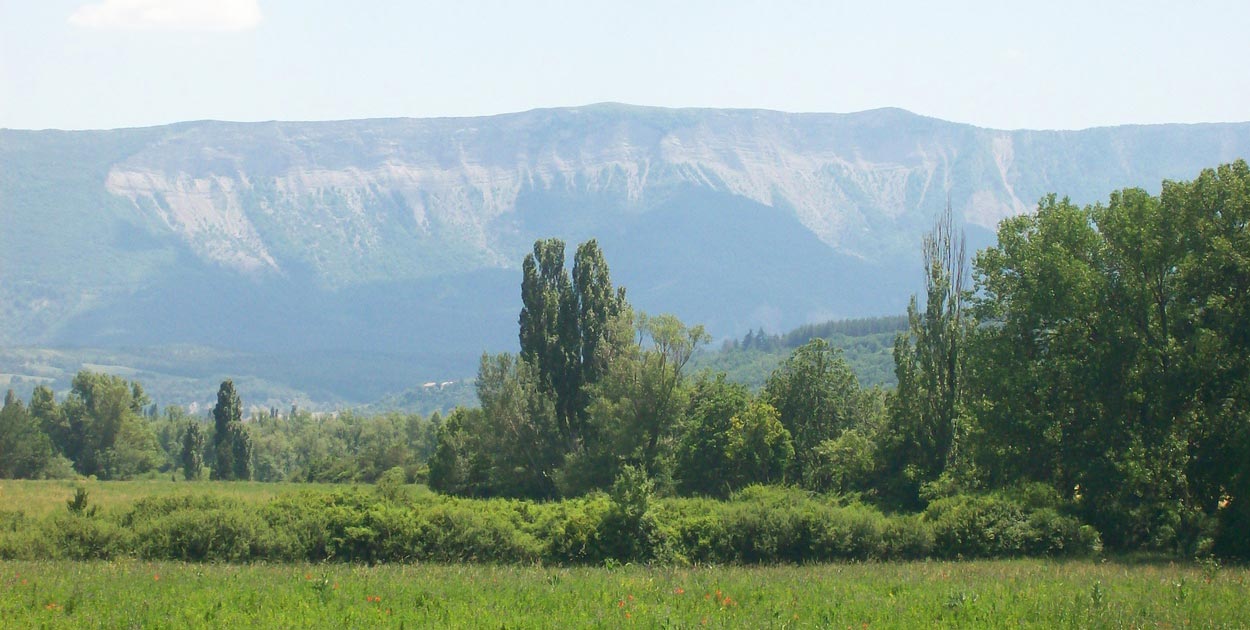 The Belgian Paragliding Open 2020 will take place in Laragne-Monteglin, southern France, from 30 May – 5 June 2020.
Organised by Potes en Ciel and the Belgian Free Flying Federation, registration opens in January 2020. There are a total of 140 places available: 90 for Belgian nationals, 15 for VIPS and 35 for overseas pilots. Details and registration at Airtribune.com
Jun
17
Wed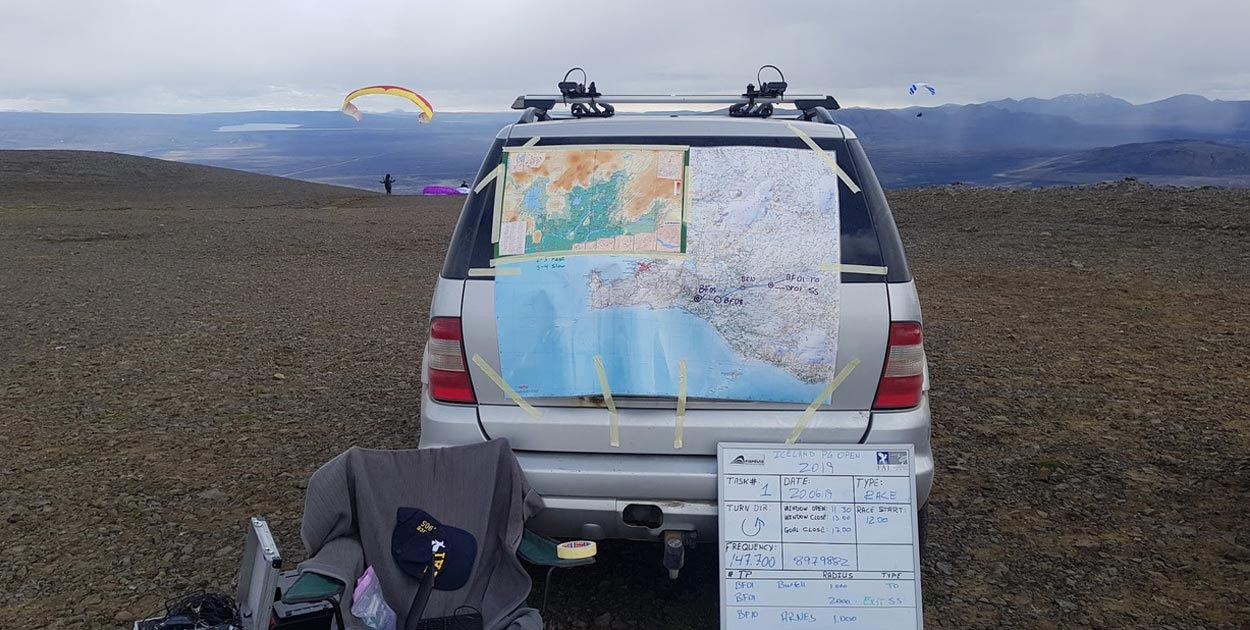 The Iceland Open makes the most of long, long midsummer days in the north of Europe. It takes place from 17-21 June at Mt Burfell, some 120km east of Reykjavik. 50 pilots maximum.