Jan
4
Sat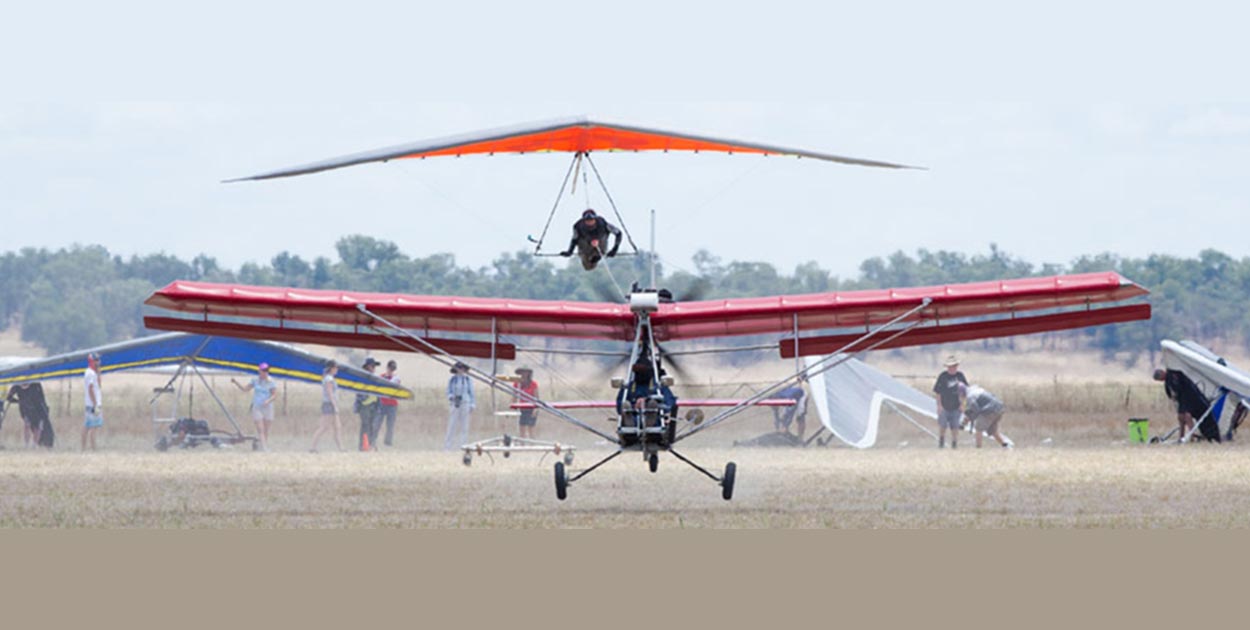 The 2020 Forbes Flatlands Hang Gliding Championship 2020 takes place at the Bill Moyes International Airport at the beginning of January.
A practice day on 3 January will be followed by eight competition days starting 4 January.
Launch is by aerotow (the aerotow is organised by Mr Bill Moyes himself), so pilots must be aerotow qualified and bring their own tow release and bridle. HGFA membership is compulsory.
The entry fee is $350 before 7 November, $400 before 7 December, $450 at registration. An aerotow feee of $450 covers unlimited tows and 10 days' club and site fees.
Register at forbesflatlands.com
Feb
8
Sat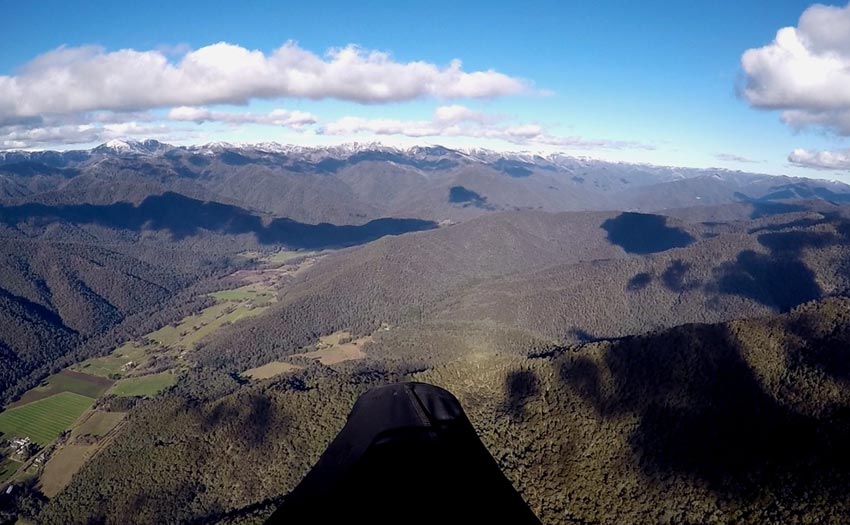 This year's Bright Open will be organised by Wally Arcidiacono in conjunction with the Australian Paragliding Squad. Members of the squad will be responsible for various aspects of the competition organisation prior to the competition start date, and any profits made will be directed back to the Australian Squad for training and coaching purposes.
Mentoring will be available, and the event will be run in parallel with the Gundowring Open using Mystic, Gundowring,  Ray's Hill, Mt Emu and Tawonga Gap sites.
Feb
16
Sun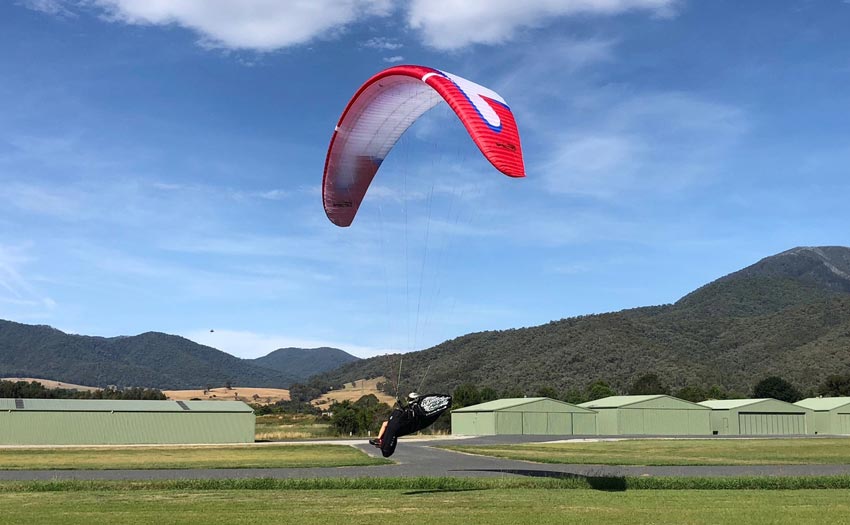 The Flow Corryong Open takes place at Mt. Elliot in Queensland, Australia which is " just a few thermal glides from Mt Kosciuszko, the highest mountain in Australia".
It's mountain flying, and organisers say "the valley system makes the flying spectacular and the retrieves easy and quick".  Pilots need to organise their own retrieve drivers.
It's a high-level comp aimed at experienced intermediate and advanced rated pilots. It's the last AAA event of the Australian season, and the last chance for Australian pilots to gain Ladder points.
Overseas pilots should know about rules to do with preventing bushfires, including no smoking and no rocket flares.